A husband and wife have been left fighting for their lives after a horrific machete attack while inside a storage business in Nashville, Tennessee. However, as details surfaced, investigators have labeled the attack a "random" act of violence.
Kevin, 55, and Leanne Craft, 50, were at the office of Public Storage on 5th Avenue South when the unthinkable happened. A man with an 18-inch-long machete launched a brutal attack, hacking and slashing the couple in a fit of rage.
Police say that 35-year-old Kelvin Edwards walked into the office with the weapon, intent on killing. However, details that have since emerged have blurred the reason for such a horrific act of violence, leaving investigators to put together the pieces of the case.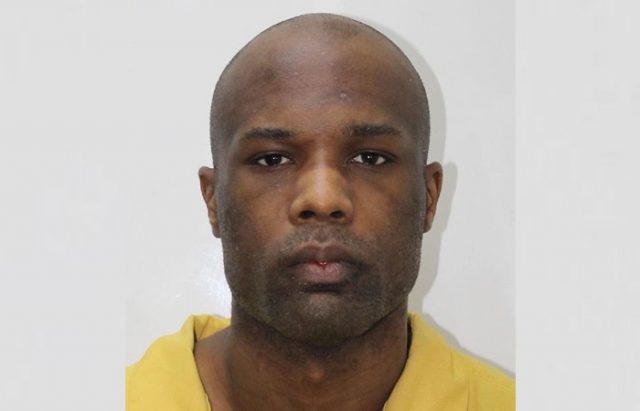 Metro Nashville Police believe that Edwards tried to kill the unsuspecting couple, not in a targeted attack but simply because they were in the wrong place at the wrong time. ABC News reports that the man allegedly assaulted the husband and wife because he was upset over an unrelated incident. He is accused of continuing to slash his victims even after they were lying on the floor bleeding to death.
Police told reporters that Edwards slashed Kevin and Leanne multiple times after discovering that the Rescue Mission was closed. Edwards is reportedly homeless and told arresting officers that he was frustrated that he couldn't get inside the shelter.
"The investigation … shows that Edwards, who is homeless, had a bin at Public Storage, which apparently contained the machete," the Metro Nashville Police detailed in a press statement. "It appears Edwards retrieved the machete from his bin and explained that he decided to demonstrate his anger in the violent attack on the Crafts, who he did not know."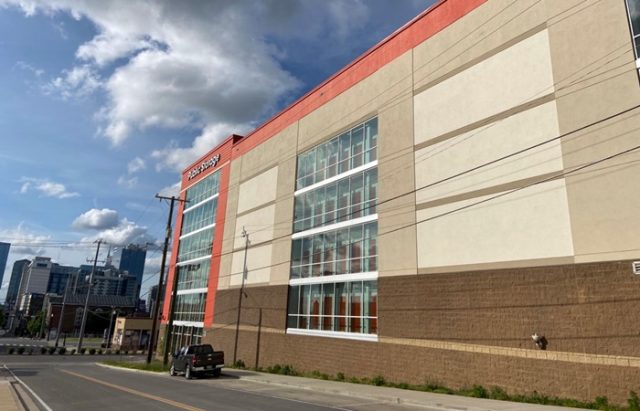 Edwards is accused of walking into the storage office and retrieving a machete from a bin he owns at the facility. After the attack, Edwards allegedly walked out of the building, dropped his weapon, and stood in the middle of the street with his hands raised. Authorities then arrested and charged him with two counts of attempted murder.
"Kelvin Edwards, 35, will be taken to jail soon for this afternoon's random machete attack on a husband & wife in the office of Public Storage, 800 5th Av S. The victims are in critical cond. 6 MNPD officers applied multiple tourniquets in an effort to save their lives," the department confirmed.
Fortunately, first responders managed to get to the couple in time. Both were rushed to the hospital in critical condition. Authorities later confirmed that Leanne was stabilized but Kevin remained in critical condition, WSMV reports.
"The color red was very prominent," Metro Nashville Police Officer James Hill said. "I could just tell from 20-25 feet away they were going to need quite a bit of medical assistance. I think we all as public servants, our desire is to serve and protect the community. I think we all would say we wish we got there sooner."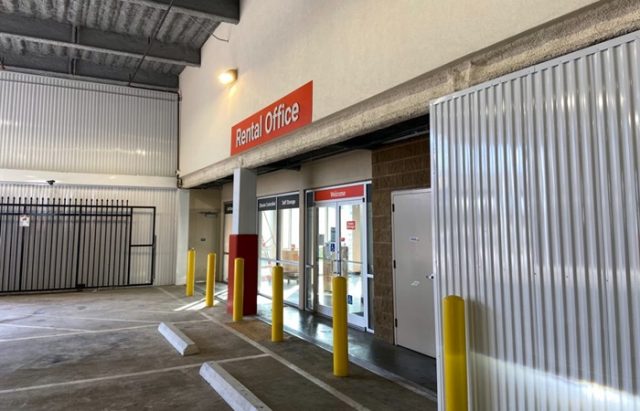 The MNPD revealed that Edwards was first arrested in 2016 and was convicted of vandalism in 2017. While serving his jail sentence, he spat on two Davidson County Sheriff's deputies. As a result, he was later prosecuted and convicted on two counts of assault.
The family gave the department a letter, which was read to the public, thanking them for saving Kevin and Leanne's lives.
"My in-laws were the ones that were attacked yesterday at the storage facility in Nashville. From all our information gathered the six officers that responded saved Kevin and Leanne craft's lives. Accommodation won't do it justice but thank you for serving and protecting the city of Nashville. Our family is forever grateful. God bless," Don Aaron with Metro Nashville Police Department said while reading the statement from the family.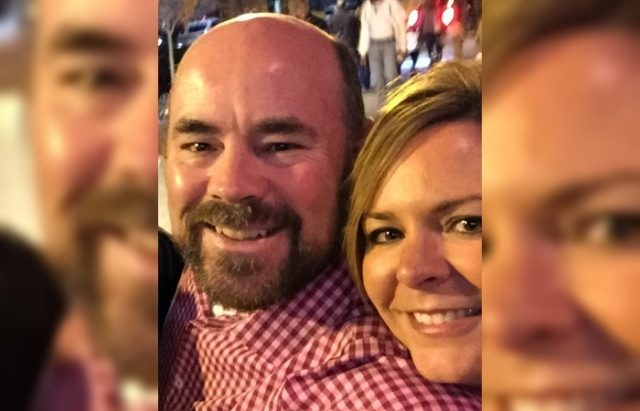 As hatred and fear foment against law enforcement officials, it's crucial to reflect upon the positive efforts of the vast majority of police officers. There are countless stories of men and women in uniform risking their lives to save others and restore safety for the public.
In a world filled with ever-present danger, there are a handful of individuals who are willing to stand in the gap for the vulnerable. They deserve nothing but praise for their actions.