While getting into her car in a grocery store parking lot, a thief assaulted an unsuspecting woman. Before he could carry out his plan, the woman's 9-year-old daughter stepped in.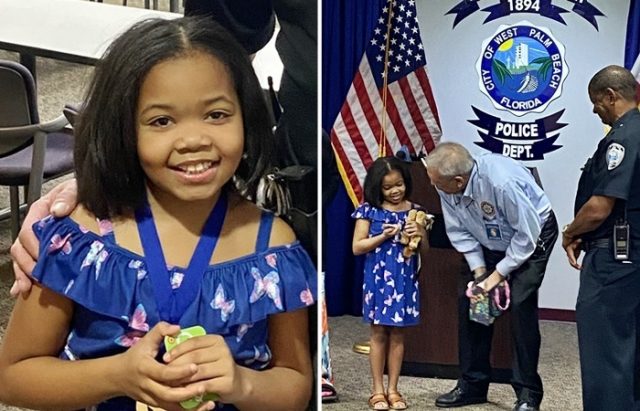 After completing their shopping at a West Palm Beach grocery store, Danielle Mobley and her daughter Journee Nelson headed to their vehicle. Little did they know that they were about to become the victims of a violent robbery. Within an instant, a crazed individual ran up to the pair, setting his sight on the woman's purse.
Attacks can occur anywhere at any time, which is why it's critical that citizens properly arm themselves. However, when the unarmed Florida woman found herself at the mercy of a violent thug, she found help in the most unlikely of places.
Mobley struggled with the attacker, refusing to give up her possessions to the thug. It was then that the confrontation turned violent, WSVN reports. Surveillance video captured the hooded thief rushing toward the unsuspecting mother as she was attacked while getting her daughter into the car.
"We struggled over the purse. He pushed me down to the ground," said Danielle Mobley.
Mobley explains that she fought back to no avail as he violently pulled at her purse and knocked her to the ground. She says that he warned, "You're going to make me pop you," as he reached toward his waistband. Just then, 9-year-old Journee came out of nowhere.
"We walked out the store and then I took a little glance at him and then I looked back at the car and then I opened my door. And then, next thing I know, I saw him running towards my mom," Journee said on Fox & Friends Weekend.
The child fearlessly ran toward the attacker, punching him repeatedly in the head and face. The robber shoved the child to the ground, but that didn't stop her relentless counter-attack. Police say she then kicked him directly in the face. The robber then fled with Mobley's purse, but he couldn't shake the fiery little girl. In fact, her mother says she chased the thug for five blocks before he managed to make a getaway.
"I fought back. I had to save my mom," she said.
The suspect, who was later identified as Demetrius Jackson, was apprehended two days after the attack. He was charged with robbery and battery. While the police captured the culprit, the entire department stood in awe of Journee's bravery.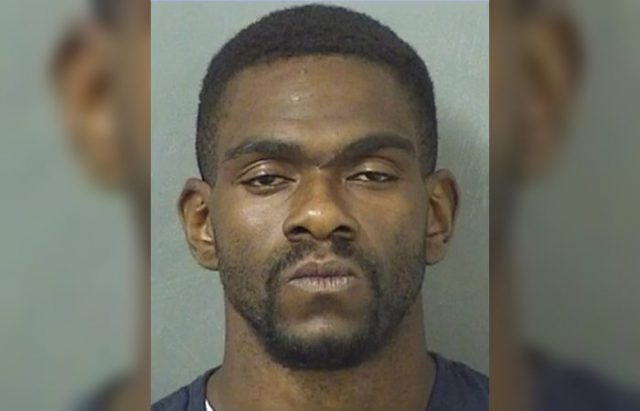 West Palm Beach Police Chief Frank Adderley commended Journee's heroism and presented her with a medal, a certificate, and a plethora of gifts from the department.
"I wouldn't recommend that you confront an individual like that but in the heat of the moment things happen. I bet he was shocked when she kicked him right in the face because he definitely could tell on the video that he was not expecting that, and her actions were perfect timing in this particular situation, and I think she hit him pretty hard," said Chief Frank Adderley.
Mobley says that while she would never want her daughter to risk her safety to go after an attacker, she is exceedingly proud of her little girl's defense of her family.
"I'm very proud of her that was her initial reaction," said Mobley. "I wish we, sometimes, things could be a little different because she is still dealing with this mentally."
Journee's courage is a virtue few possess at such a young age. However, her bravery outweighs her physical ability, as is the case with many citizens, which is where the Second Amendment comes in handy.
Since not everyone has a feisty 9-year-old to defend us, staying properly armed and trained can mean the difference between life and death. Hopefully, this mother can sufficiently arm herself so that she can feel secure in protecting herself and her daughter in the future.