After apprehending an illegal immigrant at the scene of a crash, a Virginia police officer notified ICE that he had a fugitive with an outstanding warrant in his custody. However, the officer was soon suspended because he "deprived a person of their freedom," according to Police Chief Edwin Roessler.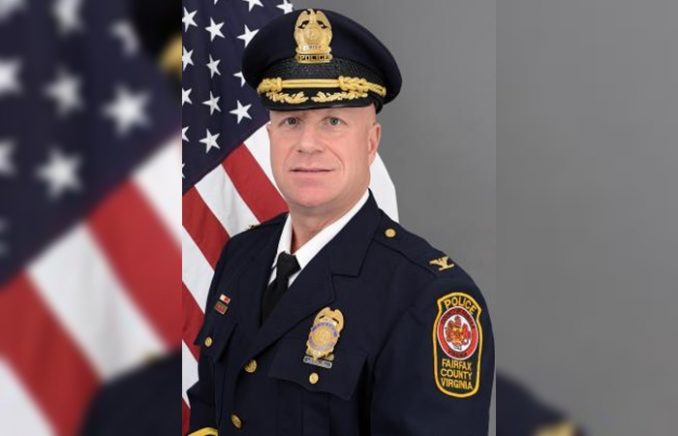 While responding to the scene of a car wreck in Alexandria, an unnamed Fairfax County police officer took the information of the individuals involved per standard protocol. Since one of the drivers didn't have a driver's license, the officer ran the name through the database. Instantly, the query came back with a flag from Immigration and Customs Enforcement (ICE).
The driver was an illegal immigrant who was also a fugitive with a warrant from ICE for failing to appear for a deportation hearing. As such, the officer notified the ICE agent who was listed as the contact, informing him of the suspect's location. Within minutes, the agent arrived and took the fugitive into federal custody to be processed for extradition.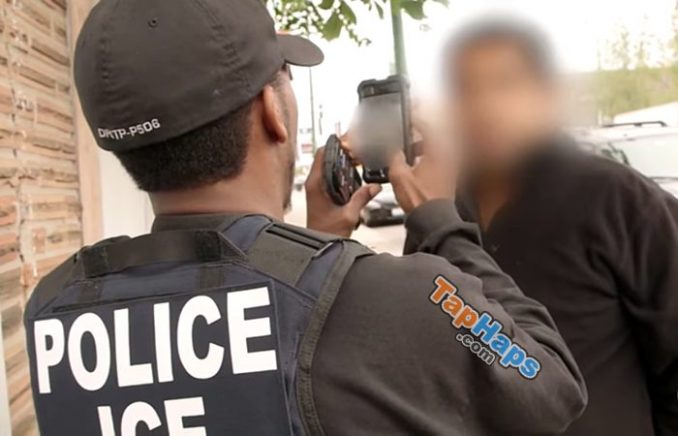 Shortly after, Fairfax County Police Department Chief Edwin Roessler reviewed the incident. When he realized that his employee had held the fugitive until the immigration official could take him into custody, he immediately suspended the officer, stating that he had "deprived a person of their freedom" by cooperating with ICE, The Washington Times reports.
"Our county is one of the most diverse counties in the nation and no one should have the perception that FCPD is acting as a civil immigration agent for ICE," he said in a statement. "This matter damages our reputation and the longstanding policy that I have stated many times that our officers shall not act as immigration agents."
Roessler accused the officer of breaking department policy, which orders officers not to confirm administrative warrants through the county's database, the majority of which are from ICE. Disturbingly, Roessler admitted that the officer is now under investigation for his actions.
"The officer involved in this event has been relieved of all law enforcement duties pending the outcome of this investigation," the chief said.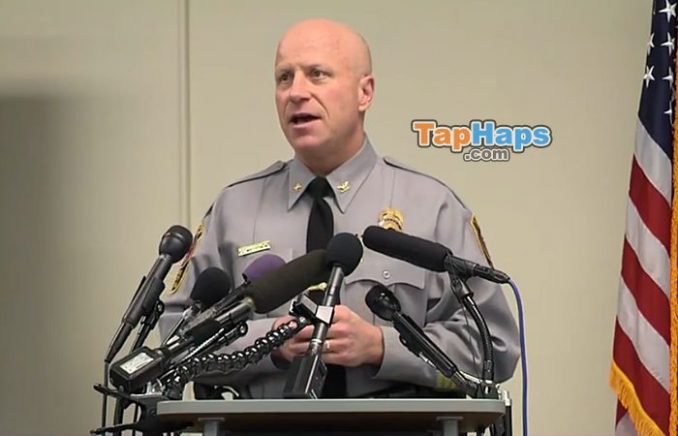 Acting ICE Director Mattew T. Albence slammed Chief Roessler's decision to punish an officer for cooperating with a legitimate federal agency. He reiterated that local police departments routinely work with federal officials, accusing Roessler of playing politics by excluding ICE, according to Blue Lives Matter.
"I guarantee you, I can go into Fairfax County [court] today and there will probably be sheriffs from Loudoun County, sheriffs from Prince William County, maybe a couple of marshals guys that are there waiting for somebody," he said. "It's a common occurrence in law enforcement. The only reason it's being made controversial is because politicians are looking to exploit it."
An anonymous source within the FCPD explained that officers at the department are frustrated that their superiors won't allow them to enforce laws that don't fit a particular political narrative. The source revealed that morale is at an all-time low as "there is a disconnect between command staff and troops."
"Our policy is dictated by political beliefs," he told Blue Lives Matter.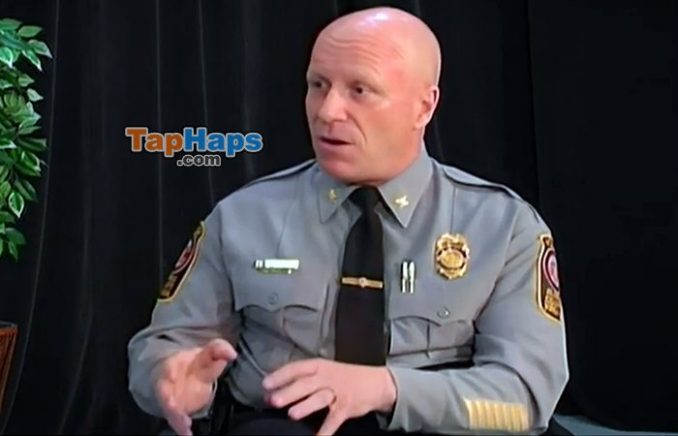 Incredibly, the Fairfax County Police Association (FCPA) board has sided with the suspended officer. In a blistering statement, the board accused Police Chief Edwin Roessler of using his officers as pawns for a higher political agenda.
"The actions they took were done with the best of intentions and in keeping with what they believed was the spirit of the law," the FCPA board wrote. "The FCPA condemns the statement made by Chief Roessler as inflammatory and demoralizing. This incident has been sensationalized and our officer has been sacrificed in favor of a media spectacle.

"This comes at a time when our department is already experiencing an unparalleled deterioration in morale and an unprecedented distrust of our leadership," the statement continued. "Politically motivated decisions cannot be disguised as transparency. We appreciate the outpouring of support that has been received from our community and around the country."
Center for Immigration Studies policy studies director Jessica Vaughn also criticized Roessler's reaction, arguing that the department is punishing officers for enforcing the law. She added that Roessler's accusation that the officer in question was acting as an ICE agent was completely illegitimate since his officers work with other counties to enforce warrants all the time.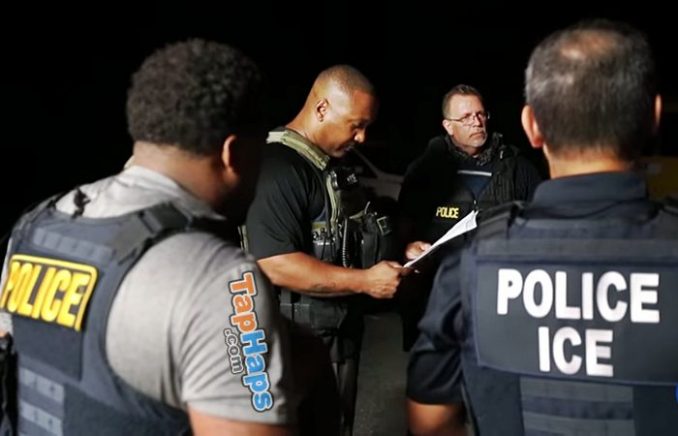 Police Chief Edwin Roessler has no problem with his officers arresting or handing over individuals with warrants in other counties. However, he has made it clear that illegal immigrants are untouchable when it comes to enforcing the law.
Disturbingly, an officer is being punished for getting a fugitive off the streets all because of what appears to be a partisan scheme concocted by those in power. The department seems to care more about playing political games with its officers than actually protecting its communities.