When two middle school boys were spotted with new tattoos, a concerned adult reported the incident to police. The permanent message, inked on the brothers' young bodies, led to their mother's arrest as officers uncovered what had taken place behind closed doors.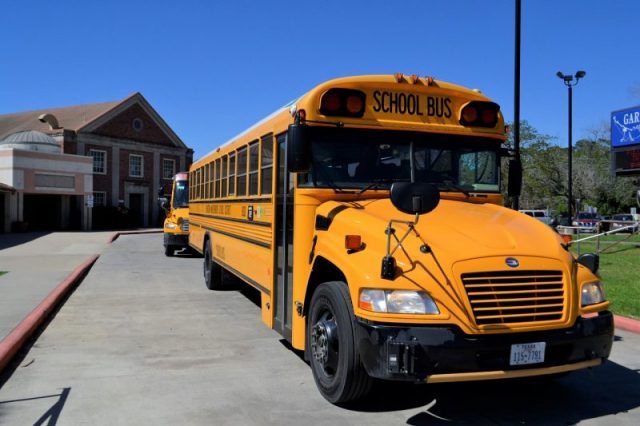 Chantilly Thomas obviously didn't think things through when the 34-year-old Frewsburg, New York mother decided to poorly brand her 12- and 13-year-old sons with permanent markings on the backs of their hands. Unable to hide what had been etched into their skin, their new tattoos were quickly noticed by at least one concerned adult.
Once the brothers' hand tattoos were spotted, an end was put to the amateur artist responsible for ink. Police showed up to Chantilly Thomas' home on Emery Hill Road after the Chautauqua County Sheriff's Office received an anonymous tip, asking them to perform a welfare check on the boys. There, officers found all they needed to charge their mother with a crime committed against her own children.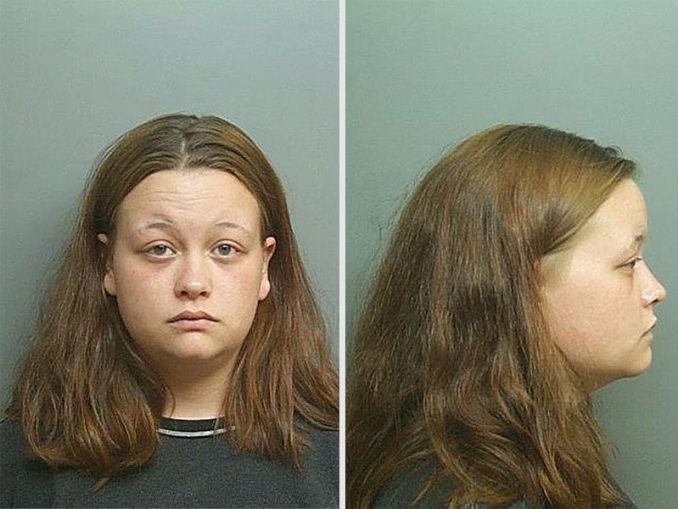 A tattoo gun, which was used to permanently mark the juvenile boys, was found inside the family home and used as evidence of the mistreatment police say the mother inflicted on her sons, leading to Chantilly Thomas' arrest. According to police, after coming into the possession of the device, Thomas forever marked her children's skin with tattoos. Unfortunately, it was all made worse by the fact that the "art" looked like something a felon would receive in prison.
In a poor attempt at cursive handwriting, Thomas scrawled "Ride or Die" on the back of her 12-year-old son's hand. The phrase is often used in Hip Hop culture meaning "to remain completely loyal to someone even in the face of death," The Sun explained. In addition, a lightning bolt was also inked into the back of her 13-year-old son's hand, according to WKBW. Both were far from the professional artwork one would get if visiting a legitimate tattoo parlor.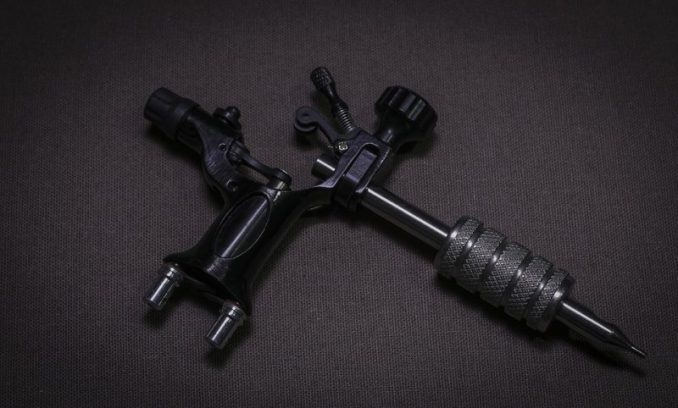 But, there was an even bigger problem with the tattoos than just Thomas' shoddy artwork. Although it's unknown whether the boys asked to be tattooed or if the procedure was forced on them, permanently marking a child's body is a second-degree offense in New York, Goodhouse Keeping reported. Chantilly Thomas was also not licensed to perform tattooing in the United States.
The upstate New York mother was arrested and criminally charged with unlawfully dealing with a child. She was released on her own recognizance pending a court date, according to Inside Edition. She was, however, still facing up to a year in jail, as well as a fine. Sadly, that's a lot less time than she gave her children, who will have to live with their unsightly tattoos.
While getting tattoos with a family member, friend, or other loved one can be a great bonding experience for some, it's important that those involved are of age and the person performing the invasive procedure isn't doing so illegally. Instead, Chantilly Thomas showed reprehensible judgment as a parent, forever marking her minor children with an ugly, permanent blemish that will be nearly impossible to hide.
As a young mom, perhaps she was trying to be the "cool parent" and grossly missed the mark — no pun intended. Instead, she proved her lack of good decision-making skills as a mother. She put her kids in danger, using a tool she's not licensed to use. She could have caused an infection, not to mention the permanent marks that will result in scarring if removed. Instead of proving how "awesome" she is as a mom, she gave her kids a life-long reminder of her shortcomings.