A 37-year-old man was jailed after being accused of murdering a teen girl, who he claimed was his girlfriend. Once behind bars, he got a "prison welcome" from his fellow inmates that many feel he completely deserved. You decide.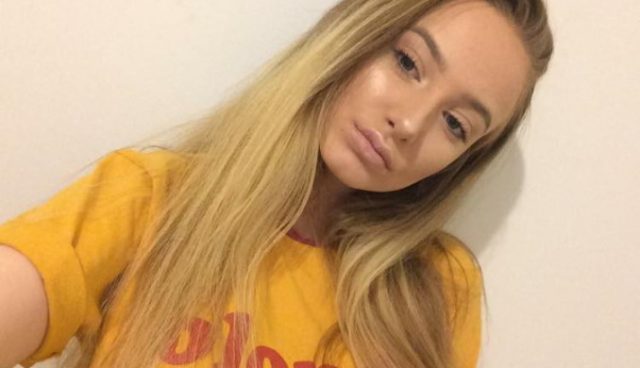 Zlatko Sikorsky, a 37-year-old Australian man, was arrested and locked up on charges after allegedly murdering his teenage girlfriend, 16-year-old Larissa Beilby. Sikorsky was not only accused of murdering the teen, he allegedly tortured her too, causing his fellow inmates to give him the "warm welcome" to prison that they thought he deserved.
Sikorsky was accused of brutally beating Beilby to death at a property in Buccan, south of Brisbane, as well as allegedly stuffing her battered body in a barrel before dumping it in the back of a truck that was abandoned in Stapylton. The teen's dad reported her missing, according to the New York Post, and her body was found the next day after Sikorsky allegedly killed her, News.com.au reported.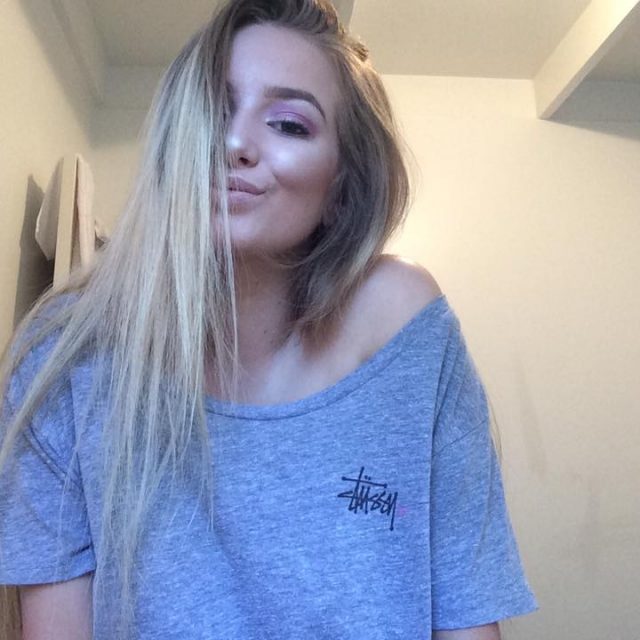 According to prosecutors, Sikorsky allegedly pummeled the girl to the edge of her life, then he refused to take her to the hospital, leaving her to die, the evidence submitted during the committal hearing showed. Witnesses said they heard screams coming from Sikorsky's car the day Beilby was killed, The Courier-Mail reported.
A witness in Sikorsky's committal hearing described him as "intimidating" and said that she had told the man he shouldn't be in contact with the teenager, due to her age. Sikorsky was 20 years older than Beilby at the time of her death.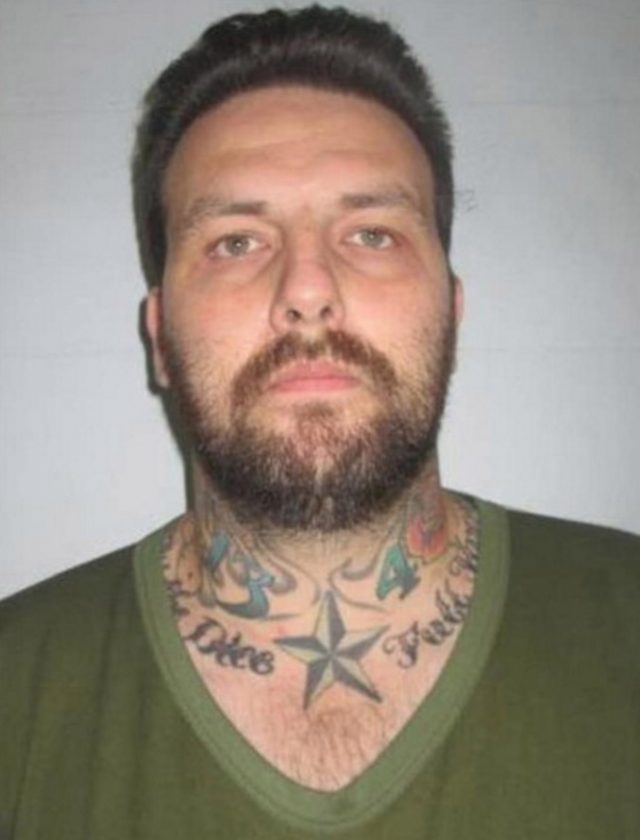 At the hearing, the same witness also said she had "smoked ice" with both Sikorsky and Beilby prior to her death, saying the man was "high 24-7." It was also heard that Sikorsky "always" carried a gun with him and had told friends he was keeping drugs and money in the barrel, where Beilby's body was later found.
Larissa Beilby sustained blunt force trauma to her head, neck, and limbs before she died. She was allegedly gagged and may have asphyxiated, but a cause of death was not able to be definitively determined due to her body's decomposition. However, regarding Beilby's injuries, a seasoned forensic pathologist told the court she had "never seen anything like" it.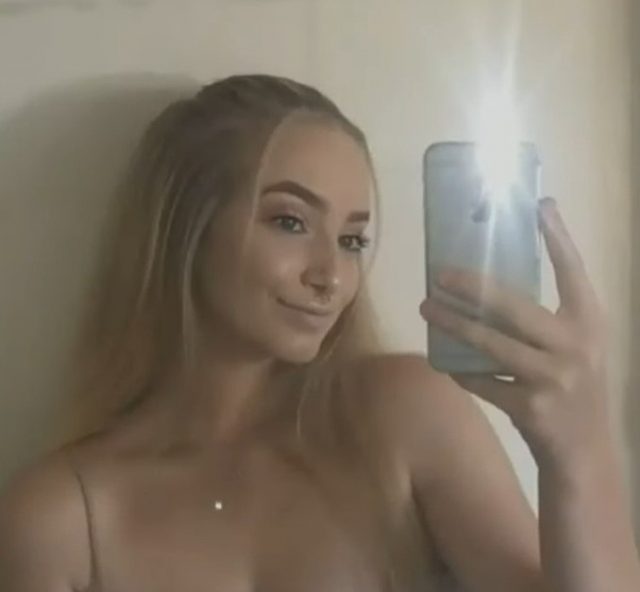 Zlatko Sikorsky was set to stand trial at a later date in the Brisbane Supreme Court on charges of murder, torture, deprivation of liberty, and interfering with a corpse, but he'd never see his day in court. While awaiting trial at Wolston Correctional Centre for Beilby's murder, Sikorsky suffered prison justice at the hands of his fellow inmates, who beat him, according to local reports.
"[Queensland Corrective Services] can confirm a prisoner was transported to Princess Alexandra Hospital from the Wolston Correctional Centre yesterday afternoon with suspected head injuries," a spokesman said the morning after Sikorsky suffered the prison beating. "The injuries are a result of an altercation with another prisoner," he added. "CSIU (Corrective Services Investigation Unit) will be advised."
After the prison beating, where Sikorsky's head was bashed during an early-morning ambush by another prisoner, according to Daily Mail, he was taken to Brisbane's Princess Alexandra hospital in critical condition. Like his alleged victim, however, he wouldn't make it out alive.
Zlatko Sikorsky's head injuries proved fatal. After he spent several days in the hospital on life support, Sikorsky was eventually declared dead, 10 days after being beating behind bars. Many would call the act "prison justice." As cases like this often prove, that's not just something concocted for Hollywood movies. It's actually a real-life phenomenon seen around the world.
When monsters prey on minors, it's often their fellow inmates who make sure they pay the ultimate price, whether in Australia, like this, or the United States, where we've seen similar incidents. We've also seen similar cases out of Brazil and England too, proving the disdain for those who victimize children is a pretty universal concept.
When even hardened criminals are disgusted by your behavior, you are the lowest of the low. As Robert Hood, a retired prison warden who was in charge of a federal Supermax prison in Colorado, once said, "the person at the bottom of the totem pole" — even among drug dealers, murders, burglars, and worse — "is the sex offender."
That includes 37-year-old drug addicts who are accused of being romantically involved with and killing young, teenage girls. Indeed, these are the most depraved individuals among us, and perhaps that's why we all feel a sense of satisfaction when they receive the punishment they truly deserve in the form of good old fashioned prison justice.