A teacher, who taught at an all-girls "leadership school" in New York, was arrested after allegedly flying to Florida to commit a sex crime, leaving authorities "amazed" by "the lengths" some people "will go to, to get what they want."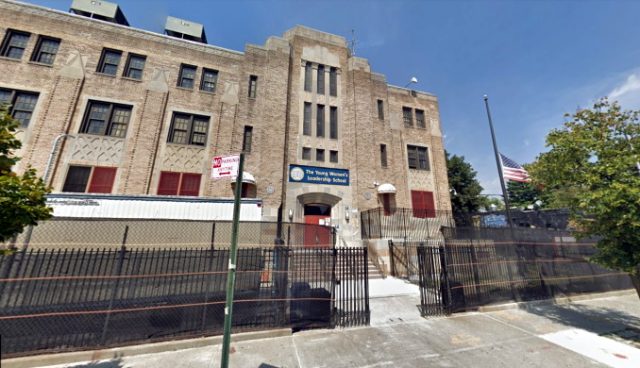 Zeshaan Naqvi, a 31-year-old New York City middle school teacher, taught social studies at an all-girls Young Women's Leadership middle school in Queens, New York. His days as an educator came to an abrupt halt, however, when he was arrested after flying to Florida, where he allegedly committed an unthinkable crime, especially for someone tasked with shaping the minds of young girls.
According to authorities, Naqvi was arrested in Tampa, Florida, after flying there to have sex with a teenage girl who he met and groomed online. After arriving in Tampa, the now-former teacher allegedly picked the teenager up at her home and took her to the Country Inn and Suites — a local hotel, where he engaged in illegal, sexual acts with the minor, the Hillsborough County Sheriff's Office said in a statement.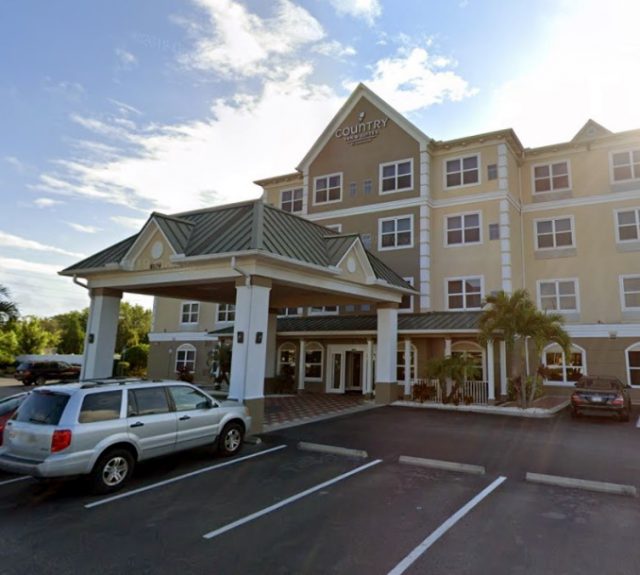 Zeshaan Naqvi, who had worked for the New York City school system since 2014, allegedly groomed his victim online for around three months before flying to Florida to have sex with her. After he "engaged in sexual acts" with his victim at a local hotel, Naqvi took her back home after a few hours, the New York Daily News reported.
The victim's mother reportedly questioned the teen's whereabouts before alerting authorities, making investigators aware of the alleged attack. Deputies then apprehended Naqvi at the hotel, according to Daily Mail. When officers arrested Naqvi at the hotel where he purportedly had sex with the minor, he allegedly admitted to knowing his victim was underage.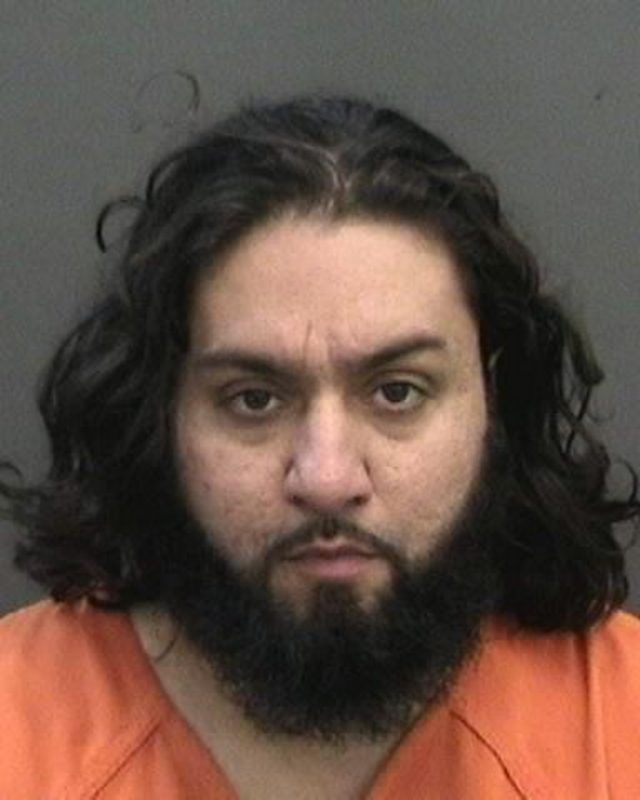 Although the victim's age was not released by the sheriff's office, which cited a victim's rights law, the charges filed against Naqvi — including seven counts of unlawful sexual activity with a minor and traveling to meet a minor after using computer services to solicit certain illegal acts — usually apply to victims between the ages of 16 and 17 years old.
In the state of Florida, it is illegal for any adult aged 24 or older to have sex with an individual under the age of 18. Naqvi was held on a $60,000 bond following his arrest, according to public records. In addition, the New York education department suspended the teacher, calling the allegations against him "disturbing."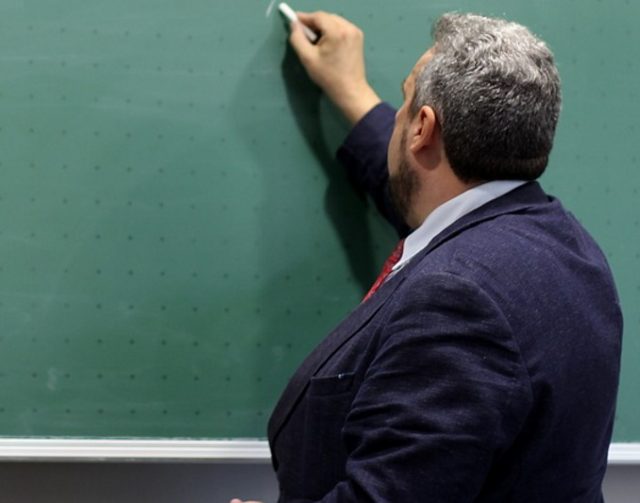 "These allegations are extremely disturbing, and we have zero tolerance for this behavior," Education Department spokeswoman Danielle Filson said in a statement issued the day after Naqvi's arrest. "The teacher was immediately reassigned from his current position pending the outcome of the criminal investigation."
Following the incident, the Hillsborough County Sheriff's Office issued "a grim warning to parents," reminding them "to monitor their child's online activity" and cautioning everyone about the "lengths predators will go to, to get what they want."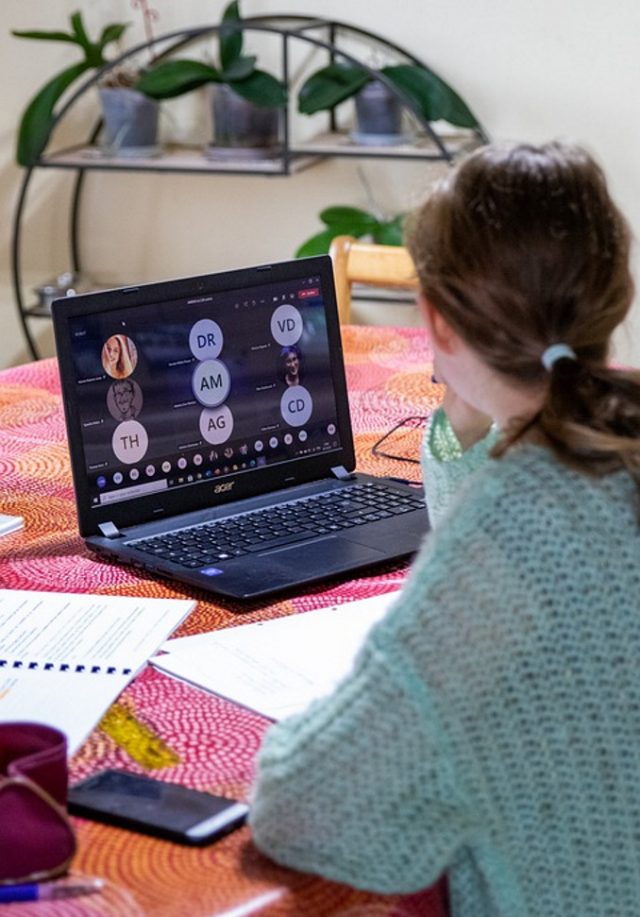 "It never ceases to amaze us the lengths predators will go to, to get what they want," Sheriff Chad Chronister said in a written statement. "In this case, a middle school history teacher booked a ticket, boarded a plane, and traveled across the country to meet with a minor who he had been chatting with for about three months," the sheriff continued.
"This behavior is deeply disturbing and serves as a grim warning to parents to monitor their child's online activity," Sheriff Chronister cautioned, hoping the terrible crime can actually be used to help prevent others from becoming the victim of online predators, who seem to have no limits to what they will do in order to victimize an innocent child. Sadly, there are monsters among us, and we can't be too careful when it comes to protecting our kids.