After a father discovered a video of his little girl being sexually abused by his friend, he allegedly forced the rapist to dig his own grave before killing him. However, the prosecution made an atypical decision regarding what charges to pursue in the "complicated" case.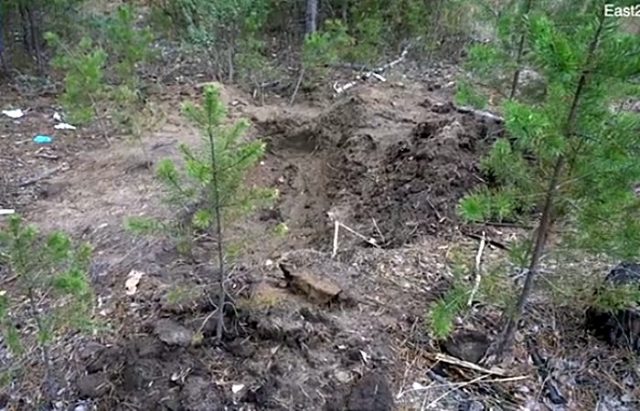 For many parents, discovering the abuse of their child would be enough to cause them to snap. Of course, while most might refrain from taking justice into their own hands, Vyacheslav Matrosov, a 34-year-old Russian father, has been hailed a hero for making his daughter's abuser pay.
During a night of drinking, Matrosov went through his friend's phone and found sickening footage that appeared to show his daughter being sexually abused. The video allegedly captured Oleg Sviridov, 32, forcing the then-6-year-old girl to perform a sex act on him as she pleaded for it to end, Daily Mail reported.
The girl was heard pleading, "Oleg, that's enough, I can't take it anymore. I want to go home."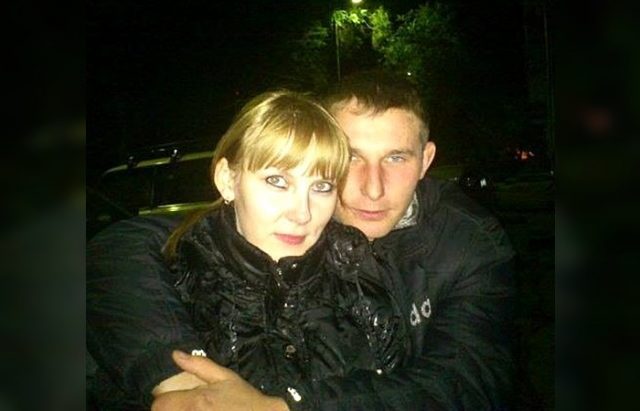 Sviridov was the godfather to Matrosov's little girls and frequently babysat his friend's children, according to Mirror. Upon discovering the footage, Matrosov confronted Sviridov until he fled from the accusations. Matrosov reported the rape to the authorities, leading them to discover videos of the sexual abuse of at least two other little girls on the phone, police say.
Fearing that he would never obtain justice, Matrosov allegedly hunted down Sviridov and took him to a forest near Vintai. There, the father made his daughter's abuser dig his own grave. When the man had finished, police believe Matrosov stabbed Sviridov to death and left his corpse in the shallow ditch.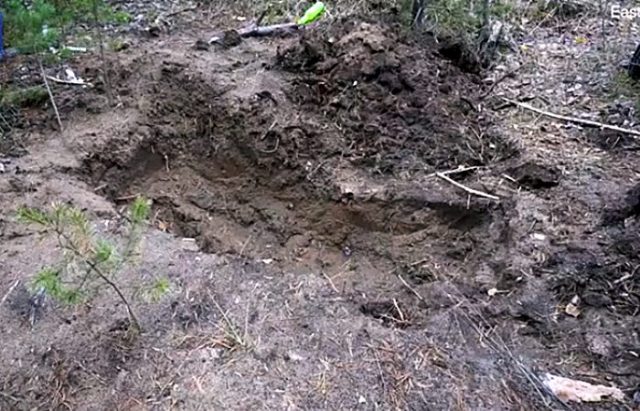 However, Matrosov has maintained his innocence, insisting that Sviridov accidentally killed himself. The father claims the pair scuffled until Sviridov "stumbled on the knife during the quarrel" and died. The body was later found in the makeshift grave.
Incredibly, the prosecution must have believed Matrosov's story. They dropped the murder charge. Instead, the father would be facing a charge of inciting a person to commit suicide, which carries a far milder sentence than murder.
Father will NOT be charged with murder for 'killing paedophile who raped his child' https://t.co/AE4rS8V9xc

— Daily Mail Online (@MailOnline) January 15, 2022
Even more interesting is the support Matrosov received. Locals in the village of Pribrezhny raised enough money to cover the father's legal fees. Additionally, thousands signed a petition demanding that he be fully acquitted, thanking him for "saving our children by ridding us of a child sex attacker."
"He is not a murderer — he protected his daughter and our children too," said one local. "Everyone is on his side."
The case proved to be complicated for officials. Sources have said that forensic evidence suggests that Sviridov wasn't stabbed in the forest where his body was found. Additionally, a relative says that Sviridov was severely beaten on the day he disappeared, which they claim was more than a week before his corpse was discovered. Disturbingly, Sviridov's mother admitted that her son could very well have abused the children.
She said, "I don't know how it got to this. He must have been drunk. Most likely he was drunk. They left their children with him all the time. When he was babysat these girls he came back home as normal, in a good mood."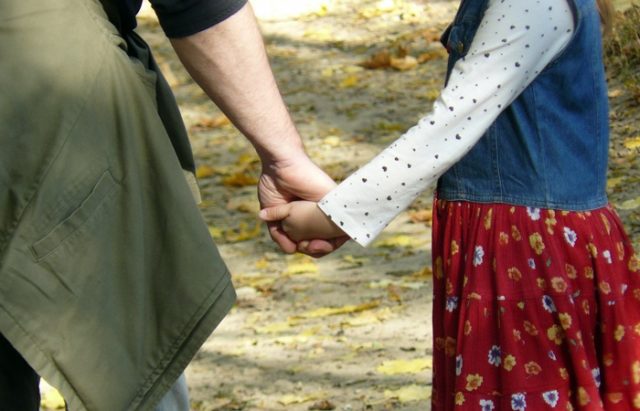 The penalty for inciting a person to commit suicide could be a sentence of up to 6 years. However, the charge typically results in a non-custodial punishment, meaning that the convicted person would likely only receive probation or a suspended sentence.
Whether or not Matrosov killed Sviridov, the village seems to believe he did and is thankful for it. Of course, it's easy to sympathize with a father who had seen his little girl being abused, and seeking revenge probably isn't incomprehensible for the average parent.