After a man broke into a 70-year-old woman's home and came after her, she grabbed her firearm, unloaded it, and neutralized the suspect. Now, she has five simple words for anyone else thinking of breaking into her home.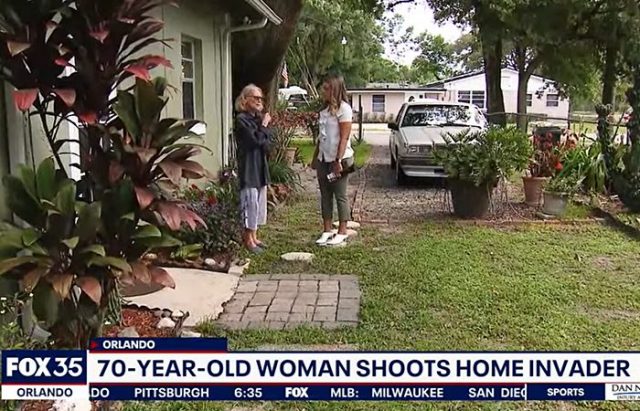 The Orange County Sheriff's Office dispatched deputies after receiving a call about a "burglary in progress" near Brentwood Street and Farrell Avenue in Orlando, Florida. However, once officers arrived, it was too late for any preventative measures concerning the break-in. Instead, they were there to perform emergency medical treatment.
WOFL reports that officers arrived on the scene to find a nearly deceased man who sustained a single gunshot wound to the chest. The suspect was later identified as 38-year-old Ezequiel Rosario-Torres. Just feet away stood 70-year-old Virginia Morrison, a petite and seemingly harmless woman.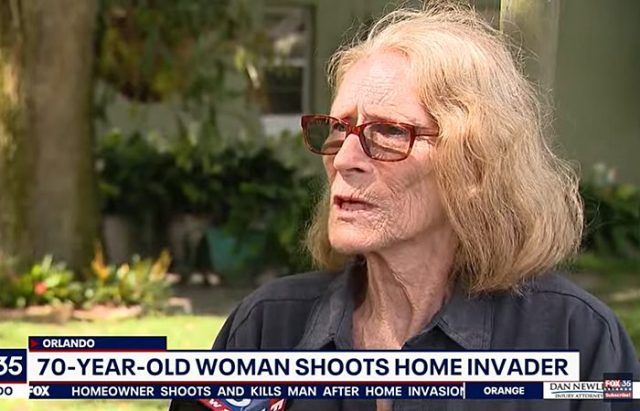 Rosario-Torres died at the hospital. Now, it was up to Morrison to piece the events together for investigators. She explained that she had questioned the suspect after he broke into her home.
"He stepped in, and I turned around, and I said 'who the hell are you? What do you want?' Nothing. This guy never said a word the whole time he was here," said Virginia Morrison, who lives at the home with her partner.
Morrison first attempted to fight the man off with a broom, which he easily swatted away. Then, she and her partner ran out of the room and grabbed their firearms. First, the pair fired a warning shot. When that didn't deter the intruder, Morrison took aim.
"He started coming toward me and I fired a shot above him. 'Back off dude!'" Morrison said. "He just kept coming toward me. So I just lowered my gun and shot him."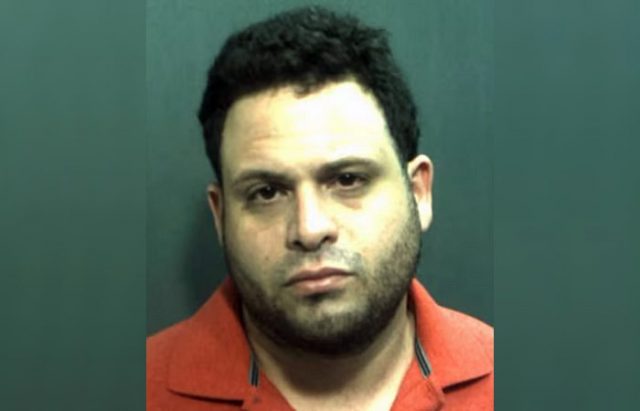 Morrison described the incident as surreal. After firing the round, she didn't know if she had actually hit her target. When she looked down at his chest, she saw the evidence she needed.
"I didn't realize I hit him but once I looked, he had a hole in his t-shirt and I thought I got him," she said.
Deputies rushed Rosario-Torres to the hospital. Unfortunately, he passed away from the wound to his torso. As for Morrison, she is shaken up by the encounter but admits that she isn't going down without a fight.
"I didn't know what he was going to do, but I knew I was going to protect myself. I'm a fighter. I'm going to defend myself," Morrison said.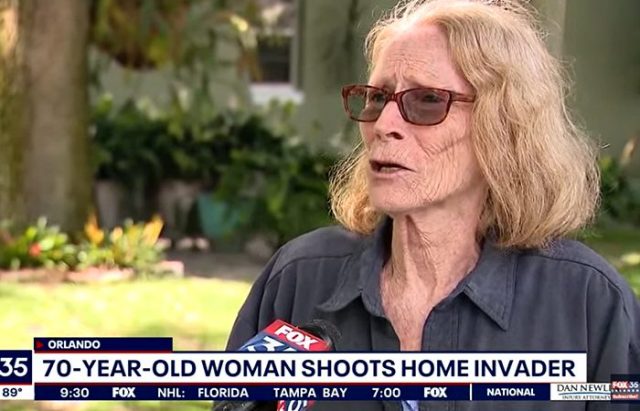 Morrison has since battled her conscience on the issue. While she is trying to find peace with taking someone's life, she understands the gravity of her decision and the consequences not only for her but for those who knew the man.
"I have feelings," she said. "I have God in my life. That's my main thing, wondering if God's going to forgive me for taking a life. It bothers me."
A neighbor says she isn't surprised that Morrison used lethal force to defend herself. She described the elderly resident as a "tough lady" who can take care of herself.
"If you think about coming in here stealing or robbing somebody, you got another thing coming," the neighbor said.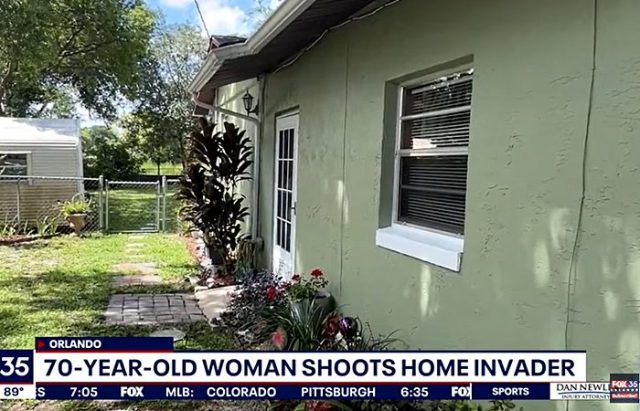 Police haven't brought charges against Virginia Morrison. The case was sent to the State Attorney's Office for officials to determine whether any charges would be filed.
As for Morrison, she's grieving the outcome but is still grateful to be alive. Like responsible gun owners, she understands that with great power comes great responsibility. Fortunately, she is more than capable of defending herself at her age.