Connecticut police responded to a grisly scene in which a landlord had been brutally decapitated with a samurai sword. Disturbingly, the suspected murderer refused to say anything, pointing only to a piece of paper explaining why he shouldn't be charged with any crime.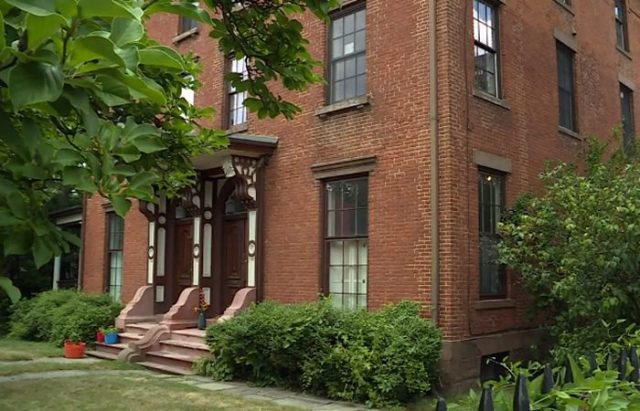 When concerned friends of 64-year-old Victor King reported to Connecticut police that they couldn't reach him at his home, officers headed over to the Hartford residence. Just one day earlier, King had gone to the police station to report threats of violence from his roommate after a dispute over the man not paying rent.
Officers noted that the man had waved a sword at King. After arriving at King's home, police and firefighters had to force their way into the residence. What they discovered inside was a gruesome crime scene.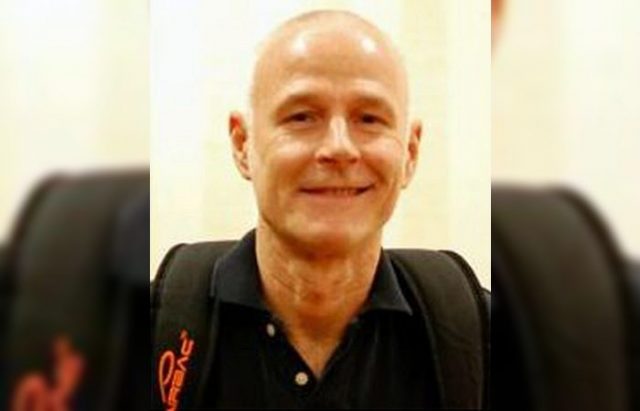 According to the Hartford Courant, police discovered King's decapitated and slashed corpse surrounded by blood and covered in bedding on the kitchen floor. Immediately treating the case as a homicide, officers began looking for King's roommate, pulling him over in the city's North End.
Police detained Jerry David Thompson, 42, for the murder and took him in for questioning. However, he refused to speak a word to detectives, only responding to their questions by scribbling on a piece of paper, "Paper in glove compart in Jeep is all you need," according to the report.
In the vehicle's compartment was paperwork stating that Thompson considered himself a sovereign citizen and is not subject to U.S. law. Investigators have since confiscated the letter in order to figure out how to build a case against the alleged killer. They later found a signed lease with Thompson and King's names as well as a fabric sheath covering and a samurai sword sheath in the woods.
The Hartford Police Regional Dive team discovered a samurai sword in the nearby river, WTIC reports. Although Thompson's paperwork insists he is a sovereign citizen who cannot be tried under U.S. law, his history suggests otherwise. According to records, Thompson has previous convictions for assault and robbery. At the time of his arrest, he chose to remain silent regarding King's murder.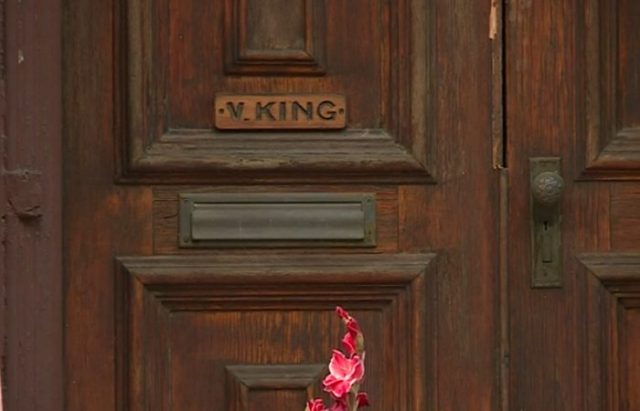 According to the FBI, sovereign citizens often use their claim of immunity to commit crimes with impunity.
"Sovereign citizens are anti-government extremists who claim the federal government is operating outside its jurisdiction and they are therefore not bound by government authority—including the courts, taxing entities, motor vehicle departments, and even law enforcement. They also are prone to engage in numerous types of financial frauds and schemes, based on their skewed interpretation of law."
As for Thompson, it's possible that he truly believes that he is a sovereign citizen and that his paperwork will protect him from prosecution. The issue is whether the documents are legitimate or fraudulent.
"Most of these sovereign citizens are extremists," said Special Agent Walter Szpak, who investigated the case out of the FBI's Philadelphia Field Office. "When they get arrested, they don't believe they have committed a crime, and they believe they have the right to retaliate."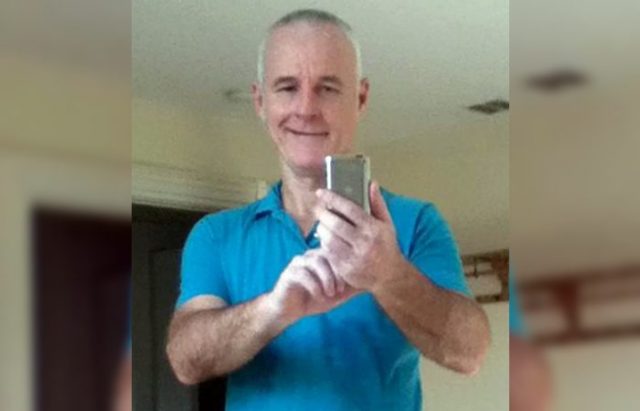 While it isn't illegal to file paperwork claiming to be a sovereign citizen, it can serve as an indicator to police that the individual plans on committing a crime.
Unfortunately, those who claim to be sovereign citizens often use these documents for their advantage in criminal cases. Such paperwork gums up the judicial process with multiple court filings in an effort to forestall justice.