After responding to a call about a crazed naked man, a police officer was shot in the chest by the nude gunman before backup could take him down. However, the shooter's angry mother is now insisting upon an investigation of the officers, demanding to know why they didn't just try to tase the gunman instead.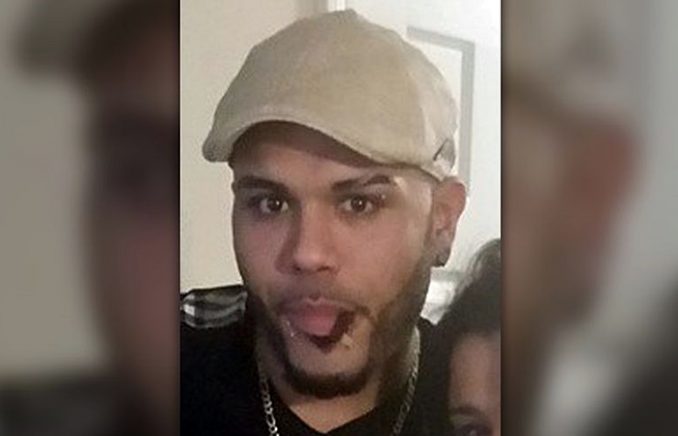 At nearly 2 in the morning, the New York Police Department (NYPD) received a call from the resident of an apartment building in Harlem about a naked man behaving erratically in the hallway. When police officers responded to the scene, they found 29-year-old Victor Hernandez nude and aggressively roaming the building.
The police were told that Hernandez had been behaving bizarrely that night before harassing residents, breaking glass, and banging on terrified neighbors' doors. Officers then proceeded to the second floor, where they found the suspect in a shooting stance and clad with nothing more than a handgun.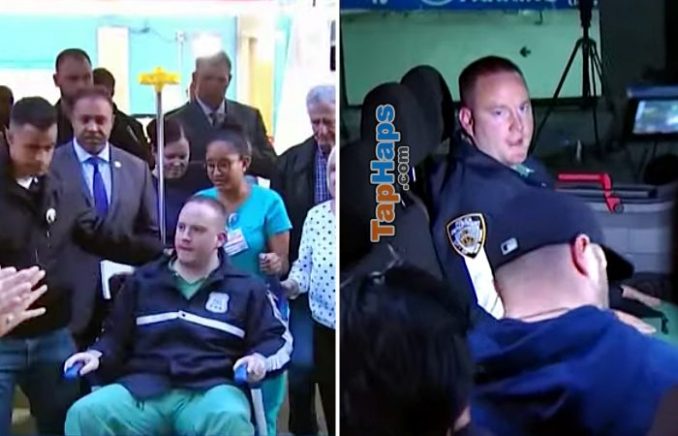 Security footage captured the moment NYPD Officer Christopher Wintermute approach the suspect as Hernandez fired his 9mm pistol, striking the officer in the chest. Fortunately, the bullet was halted by Wintermute's ballistic vest, allowing him to return fire from the ground.
Disturbingly, the first few gunshots didn't stop Hernandez, who continued to punch the officer in the face and attempt to take Wintermute's service firearm. In total, Officer Wintermute and two backup officers fired a combined total of 17 shots, striking Hernandez 10 times before the threat was finally neutralized.
Despite the official report confirming that Officer Wintermute was shot by Hernandez's gun and video footage showing the suspect's gunfire and subsequent hand-to-hand combat, not everyone was convinced that the deceased culprit deserved to be shot. Hernandez's family is actively challenging the police officers' response.
According to the New York Post, Maria Hernandez, who is a 19-year NYPD veteran, is accusing her fellow officers of wrongfully shooting her son. Within hours of Officer Wintermute's release from the hospital, the grieving mother began contesting the department's reasoning for opening fire on her deranged, armed son.
"This has to be fully investigated by an outside source 'cause it makes no sense,'" Bronx cop and grieving mom Maria Hernandez told The Post via text message, referring to son Victor Hernandez. "Did they even try to tase him?"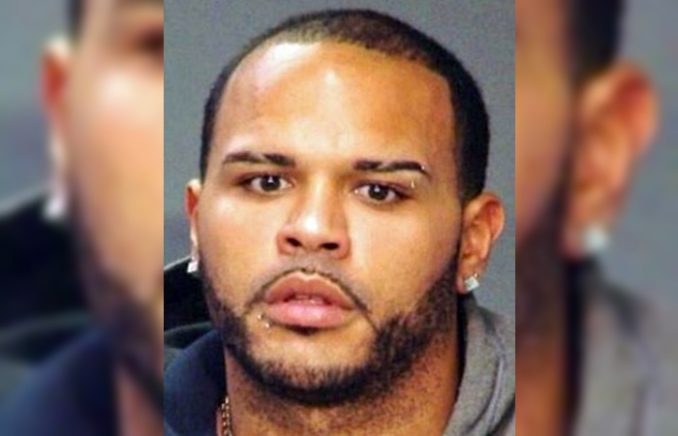 Ms. Hernandez has rejected her own department's conclusion and is demanding an external investigation into the deadly encounter. She has yet to comment on the security footage but maintains that officers should've used a Taser before resorting to gunfire. Her husband also admitted that they still wouldn't accept charges against their son even if police had taken him alive.
His father, Tomas Hernandez, added via text of his son, "I would rather have him in jail fighting a case than dead."
Ms. Hernandez denies that her son was violent and has described him as a family man who worked hard for his children. She claims that he wasn't involved in illegal drugs and has no history of mental illness.
"He was a hard working great father of two children," she wrote. "Who worked hard full time and did side jobs to raise his children and went to Lehman college after work. He paid his taxes and was a good citizen. He only run in with the police were domestic no drugs or gun charges. No mental history. He was a good man and the world is a darker place without his bright light."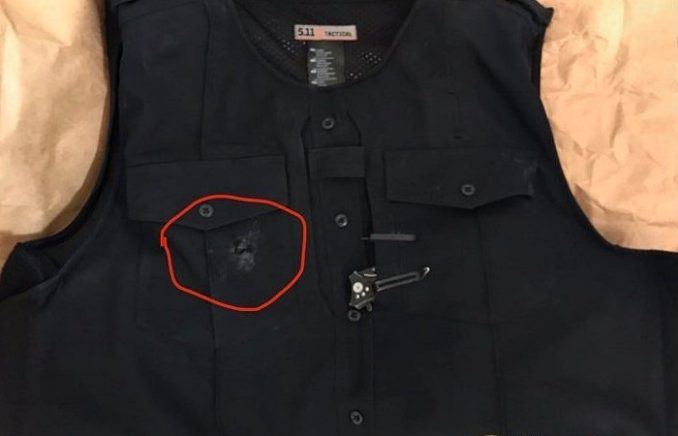 NYPD officials released a statement concerning the incident, announcing that the shooting would be probed. However, the department added that such a procedure is standard for all police-involved shootings.
"Like all our officer-involved shootings, there will be an independent investigation," said Kevin Maloney, deputy chief of the Force Investigation Division. "In this case, it will be conducted by the Manhattan District Attorney's Office."
The family vowed to pursue an independent investigation into their son's death, despite a third-party video and bodycam footage showcasing their son's attempt at murdering a police officer.