When a thief made his move on an unsuspecting New Hampshire woman, who was finishing up some shopping at a local Walmart, the last thing he expected was to be given a dose of instant justice from an Army veteran. But, that's exactly what happened.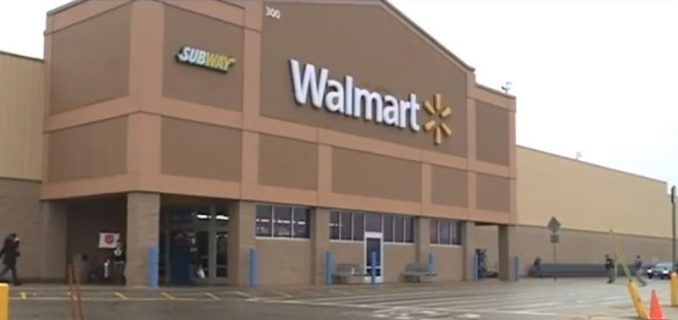 Army veteran Rick White was shopping at his local Manchester Walmart when he was alerted to a problem unfolding right in front of him by the screams of a woman. That woman was 51-year-old Rhonda Healey, who had been looking at greeting cards when a thief took off with her wallet.
The thief thought he had found an easy target when he spotted Healey's wallet sitting in her wide-open purse in the front of her shopping cart, but White, an Army Drill Sergeant who had just recently returned home from a 9-month deployment in Afghanistan, was going to teach the thug otherwise.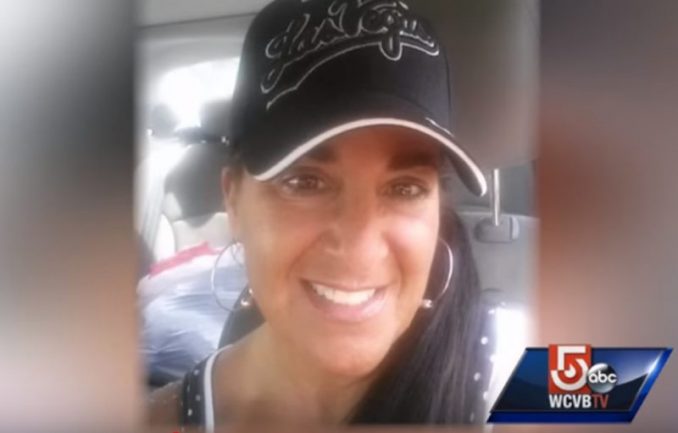 "Stop him, he has my wallet," a distressed Healey yelled. Hearing Healey's screams, the 43-year-old Army veteran leaped into action without hesitation, going after the much younger suspect who he saw take off running in a black hooded sweatshirt.
Before the purse snatcher knew what hit him, White slammed the thief to the ground as the thug was trying to make a dash for the exit.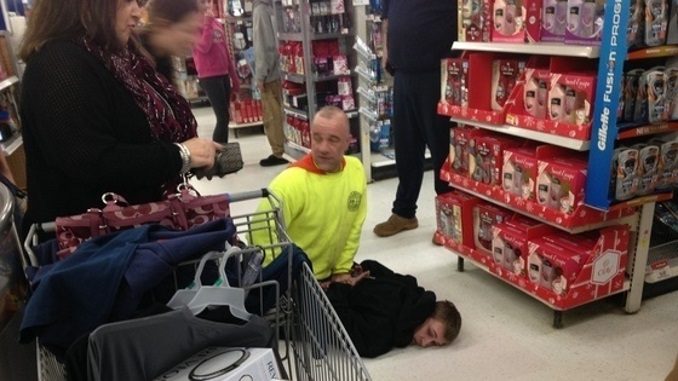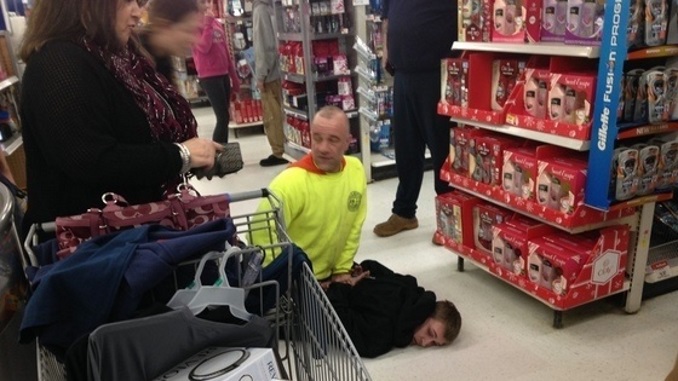 After grabbing the arm of the suspect and taking him to the ground, White pinned him down in an arm-bar, subduing him until authorities arrived as onlookers snapped photos of the impressive scene.
The suspect was later identified by police as 24-year-old Alan White — not to be confused with or any known relation to the good Samaritan Army veteran Rick White. Alan White, who police say is homeless, was arrested and charged with theft.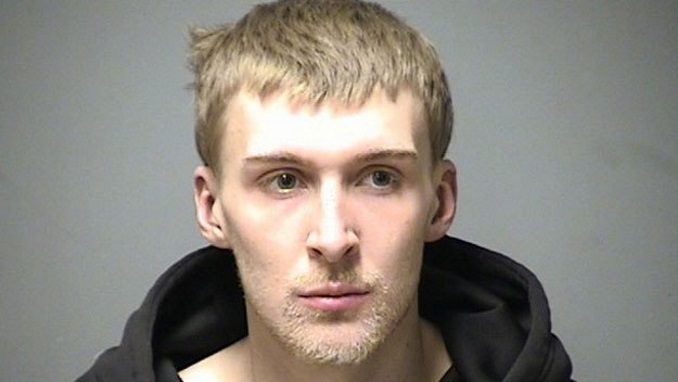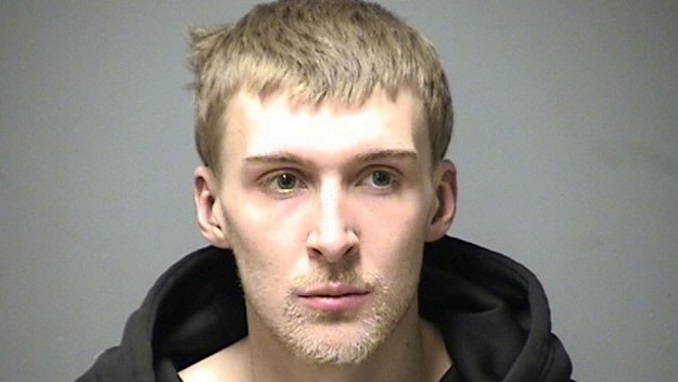 "I grabbed him and tossed him to the ground," Rick White explained, according to WCVB5. "He tried to hit and grab me. I sat on him until the police came. I brought his arm up and said, 'give me your other hand or I'll break this one.' And he gave me his other hand, and that was it," White added.
Further describing what went down in the Walmart aisle that day, White explained, "I put him in a wrist lock and put him in an arm-bar and when I did that, it took the fight right out of him."
The veteran, an employee of the Manchester Department of Public Works (DPW) who also works part-time as a bouncer at a Manchester bar, was happy he could help return the woman's wallet to her.
"With all the opportunity for help, there is no need to steal," White said, speaking of the allegedly homeless suspect. "To me, it wasn't a big thing. I am just glad I could help out," he humbly added regarding his own heroic actions.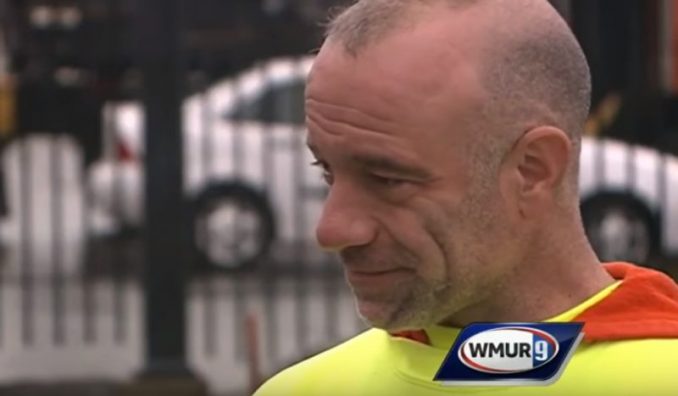 Healey's wallet was returned to her, and she was grateful that Rick White just so happened to be in the right place at the right time and was willing to stop the thief. "With everything going on, it's nice to know there's really good people out there," she said.
Indeed, this veteran is the kind of guy you want around when trouble hits. He's not afraid to step in and take care of business to right the wrongs in an often unjust world. Job well done, sir.