After receiving a petition demanding that professors "accommodate their black students" because they "don't have the privilege that white and non-black students do," a major university has announced that it will pressure professors to racially discriminate against certain students on grading.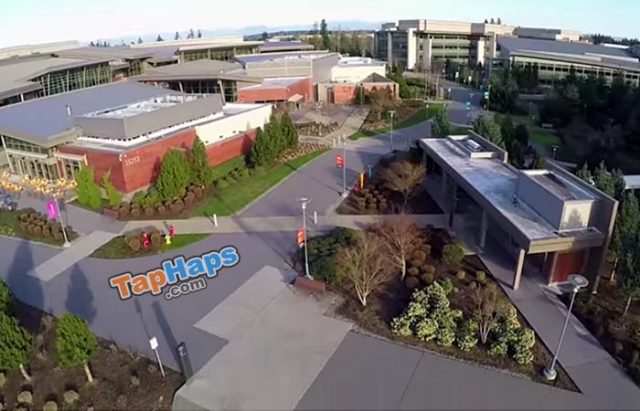 In a petition, students demanded that the University of Washington set up a system in which professors actively discriminate against students based on race, relaxing grading policies for black students only. While student-led petitions crop up all the time, this one garnered so much support that the university announced it will appease the demand.
"Give us equitable responses that meet our needs now! You need to encourage and demand professors to accommodate their black students during this time. If UW truly understands our pain, UW will be a part of alleviating it," the petition reads.
The petition claims that black students are unable to study for classes due to racial injustice and alleges that "white and non-black students" have privileges that allow them to study without concern for their lives.
"We can't sit back and watch as injustices unfold before our eyes. We don't have the privilege that white and non-black students do to ignore what's happening and stay at home to study for finals. We are busy fighting for our rights and for the rights of future black children and students to sit down and study. The least UW could do is demand professors to accommodate us during this time," the petition concludes.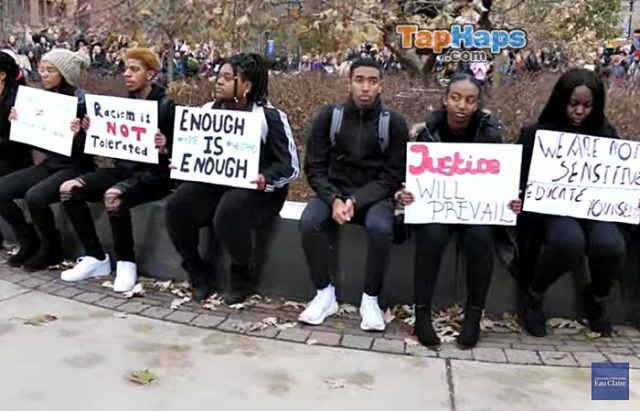 In a move that's sure to prompt a discrimination lawsuit, the University of Washington has announced that it is urging professors to consider race as a factor when issuing grades. According to the campus newspaper The Daily, UW spokesperson Victor Balta confirmed that the faculty senate is reviewing a proposal to allow "S grades" to count toward degree and graduation requirements, particularly for black students.
"As we approach the final weeks of the quarter, we are asking instructors to be mindful of their students' needs — especially those who are members of the Black community — and provide accommodations as requested or appropriate, such as extra time to finish assignments or a 'final examination optional' approach," Balta wrote in an email.
The petition has gained the support of President Ana Mari Cauce, who is white, on the heels of her recently published op-ed decrying "institutional racism" and lamenting her own "light skin."
"We are writing to urge you, in these final weeks of the quarter, as assignments become due and exams are taken, to be especially responsive to the needs that your students, especially those who are members of the Black community, may have for accommodations as we conclude the school year. Accommodations might include extra time to finish assignments or providing a 'final examination optional' pathway, for example," Cauce wrote.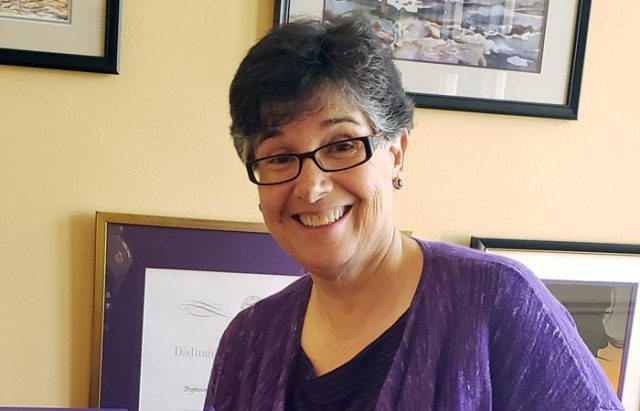 Cauce's letter also promised to offer special accommodations for "Black faculty and faculty of color" and expressed empathy for their racial struggles.
"We also want to acknowledge that our Black faculty and faculty of color are also disproportionately affected, as they not only struggle with their own reactions, but are in positions where they are more likely to be called upon to support our students who are suffering the most. We urge you to reach out to your chairs and/or deans if you are in need of any accommodations, deadline extensions or other support," she concluded.
Although an official policy hasn't been invoked yet, Cauce confirmed that some of the special privileges for minority students will likely include exempting black students from taking their finals or grading them more leniently than their light-skinned peers.
Disturbingly, this policy is gaining support on campuses across the nation. However, it is not only arguably illegal but detrimental to the people they claim to be helping. Such accommodation represents the soft bigotry of low expectations for black people. It also breeds resentment among their non-black peers and creates an atmosphere of racial division.
The University of Washington is setting its students up to fail, coddling them in the face of adversity instead of preparing them for life's unavoidable hardships. Fortunately, we have the option of using our dollars to show whether or not we approve of such tactics.