A 6-year-old girl presented her father with a handmade gift, which she said her teacher claimed would cheer him up. However, he was horrified when he read its disturbing message.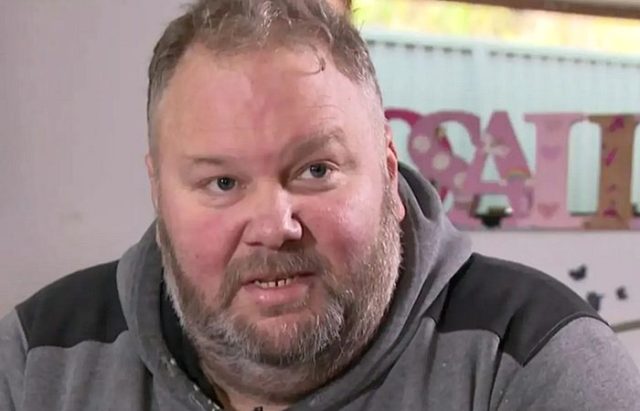 One of the joys of being a parent is receiving a handmade craft their kids affectionately created. Most elementary school teachers have nailed this aspect of schooling, incorporating adorable and unique projects to entertain students and delight parents. Unfortunately, some ideas don't go quite as planned.
When Perth resident Trent Howard greeted his 6-year-old daughter after class at Connolly Primary School in Australia, the little girl excitedly fetched her schoolwork, handing over the product of her latest class activity. The beaming father accepted the present with pride, that is, until he looked closer and read the printed message.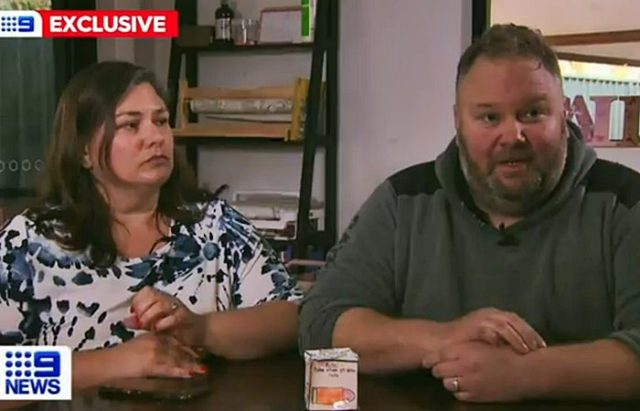 The gift was a paper cube designed to "cheer up" fathers when they are in a bad mood. When rolled, the die would offer a witty pun to help the dad feel better. One side read, "Frog — for the times when you need to jump to it." Another side quipped, "Banana — for the days when you have 'gone round the bend.'"
While five faces of the cube held an adorable play on words, the sixth side offered ominous advice. "Bullet — take when all else fails." Howard couldn't believe what he was reading. Below the caption, his daughter had innocently colored a cartoon depiction of a firearm round, which she had also lovingly decorated with a heart. He was shocked not only that the teacher okayed the project for first-graders but thought parents would find it humorous, he told 9News.
"To create this, and distribute this, disgusting," he said.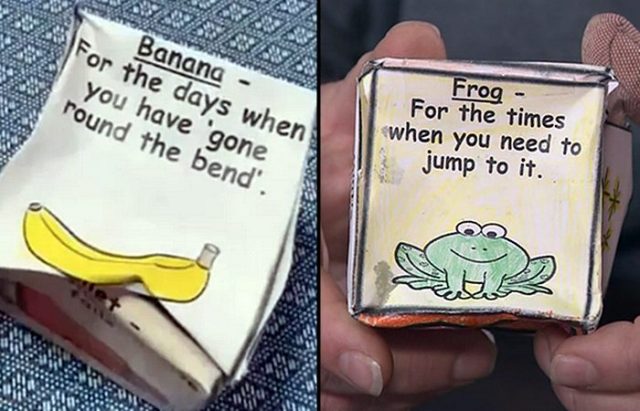 Trent Howard believes that there's no other way to take the pun than as a message promoting suicide. He just doesn't understand how a school teacher could think such a statement and image is appropriate in the classroom.
"'If you've had enough, shoot yourself', what else [could that be interpreted to] say," he said. "I have a weird sense of humor, [but] that's not part of any sense of humor to anybody."
His wife, Renea Howard, believes the teacher may have seen it as a joke. Still, she can't imagine why they thought it would be a good idea to give to children.
"They wanted to be funny, that was my interpretation of what the teacher had said to me. It wasn't funny," she said.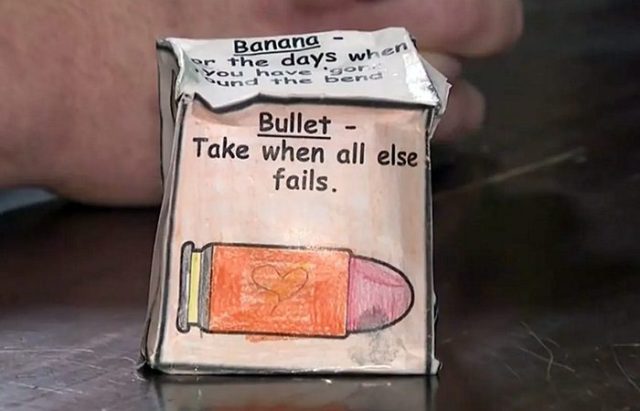 Psychologist Bailey Bosch agreed that the craft was deeply inappropriate and could be triggering to children or parents who may have struggled with suicide or gun violence or have lost someone in such a manner.
"Children can take things very literally, it can play on their minds, they might not have the language to articulate what's distressing them," she said. "Let's also remember there are adults around that could be completely triggered by some words such as bullets or death."
The school has since apologized to parents and promised to ban the activity from future lesson plans, the New York Post reports.
"While I understand the activity related to confectionary, it was clearly not thought through and should never have happened," Melesha Sands, Deputy Director General, Schools for the WA Department of Education told NCA NewsWire in a statement. "The school has since apologized to parents and will not be repeating this activity in future. The principal has also apologized directly to a parent who put in a complaint. I'd like to also apologize to parents and reiterate this activity was not appropriate for students, which has been discussed with the school."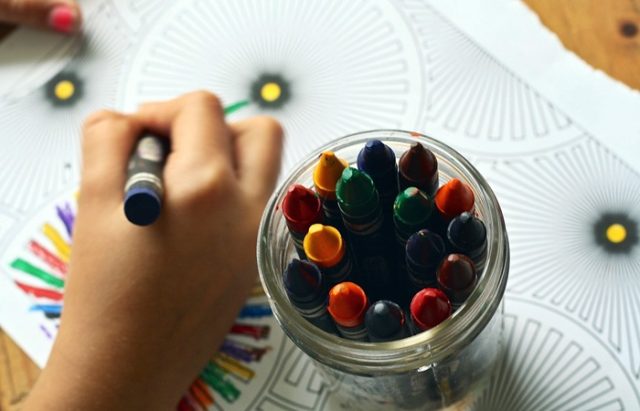 While some might not be offended by such a joke, it's easy to see why others are disturbed by the pun. Children are curious, and many parents may not want their kids to learn about such sensitive topics at the age of 6.
It's odd that a teacher would think that the statement is appropriate for a first-grade class. However, considering what's being taught in other classrooms around the world, perhaps it's not too extreme after all.