After impregnating three children and being jailed for his sex crimes, a sexual predator was released from prison. It wasn't long, however, before he was back in court, having committed yet another act of depravity.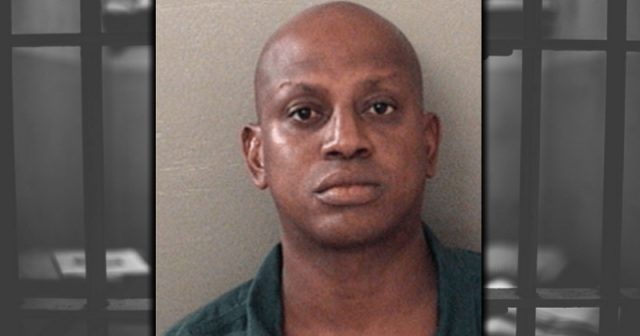 Travis M Butler — a 47-year-old Pensacola, Florida man with multiple prior child sex abuse convictions — was eventually released from jail, only to strike again. Butler's debauchery was first uncovered in 2006 when he was sentenced to prison for impregnating a 16-year-old girl. Sadly, that child wasn't his only victim. In fact, the teenager was the third minor victim Butler had gotten pregnant.
Following his 2006 convictions for lewd and lascivious battery and contributing to the delinquency of a child by impregnating (under 16), Butler was registered as a sex offender. Unfortunately, that didn't prevent him from claiming another victim after his release. After already raping and impregnating three children, Butler raped a fourth child after being freed, according to Metro.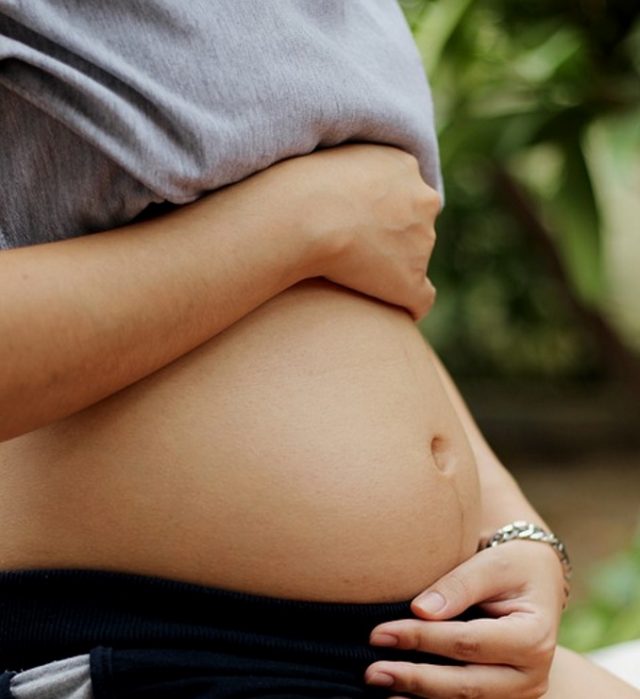 After the National Center for Missing and Exploited Children alerted Pensacola Police to his activities, authorities obtained a warrant for Butler's social media accounts. They soon discovered that the 47-year-old registered sex offender had been engaging in unlawful communications with an underage girl via Facebook Messenger.
According to ABC 3 WEAR-TV, detectives reportedly found "troves of evidence displaying his sexual acts with the minor and requests for pornographic photos from the child." In addition, Butler allegedly asked the child to bring along a third party — also a minor — to have sex with him, court documents revealed. He "also planned to bring a second pedophile along with him to join in the abuse," Metro reported.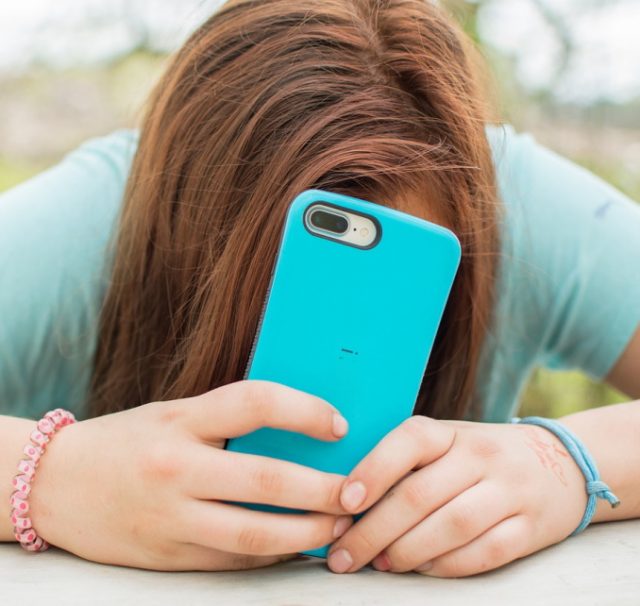 After admitting to molesting the underage girl without her parents' knowledge after meeting her on social media, Travis M Butler was arrested. He was later convicted of "new child sex crimes" after he pled guilty to charges of "enticing a minor for sexual activity and producing child pornography" just two days before he was set to go to trial.
A sexual predator who preyed on children and got three underage victims pregnant as a result of his abuse should never have been given a chance to claim another victim. Thankfully, that mistake will never happen again where Travis M Bulter is concerned. He was sentenced to spend the rest of his life in jail for the crimes he committed.
"Butler is a sexual predator who has repeatedly victimized underage girls for his own purposes," U.S. Attorney for the Northern District of Florida Lawrence Keefe explained. "He has inflicted harm on far too many girls, but his trail of devastated young lives will come to an end behind bars."
It's a relief to know that Travis M Butler won't be released again, but this case has many saying criminals like him, who continue to inflict harm on unsuspecting children despite being punished under the law, should face stricter punishment. Some suggested it is time for Florida to take a page out of Alabama's book, calling for chemical castration as punishment for these unforgivable crimes. Others recommended throwing child predators like this one into the general prison population, where they say "lifers" will "handle things."
It's important for everyone to remember, however, that punishments can only be inflicted after the crime is committed, unfortunately. So, this is yet another reminder that there are monsters among us, and we must be diligent in keeping our children safe. Too often, social media provides an invitation for predators who seek to prey on our children. It's up to us to know who our kids are talking to and prevent these pedophiles from having access to them. Meanwhile, our justice system needs to stop releasing them back into our streets, where they strike again. A child's innocence was lost because a criminal got a second chance. It's time to put the safety of our children first.