While a little girl was playing outside on a Saturday afternoon, a strange man grabbed her and took her to a vacant home. Right as he was about to rape the 7-year-old child, he was met with an incredibly perfect dose of Texas justice that he definitely didn't see coming, but he deserved every bit of it.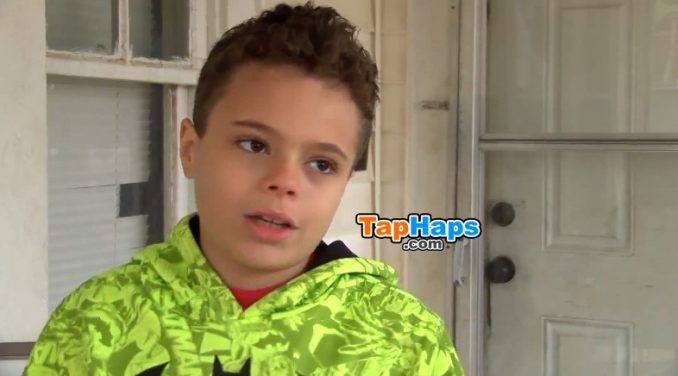 TJ Smith was playing outside on a Saturday afternoon with several other children when he saw an unfamiliar man approach his 7-year-old neighbor as she rode her scooter in Wichita Falls, Texas. Initially, TJ thought the man might be the little girl's cousin, but the 11-year-old quickly realized something seemed off.
"He picked her up and started walking," TJ recalled. "And, I chased after him. I thought it was her cousin or somebody." When the boy realized he wasn't going to be able to stop the man and it definitely didn't seem like the guy was the girl's relative, he ran to the nearest adult. TJ began banging on another neighbor's door to ask for help.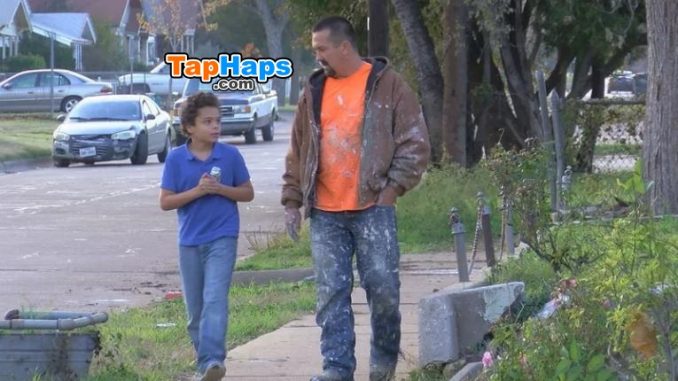 Neighbor Brad Ware, a dad himself, recounted the moment a panicked TJ showed up at his door. "Brad, Brad, some guy just kidnapped this little girl," TJ yelled, according to Ware, who, along with his wife, immediately jumped off the couch and ran out the door. After attempting to follow the suspect on foot, Brad turned around to grab his keys, driving after the alleged kidnapper. As Brad's wife road along with her husband, TJ was running.
Eventually, other neighbors, who saw the man flee with the girl, pointed Brad in the direction of an alley, leading him to a vacant house. When he got to the abandoned home, TJ was already there, The Washington Post reported. "He went behind the house," TJ told Ware, who rounded the corner to find the man, who looked like he was about to put the girl in a window.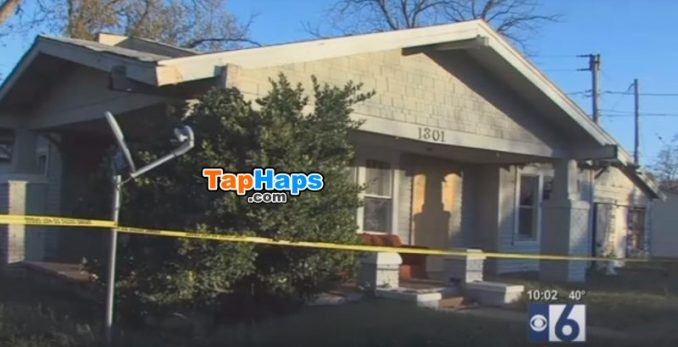 Brad's wife immediately began to yell at the suspect, telling him to put the child down. After placing the girl on the ground, he took off on foot, but Brad wasn't going to let him get away. He caught up to the apparent kidnapper, tackled him to the ground, and held him until police arrived. "I caught him in the street and kicked him in the groin when I had him," Brad admitted. "He ran across the street, he hit the grass and that's when I tackled him."
Meanwhile, the cops had already been called. The girl's frantic mother told them what was happening and pointed them in the direction the alleged kidnapper and the heroic neighbors had run. Police arrested the man, later identified as 26-year-old Raeshawn Perez, and charged him with aggravated kidnapping, Times Record News reported.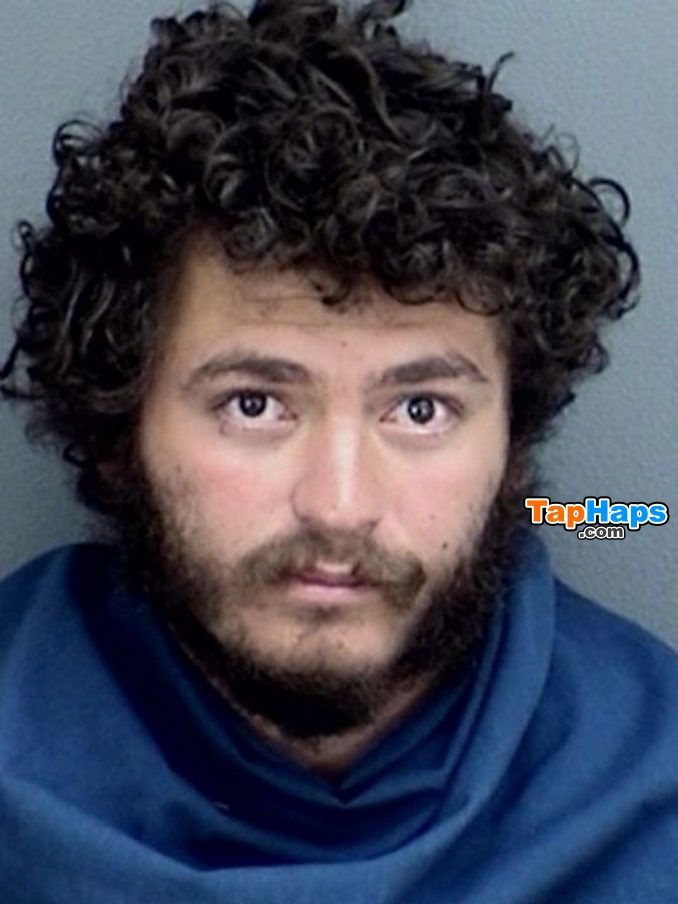 During an interview with detectives, it quickly became apparent that TJ Smith and Brad Ware had, no doubt, saved this little girl from further trauma as Perez admitted he wanted to have sex with her and then take her home. In addition, as Brad held him on the ground, he asked what he was doing. Brad told police Perez responded, "I'm just trying to get a little (deleted)." The pervert was locked up in the Wichita County Jail with his bail set at $50,000, according to Texoma's Homepage.
TJ has since been hailed a hero, and rightfully so. "If I was a little girl, I would be scared too," said the brave young man, who received an Honorary Police Member badge from the Wichita Falls Police Department for his efforts. TJ Smith proudly wore it to school, too. As for Brad Ware, he says this was a huge lesson learned.
"This incident right here was an eye-opener you know," Ware said, adding that from now on, he plans to stay outside while the neighborhood kids play. "Because it could happen to anyone." Thanks to an 11-year-old boy, what this monster intended, however, didn't happen to this little girl. "You know, he's the one that more or less saved this kid from being killed or raped," Ware pointed out, referring to TJ. He's not the only one who thinks the boy is a hero, either.
"For him to go by himself like that and chase a man, that was awesome, but also it was scary too," added Pamela Brown, who lives in the neighborhood. Although she admitted she was terrified, she also applauded TJ for taking action when he saw the man take the little girl. "He could have got him too."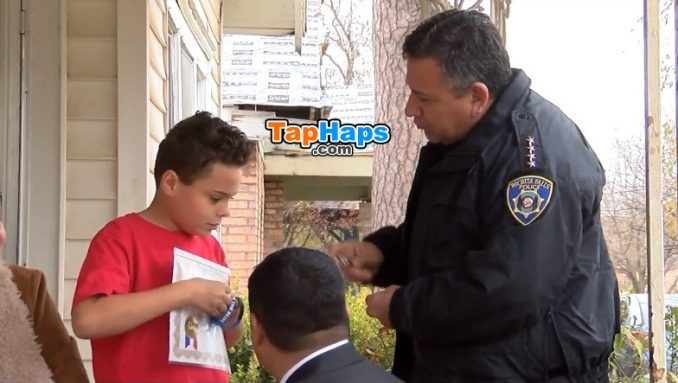 Thank God for this brave young man. Sadly, there are adults who wouldn't have fearlessly done what he did. Thanks to his selfless and heroic efforts, a 7-year-old girl was spared further physical and emotional trauma. One shudders to think what would have happened if TJ had ignored what he saw.
What's more, TJ has taught many adults a tough lesson. As Brad pointed out, this could happen to anyone. And, a hero like TJ Smith might not always be around to stop it. Keep an eye on your kids — because someone else might just be watching them with bad intentions. And, remember, we should also watch out for our neighbors too, just like this young man did.