After pleading guilty to sexually abusing a 3-week-old baby and two young girls, a serial child molester likely thought he would receive a lighter sentence. Unfortunately, he wasn't prepared for the judge's next few words, which sent him collapsing to the floor.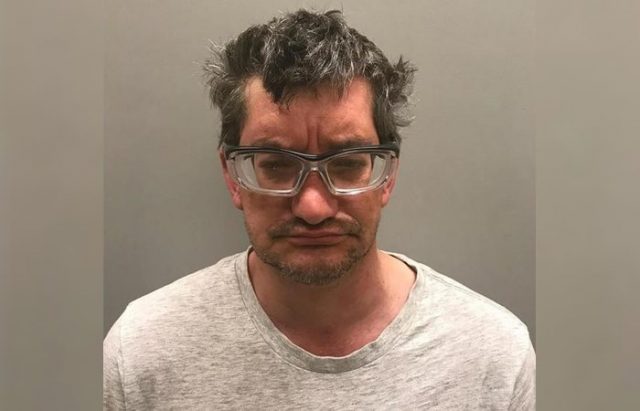 When 45-year-old Thomas Goodman of Warwick, Rhode Island, pleaded guilty to sexually abusing a newborn baby and two other children, he was prepared to serve some prison time. What he didn't expect was for the judge to consider the likelihood that Goodman will re-offend, placing the burden of community safety on the court.
Far too often we hear about abusers and rapists receiving probation or suspended sentences despite admitting to heinous crimes against children. Unfortunately, this typically comes about when the prosecution is compelled to offer the accused a more lenient sentence in exchange for a guilty plea that might not otherwise come to fruition, allowing the perpetrator to evade justice entirely.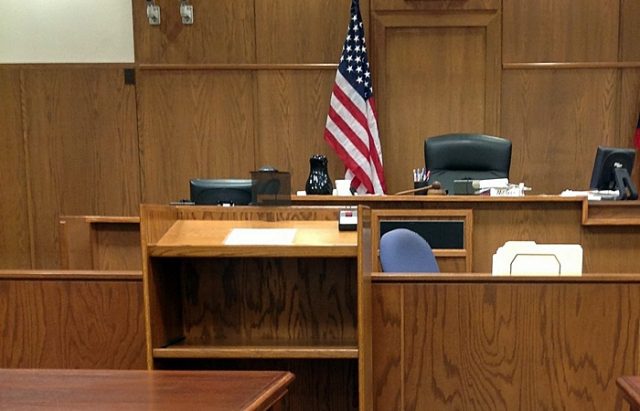 After pleading guilty to repeatedly sexually abusing a 3-week-old baby and a pair of 6-year-old girls, Goodman fainted in the courtroom upon hearing the judge sentencing him to 260 years in prison, the Providence Journal reports. At the request of his attorney, Goodman had expected to receive around 22 years in prison, which could easily result in an early release based on good behavior. Upon hearing his bicentennial sentence, however, he fell forward into the table in the middle of the courtroom.
Even the prosecution was surprised by the sentence, having requested just 100 years for Goodman. Still, U.S. District Court Judge John J. McConnell handed down a punishment 160 years longer than they had sought. He explained that it was his duty as a justice to ensure that Goodman doesn't hurt a child ever again.
"The only way I can do that is to be sure you never get out of prison again," McConnell said, adding, "I have no assurances you will stop."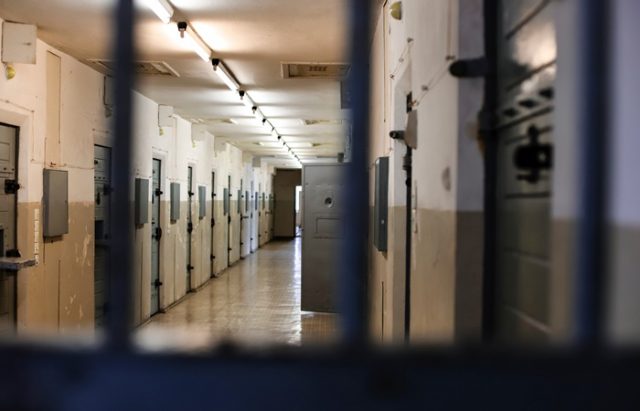 Judge McConnell patiently waited for Goodman to regain consciousness before reiterating that he will never set foot outside of prison walls. He was subsequently given eight consecutive 30-year prison sentences for eight counts of sexually exploiting children and a 20-year stretch for a single count of possessing sadistic and masochistic child pornography.
"The level of depravity is beyond comprehension," McConnell said.
Goodman had filmed himself sexually abusing a newborn baby from the time she was 3 weeks old until she turned 18 months old. He also had footage of himself abusing two girls beginning when they were 6 until the age of 12.
"You spent six years sexually abusing two young girls when they were 6 years to 12 years old," McConnell said.
He was caught when his employer, submarine maker Electric Boat, confiscated his cell phone after he violated work policy by using it in the workplace, according to Express. Upon discovering videoes of child pornography on the device, his bosses handed the phone over to North Kingstown Police. Investigators then found over 8,000 images and recordings of prepubescent girls engaging in sexual activity. Of those, at least 135 photos and 62 videos were filmed by Goodman.
Prosecutor Lee Vilker, who was pleasantly surprised by the judge's sentencing, described Goodman's case as "by far the worst" he has ever seen. He explained that the victims will be dealing with the trauma of their abuse for the rest of their lives.
"The harm he caused them they'll never get past," Vilker said of the now 16-year-old girls. "He scarred them permanently. He abused them for years since they were little girls," Vilker continued.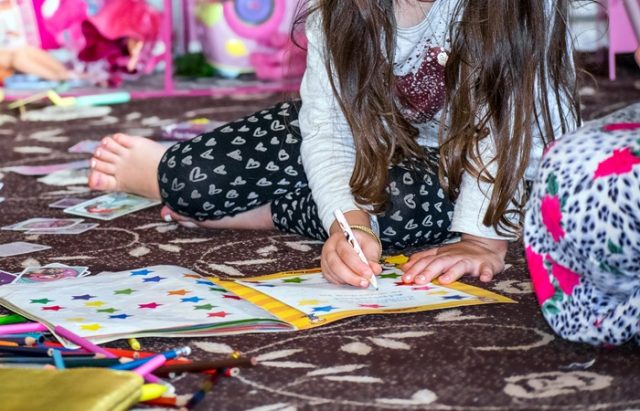 After recovering from the shock of his unfulfillable prison sentence, Goodman read out a short statement. In his own words, he whispered that he has "no excuse" for his heinous acts. Unfortunately for him, the judge took no pity upon him.
With story after story reporting outrageously lenient sentences for child abusers like Goodman, it's refreshing to see a judge finally take justice and the safety of children seriously. Now, Goodman's only concern is how long he will survive his 260-year sentence, as even prisoners don't take too kindly to pedophiles.