A "vile" poster was found at a popular pub chain, and it isn't sitting too well with some of their customers. However, the "racist" message says what a lot of people are feeling lately.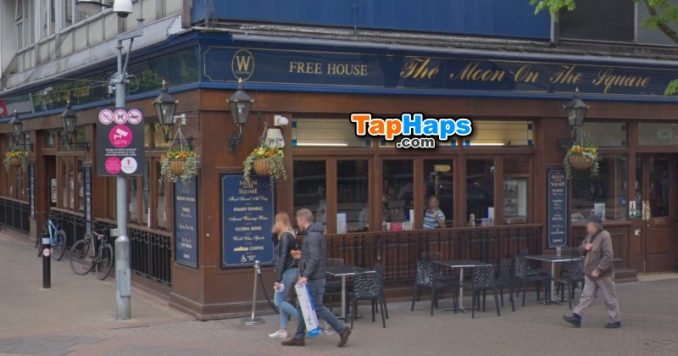 A poster telling Muslims to "get the f*** out of our countries" was displayed at a major pub chain in England. One customer was stunned after spotting the leaflet pinned on the community bulletin board at a JD Wetherspoon owned pub. The offended 28-year-old customer took a picture of the poster after taking a Muslim colleague for lunch at a pub called The Moon on the Square in Feltham, Middlesex.
The customer, who asked not to be named, said, "I was absolutely disturbed to see this vile poster on display in my local pub, let alone in the biggest pub chain in the UK. I only popped in for lunch which a friend from work who happened to be a Muslim, but we were so upset by it we were forced to leave. It is disgraceful that JD Wetherspoon pubs are allowing this anti-Muslim propaganda to be displayed. I'd hate for any Muslim to think all British people are racists because of this."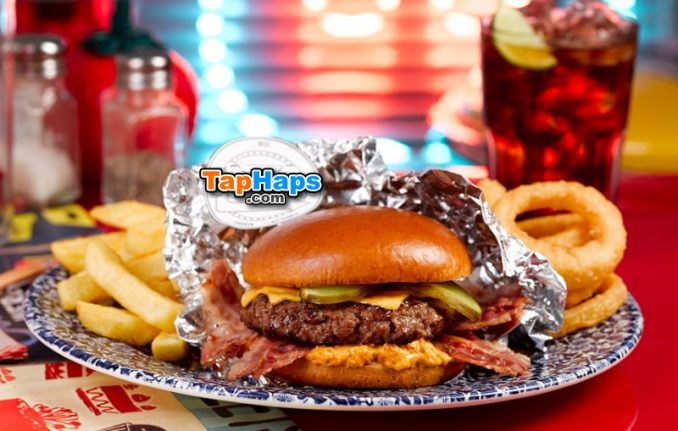 After the customer entered the pub, he immediately took notice of the poster. "Just as we sat down inside the pub, I noticed the sign a few tables away from us," he claimed. "My friend, who is a Muslim, didn't say anything but I could see he was highly uncomfortable. We only had thirty minutes for lunch, but were both so angry that we got up and left before having our sandwiches."
The poster features a drawing of WW1 recruitment hero Lord Kitchener. It read: "MUSLIMS. Are you unhappy with our countries? Are you offended by our culture? Would you prefer to live under sharia law? Then we have a simple solution for you. Get the f*** out of our countries and go back to the monstrous s**tholes you came from. You can live under Muslim rule there and enjoy it as much as you like."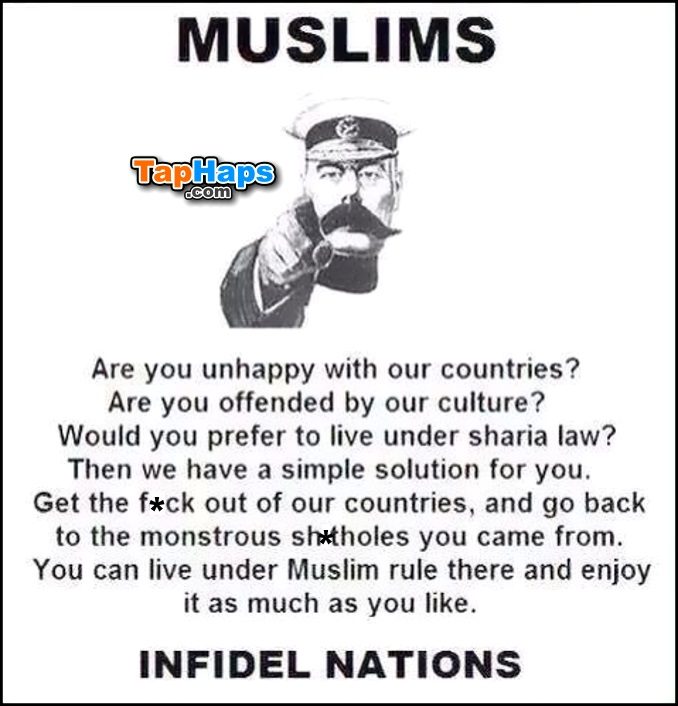 People who supported the poster were quick to point out that it's not anti-Muslim, just anti-Sharia law. The message is only directed at Muslim immigrants who refuse to assimilate into the culture of their host nation. Even a Muslim man seemed to agree. "I'm Muslim and was not offended by the poster after reading everything it said on it," he said. "To me, it sounds like it is pointing towards radicalized individuals. I think this is a nonstory."
A spokesman for the pub chain was quick to offer an apology to anyone offended by the poster. "A poster was displayed on the notice board at The Moon on the Square, by a customer at the pub, without the knowledge of the pub staff," the company spokesman said in a statement. "As soon as this came to light, staff immediately removed the discriminatory material."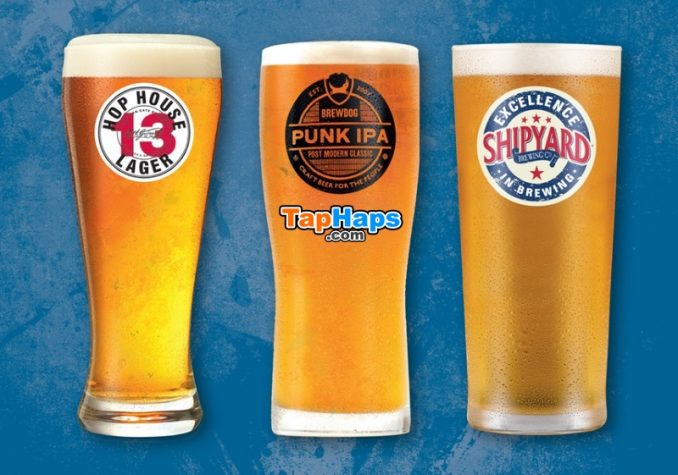 Although the staff at the pub fully admits to the presence of the poster, it does leave some skeptics questioning why a Muslim entered a pub and even saw it. In Islam, consumption of alcoholic beverages is generally forbidden in the Qur'an through several separate verses revealed at different times over a period of years. However, those who believe the man's claim say that just because you don't drink alcohol doesn't mean you can't go into a pub.
The Moon on the Square decided the best solution would be to just no longer have anything on the board. "The customer notice board, which is regularly checked and monitored by staff, has now been completely cleared of all material, whatever the content," a company spokesman said. "The Moon on the Square is a community pub, proud of its diverse customer base, and has always been fully committed to operating in a non-discriminatory way."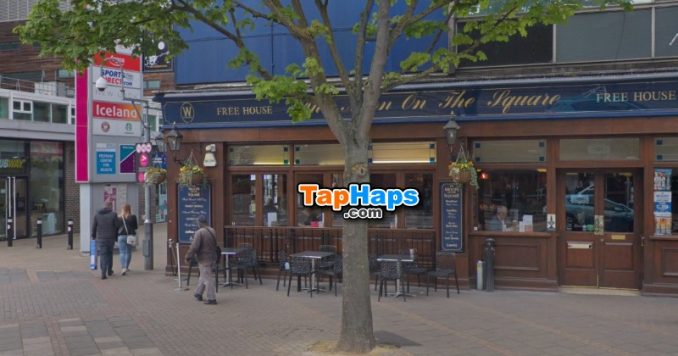 However, it would seem that all of their efforts to please the offended customer were wasted. "I'll never go back to one of their pubs ever again," the customer said. "They should have employees making sure racist propaganda like this will not be tolerated in this country."
This seems like an extreme reaction, considering the sign was obviously put up by a customer and management had no control over it. Once the customer brought it to the attention of the staff, it was swiftly removed. That should have been the end of it, but instead, the offended customer went to the media, giving the poster's message far more exposure than it ever would have had during its brief time on the pub's message board.