After an ex-cyclist shared a photo of a braless ESPN reporter and commented on the image, feminists were outraged over his remark. "Is it cold?" he asked, leaving many saying he went too far and even accusing him of "gender violence."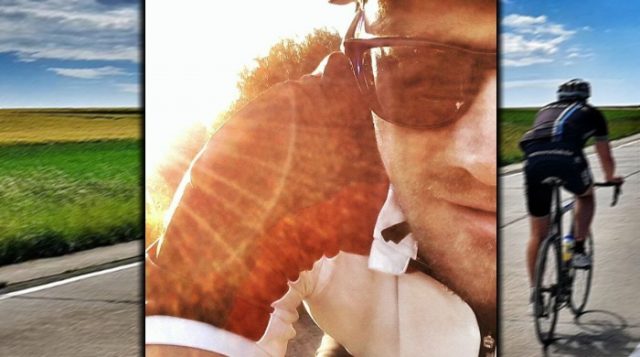 Sven Spoormakers, a Belgian former pro-cyclist-turned-reporter, set off a social media firestorm with a since-deleted "sexist" post on Twitter, according to RT. Spoormakers sparked outrage after sharing a picture of a braless ESPN reporter and seeming to comment on her revealing top in the controversial tweet.
In the photo shared by Spoormakers, Belen Mendiguren is seen interviewing an athlete competing in the Vuelta a San Juan road cycling race. Mendiguren was wearing a low-cut top and didn't appear to be wearing a bra. In the caption, Spoormakers seemed to make reference to the woman's erect nipples, which could be seen protruding through her blouse, as he asked, "Is it cold in Argentina?"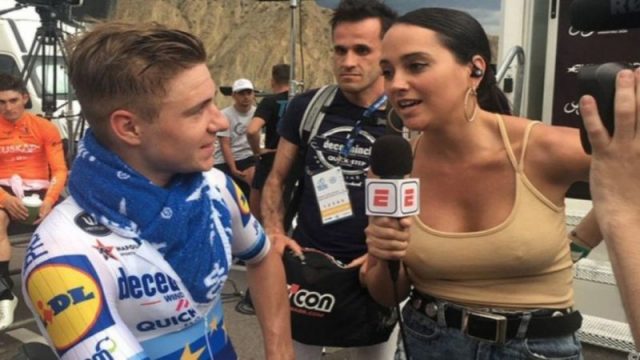 Sven Spoormakers received swift and vehement backlash for his remark with many accusing him of sexism and "objectifying" the female journalist. "Seriously? Please tell me this is lost in translation and you did not just publicly objectify a young female reporter," Australian sports journalist Sophie Smith tweeted in a response to Spoormakers. "Speaking from experience, let me say she does the exact same job as you but has to work and withstand twice as much still because of bullsh*t like this."
Even Belen Mendiguren, who goes by "lelumendy" on social media, weighed in on the tweet, accusing Spoormakers of having perpetrated "gender violence" against her. "[I]t's gonna take time, but I really hope men will finally understand that this kind of comments are a complex gender issue," Mendiguren tweeted, after thanking Smith for interjecting on her behalf. "We live with this kind of gender violence since we are born. I invite everyone to ask your closest female friends about it as a first step."
Even with the backlash, Spoormakers initially refused to backpedal. "Objectify, really? Come on. Don't draw the feminist card on this one. She knows exactly what she's wearing – or not wearing – and why," he responded to Smith in an also now-deleted tweet. "If I would interview a female athlete with my balls out, you'd be joking about it too."
"So it's her fault because you can't stop looking at her boobs? What's she meant to do, wear a potato sack so you don't get excited? If I take a picture of you at work, post it and comment on how small your d*ck looks in a pair of shorts would you be alright with that?" Smith fired back. "The only thing more insulting than belittling female reporters, who are already a minority in pro sports, with sexist remarks is trying to further undermine or dismiss them for being brave enough to call it out. Consider if you'd say it about your daughter or mother, then speak."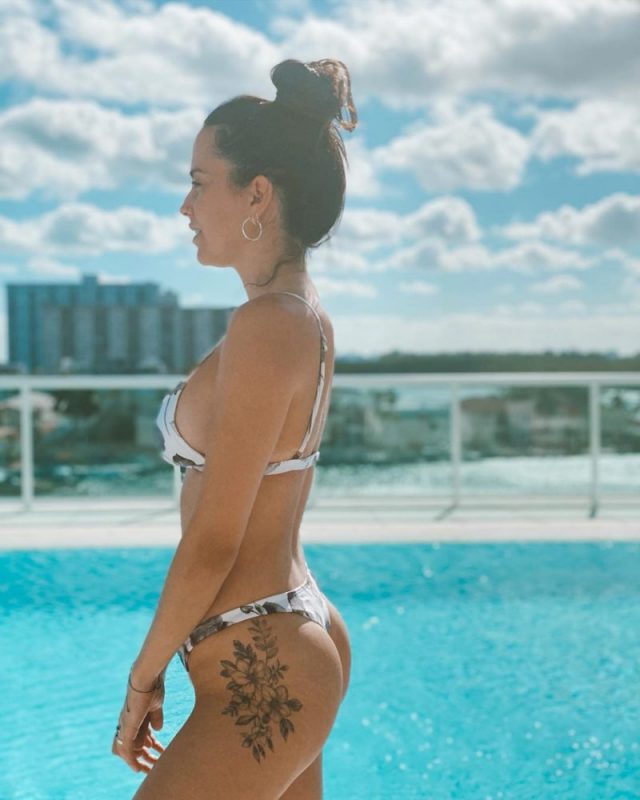 Spoormakers eventually deleted his tweet and apologized for his "bad judgment." In his defense, he said his comment about Mendiguren was intended to be humorous. "What was meant to be a funny remark, turned out to be offensive to a lot of people. That was bad judgment. Sorry," he wrote. "And to @lelumendy in particular: we never met, but if you're ever in Belgium, you're welcome to discover I'm not the brontosaurus you think I am."
This wasn't the first time that reports of sexism in the field of sports journalism have ignited a social media firestorm. Another sexist controversy erupted just a month before this one when a man slapped the rear end of a reporter covering a race for a local news station. Not amused by the situation, she called him out on social media.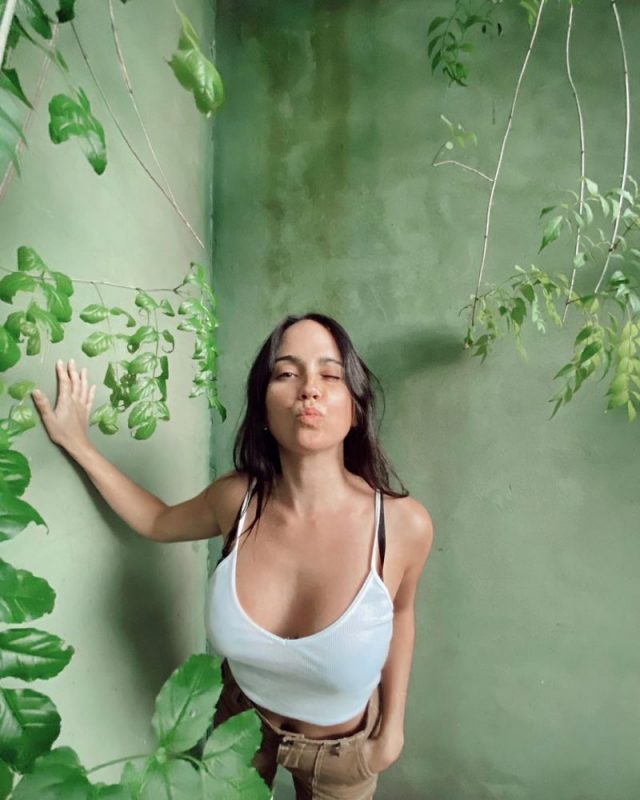 "To the man who smacked my butt on live TV this morning: You violated, objectified, and embarrassed me. No woman should EVER have to put up with this at work or anywhere!! Do better," Savannah, Georgia reporter Alex Bozarijian tweeted following the race. Tommy Callaway, the man accused of smacking Bozarijian, was eventually arrested and charged with misdemeanor sexual battery. Meanwhile, Bozarijian received an outpouring of support from both feminists and fellow female journalists.
As for Sven Spoormakers' remark, some things are better left unsaid unless you are ready for the ensuing backlash. But, on the other hand, if you don't want people to talk about you, perhaps you should make sure you're not giving them something to talk about.