These two women are in hot water after one of them, weighing in at 270 pounds, beat her lover's much smaller son. After cops were called, things went from bad to worse when authorities learned how the couple had been rewarding the boy for good behavior.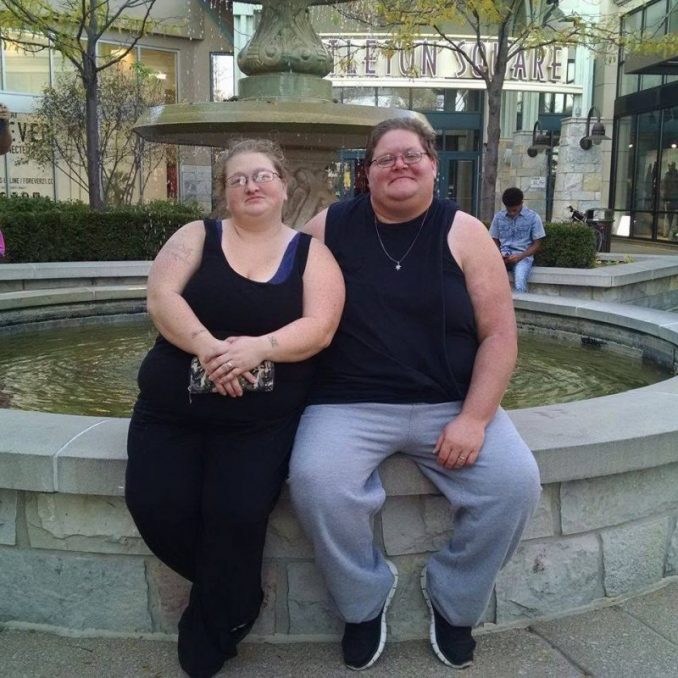 Susan Glascock and Melissa Burton, both 36, won't be winning any "parent of the year" awards any time soon after the chaos that recently ensued in their Indiana home. In fact, the lesbian couple was slapped with felony charges after an issue with Burton's young son went from bad to worse.
It all started when an investigation was launched into Burton and Glascock after the boy, who was just 100 pounds, got in a fight with a much bigger Glascock, who was nearly three times his weight. The couple began arguing over how much money Burton and her son had made selling video games at a store when the boy tried to calm them down. Apparently, that was a big mistake.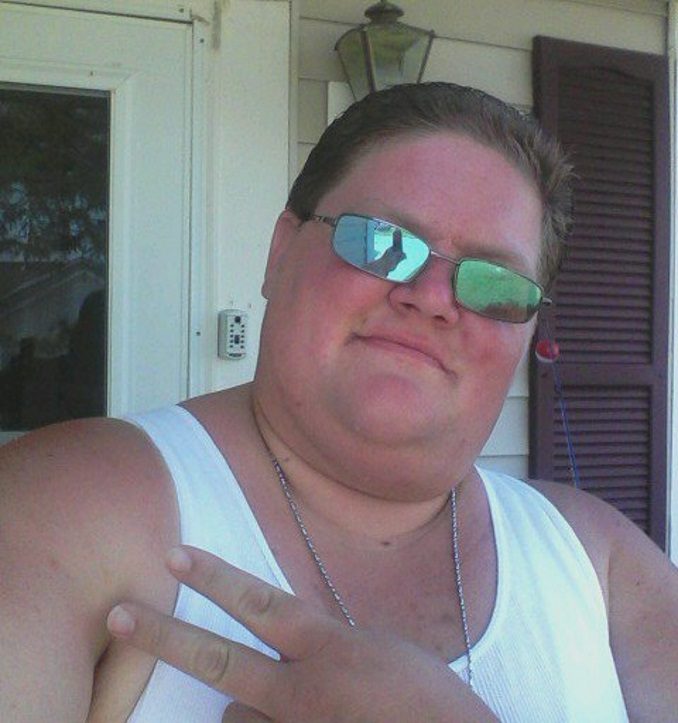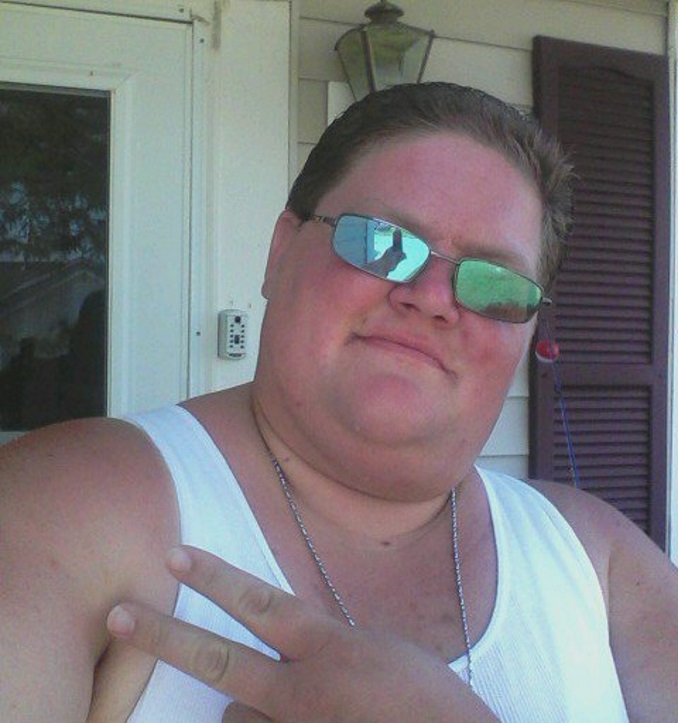 Glascock, who weighs a whopping 270 pounds, allegedly slapped and then pushed her girlfriend's 100-pound son before pinning him to the ground under her weight, the Indianapolis Star reported. Burton managed to pull her girlfriend off of her son, who then punched Glascock before fleeing from the apartment, according to Daily Mail. But, things were far from over.
The police were called to the home for the disturbance. After officers found Burton's son walking on the side of a road near the home on Preston Drive in Greenfield, the boy had a lot to tell authorities. Quickly, he revealed to investigators how he was rewarded for good behavior by his mom and her lesbian lover.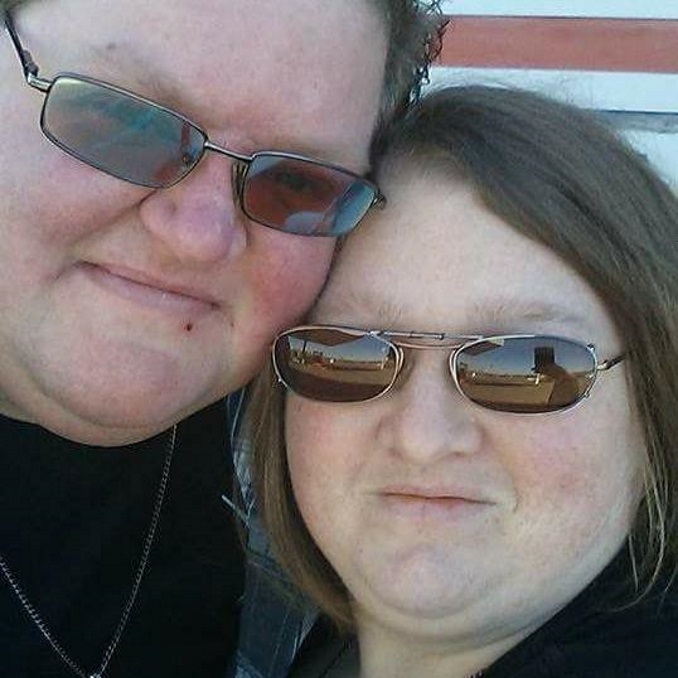 According to the unnamed boy, the women would repeatedly give him marijuana if he "did something good" and would "ground him from marijuana," taking it away if he wasn't behaving. In addition to the copious amounts of pot given to the kid, they also allegedly taught him to roll a join.
Burton and Glascock were arrested, facing felony charges of neglect after giving Burton's young son marijuana for good behavior at least 50 times in three months. Glascock has also been charged with domestic battery. The women, both facing up to two and a half years in prison if convicted of felony child neglect, each posted a $1,000 bond.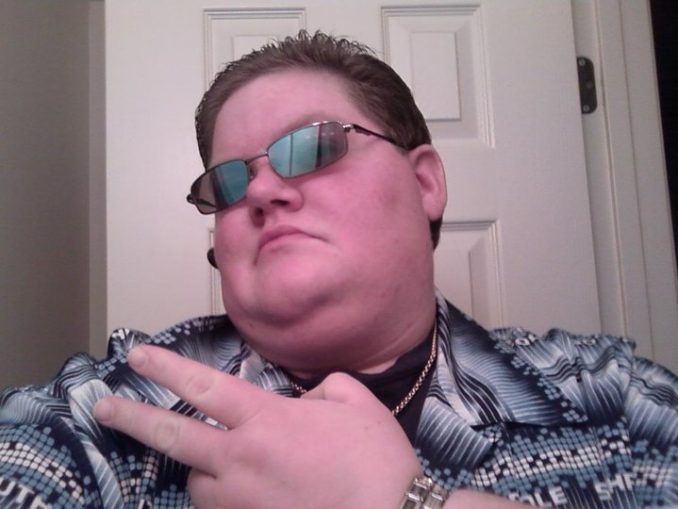 While many might question the child's claims since he had just engaged in a physical confrontation with Glascock, which might give him reason to make up a story to get her in more trouble, both of the women admitted to a Department of Child Services caseworker that they gave the boy weed. However, Glascock claimed it was only once, while Burton admitted to numerous times.
The boy's grandfather, who was interviewed as part of the investigation, also told police that the women sometimes gave the boy drugs and that Glascock has hit him before, Fox 59 reported. According to the affidavit, the grandfather further told police that he "lost it" when he saw the women giving the boy marijuana on one occasion. According to the grandfather's claims, the couple promised "they would not do that again" after the grandfather had caught them.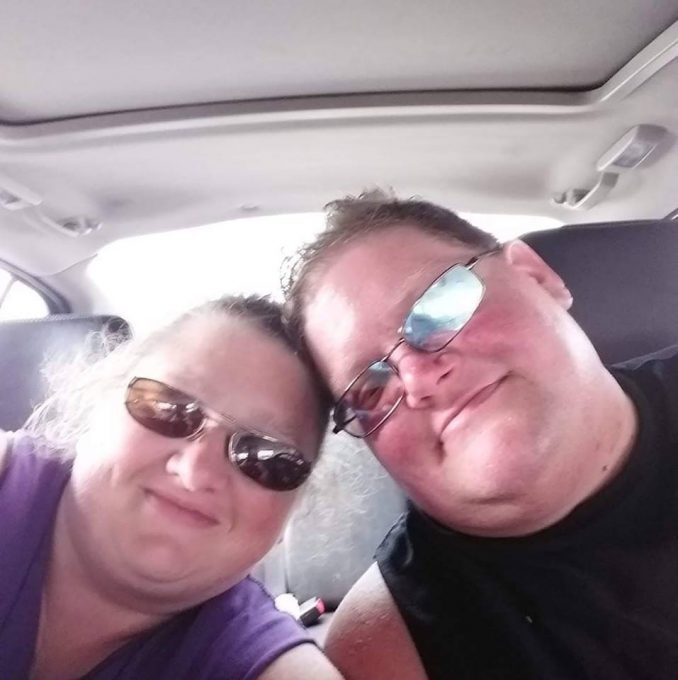 The grandfather also alleges that the boy did not have his own bedroom at the women's apartment and was "in a terrible living condition and needed to be removed." He was concerned about how the boy was being treated and also told investigators that the boy only acts out when he stays with the couple.
Many will be quick to make jokes that they wished their parents would have rewarded them with marijuana. But, let's take a minute to really think about this situation because it's about so much more than just pot. This kid was living in a confusing hell, where he might be beaten one minute and drugged the next. To say that would be confusing to a child is an understatement.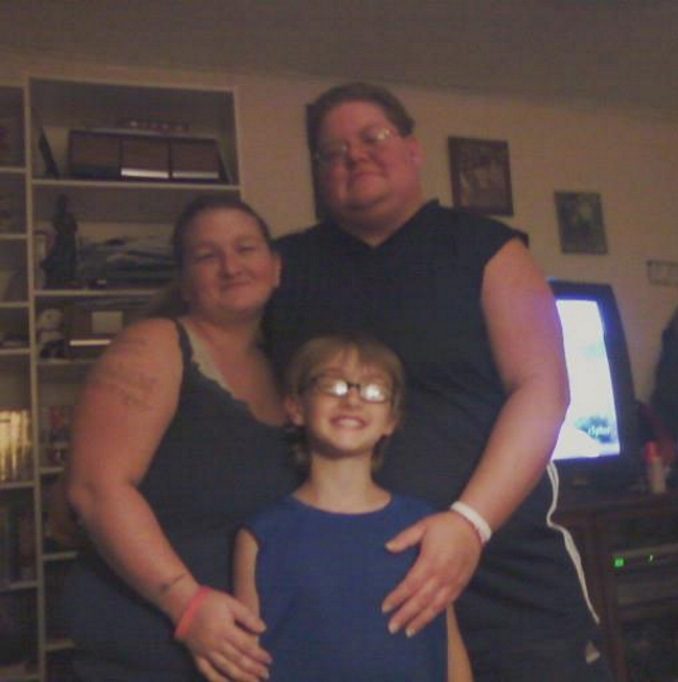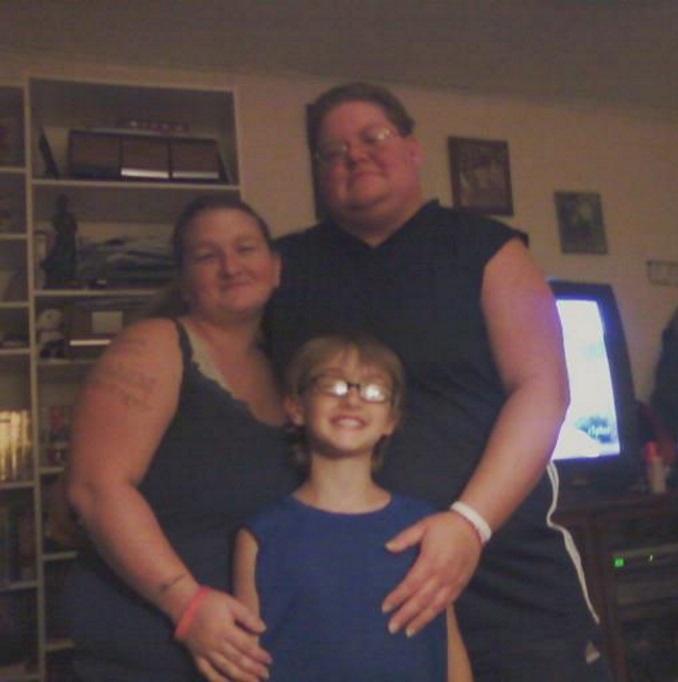 What's worse, other adults were concerned but didn't say anything to authorities until the child was beaten. While one can understand how the grandfather likely had concerns about getting his own daughter in trouble, an innocent kid was paying the price. It took a brutal assault by a monster nearly three times his size to get this boy help, and that's a shame.
If you see something, say something. This kid is going to have a lot of emotional wounds and an uphill battle in life because people chose to trust an abusive bully's word rather than get this boy out of a detrimental environment. It really should be a crime for anyone to fail to report the mistreatment of a child. If this is the kind of so-called parenting people knew this couple was guilty of, I hate to imagine what went on behind closed doors that no one knew about.