After her son was killed while resisting arrest and fighting with police, a mother demanded a $17-million payout for her son's death. She was shocked and infuriated by the state's decision on the matter.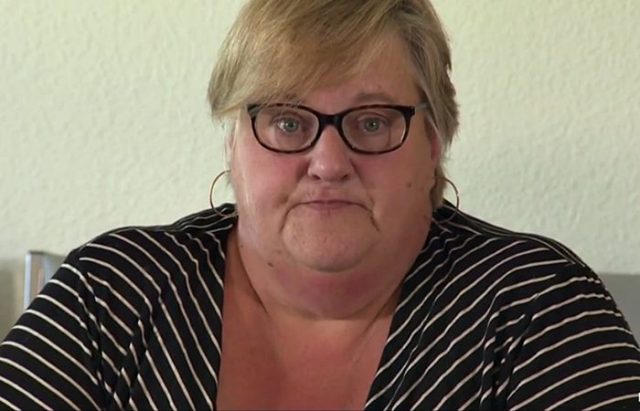 Sue Zawacky decided to sue the county for $17 million. The Washington state mother was outraged after her call for prosecutors to bring criminal charges against the Vancouver police officers involved in her son's death didn't go as planned. Despite prosecutors from five separate counties collaborating, they ultimately determined that the officers acted "in good faith" and the shooting was justified, the Police Tribune reports.
"We all agreed on the conclusion…that no criminal charges should be filed," Prosecutor Jonathan Meyer told Oregon Public Broadcasting.
The incident in question began when Clark County Sheriff's Office Deputy Sean Boyle pulled over 30-year-old Jenoah Donald after residents reported his car for suspiciously circling an alleged drug house. According to the affidavit, Donald had a broken tail light, no proof of insurance or registration, and a recently suspended license.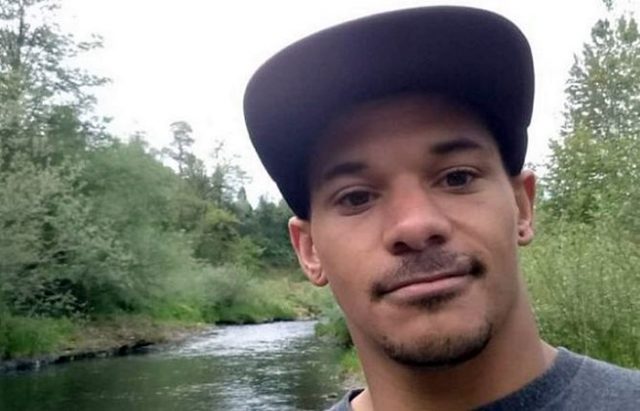 Deputy Holly Troupe then arrived on the scene and spotted a "ball-handled" object with a sharpened "stake" near the console. Despite ordering Donald to keep his hands visible, he pulled out his cell phone and a pair of pliers. After Donald repeatedly refused to step out of the car, Deputy Boyle attempted to remove him from the vehicle.
Donald began physically resisting and fighting the officers, prompting Boyle to threaten to release his K-9 to bite him. However, the deputy never did return to his cruiser to get the dog.
"Deputy Boyle, as a ruse, informed Jenoah Donald that he would send his K-9 to bite Jenoah Donald if he did not stop resisting," the affidavit for the search warrant read. "This did not gain compliance and Jenoah Donald continued to struggle with Deputy Boyle and Troupe."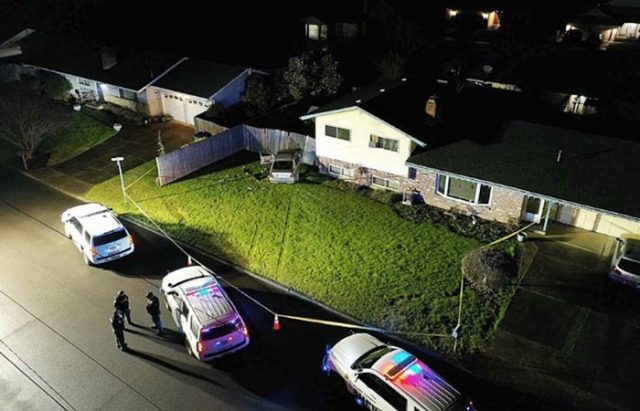 The officers tried multiple de-escalation techniques to no avail. With each attempt, Donald grew more aggressive, further risking the officers' lives. At one point, Boyle punched Donald in the nose in an attempt to break free from him, to which the unphased suspect replied, "Really?"
"Deputy Troupe attempted to gain 'pain compliance,'" by putting finger pressure under Donald's jaw, but that did not seem to have any effect on the suspect, according to the search warrant affidavit.
During the struggle, the deputies then heard the car start. Donald then revved the engine, grabbed Boyle by his ballistics vest, and sent the "wheels spinning," threatening to drag the officer away with him. Unable to reach his Taser, Boyle unholstered his weapon and shot Donald once.
"Deputy Boyle felt the vehicle begin to move forward, and fearing he was going to be killed, he drew his firearm (Deputy Boyle is left-handed) and gave Mr. Donald a verbal warning to stop or he would be shot," the investigators synopsis read, according to The Columbian.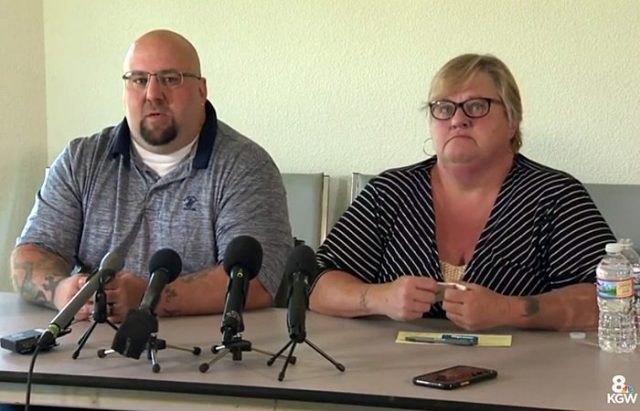 Although the panel of prosecutors found no evidence of wrongdoing, Sue Zawacky still wanted to see the officers punished. The grieving mother insists that they could have used other non-lethal tactics while they were fighting for their lives against her son. She announced that she would sue Clark County for $17 million for the death of her son.
"The family feels let down and disappointed. We hope the officers will resign for the good of the community because they don't have the patience and skills for the job," Zawacky said in a statement. "I don't want any more families to lose their sons. Attorney General Bob Ferguson should look into this."
Despite her request, the attorney general's office denied Zawacky's plea to prosecute, citing that the agency lacks the jurisdiction.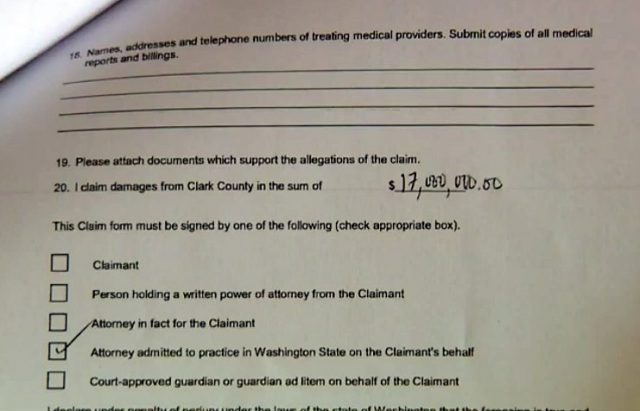 Surrounded by his family members, Donald passed away in the hospital after a week on life support. His mother made the difficult decision to stop treatment when her son failed to make any progress.
While we can understand this mother's grief, recklessly demanding criminal charges without evidence of any wrongdoing isn't the answer. Once she can accept that her son's own actions are responsible for his untimely and tragic death, only then can she begin to heal.