After a woman complained about a co-worker and began alleging that she had repeatedly found a "milky white substance" that caused concern, her boss installed a camera. With the hidden surveillance in place, it wasn't long before a stomach-turning crime was caught on video.
Stevens Millancastro, a 30-year-old Palmdale, California resident, landed himself in hot water when he refused to let a female co-worker alone. The woman said Millancastro would stare at her incessantly after she turned him down for a date. According to his victim, he became so obsessed with her that she was eventually forced to report him to her boss, who spoke to Millancastro about the issue.
Sadly, after the unnamed woman reported her troubles with Millancastro to her boss, things only seemed to go from bad to worse. Rather than stop his unwanted behavior, Millancastro took it to a whole other level, finally forcing the woman to file a formal sexual harassment complaint with human resources at their job. Again, rather than leave the woman alone, Millancastro took his harassment up a notch.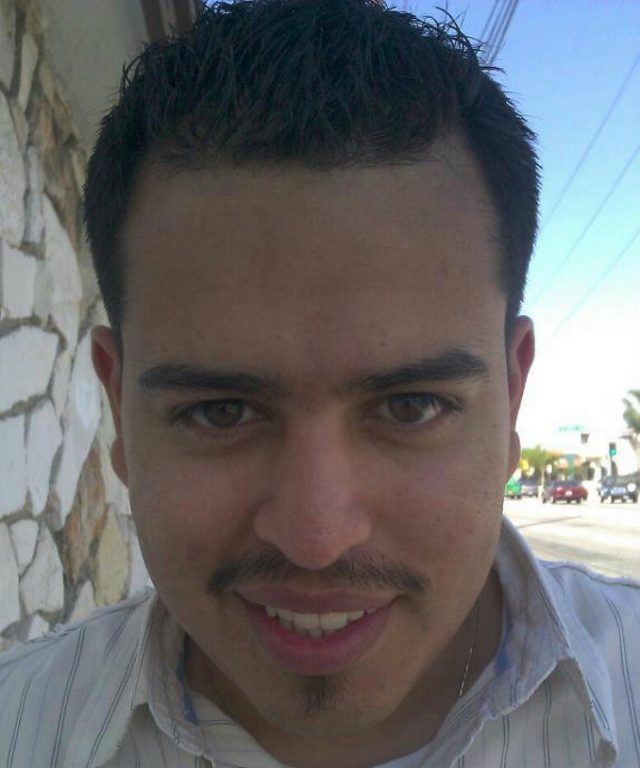 Following the complaint, the woman said she began noticing a "milky white substance" in her water bottle on several occasions. Troubled by the discovery, the woman's boss agreed to set up a surveillance camera, facing the victim's desk, and then, they waited. When she once again discovered the cloudy, mystery substance in her drink, she and her boss looked over the surveillance footage.
What they saw is enough to turn anyone's stomach. Millancastro was using his semen to get back at the woman for filing the complaint against him. According to a statement from the Orange County District Attorney, Millancastro was seen smearing semen on the woman's computer keyboard and mouse in what his attorney would later argue was an act of revenge. But, that's not all.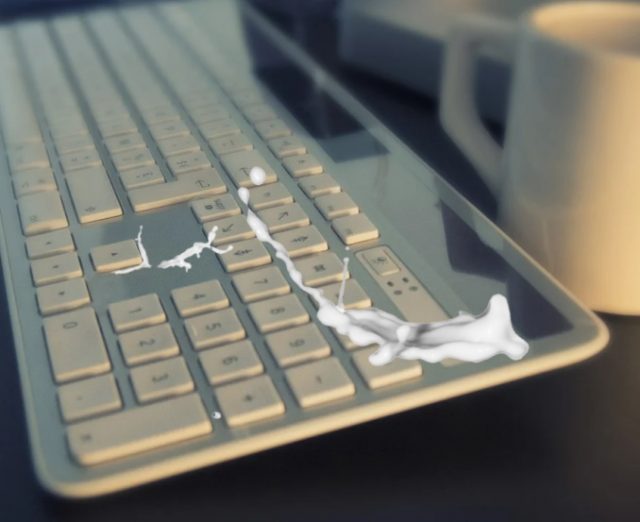 Authorities were notified of the incident, and investigators confirmed that Millancastro had also put semen in the woman's partially drank water bottle several times after she had accused him of sexual harassment. He had also put semen in a jar of honey that his victim used for tea, according to prosecutors. Sadly, she had consumed the honey for a period of time, not knowing Millancastro had contaminated it.
Millancastro was charged with assault and battery for sexual purposes. During the trial, his victim testified that Millancastro had made her feel "very, very uncomfortable" and "disgusted." His attorney, Michael Morrison, agreed that his client engaged in "highly inappropriate behavior" but argued that, because he was afraid he might lose a promotion or his job, he committed the crimes as acts of revenge rather than for sexual gratification.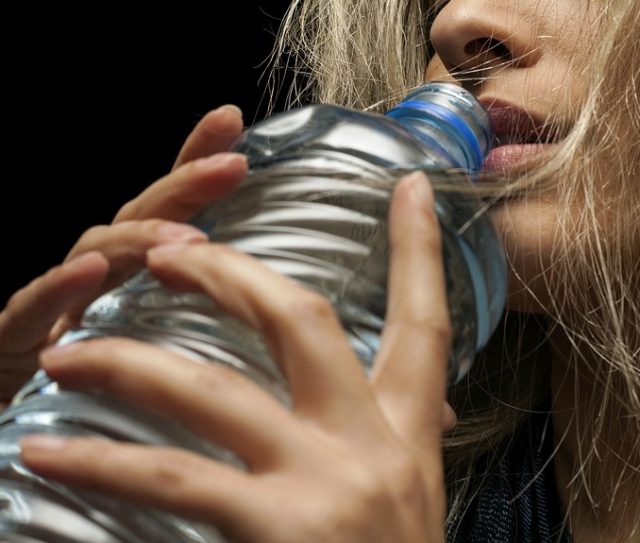 Orange County Superior Court Judge Kathleen Roberts rejected Morrison's argument, saying Millancastro acted in an "extremely sexually aggressive" way and "deliberately infected" the victim's belongings, leaving her "emotionally devastated," according to the Orange County Register, the Daily Mail reported.
"He did it again and again and again, and that is very concerning to the court," Roberts said, adding that it was all part of a scheme to get the victim to ingest his semen after she rejected him and reported him to their bosses.
Stevens Millancastro was convicted of assault and battery for sexual purposes and sentenced to 30 months. In addition to serving 2.5 years in jail, Millancastro was also ordered to register as a sex offender. This man deserves his conviction and the punishment he received — if not more. Subjecting another person to bodily fluids without their consent, especially by tampering with the food or drink they are putting in their body, is not only assault, it might just be the most cowardly way to launch a depraved attack on another.