After being convicted for repeatedly having sexual encounters with a young male student, a middle school teacher requested a lesser sentence, all because of what she claims the boy did.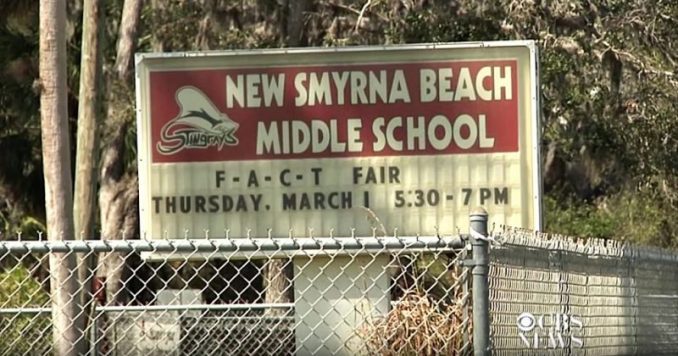 While unaffected individuals might comically refer to an illicit escapade with a pretty female teacher as every boy's dream come true, the reality is that the children involved in these affairs go on to suffer from life-long psychological issues. The exploitation of their mental immaturity and overall naivety often results in confusion, rage, and depression, making their adolescence unbearably more difficult to endure.
Unfortunately, this is exactly what happened when one middle school teacher was caught engaging in a sexual relationship with a young male student. Immediately playing the victim, the educator pointed the finger at what her child victim did, claiming that it was his fault. Disturbingly, she's using this reasoning to justify her request for a lesser prison sentence.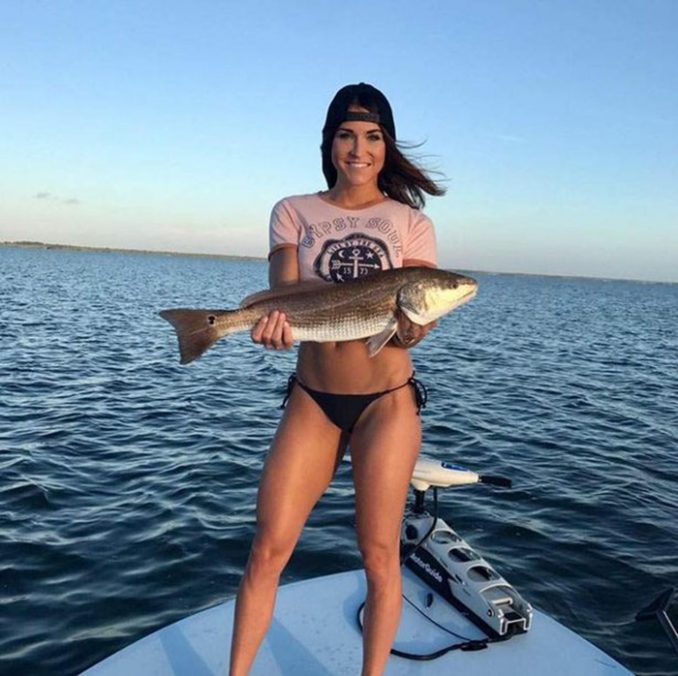 After pleading guilty to repeatedly engaging in sexual intercourse with an eighth-grader, 27-year-old Stephanie Peterson has requested a reduced sentence, claiming that her 14-year-old victim shares the responsibility in her crimes because he acted as a "willing participant," according to the News-Journal Online. Although she agreed to a plea deal of between 5 and 10 years in prison, the New Smyrna Beach Middle School teacher and her attorneys have filed a motion asking for less than the minimum sentence, claiming that her child victim consented, despite this claim contradicting the legal definition of consent.
Although Peterson is already avoiding the typical sentence of up to 15 years in prison, she believes that even 5 years is too harsh a punishment. She was initially charged with 2 counts of lewd and lascivious battery sex act with a child and electronic transmission of material harmful to minors, all of which are felonies. However, prosecutors later dropped one of the first counts, reducing her possible sentence. Still, she maintains that she is just as much of a victim as the male student.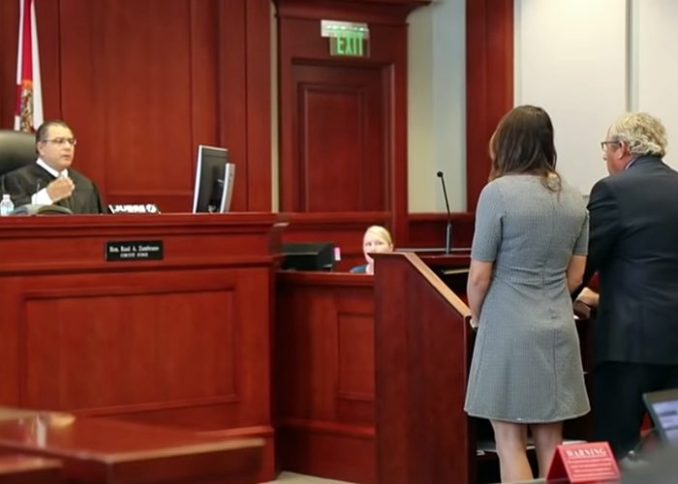 Despite the motion citing that the eighth-grader was a "willing participant" various sex acts, Stetson College of Law Professor Charlie Rose rejected this claim, reiterating that the legal age of consent in Florida is 18.
"The child is below the age of legal consent for sexual activity with an adult so the fact that they were a willing participant, in my mind, is actually an escalator," Rose said. "It's an indication that perhaps the child was manipulated into engaging in sexual activity. It does not make the crime less culpable."
Likely anticipating this rebuttal, Peterson's legal team has made other excuses, including mental issues. The attorneys revealed that their client is currently receiving treatment for mental disorder at the Central Florida Behavioral Hospital and is participating in a Bi-Polar Support Group.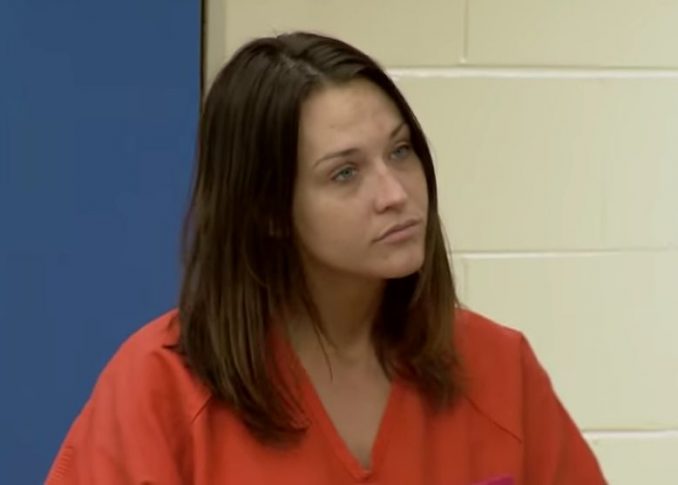 Does Stephanie Peterson deserve leniency?
While Peterson fights justice, her teen victim suffers the effects of their prior sexual relationship. According to his mother, the boy has completely transformed from a happy, carefree child into an angry, depressed version of his former self, the New York Post reports.
"He is no longer the funny, vibrant, light-hearted child we knew," she testified. "He is now untrustworthy of new people and even old friends. He's angry most days … He doesn't understand his new personality but can't find his old self either."
She added that her son's torment is not only internal. Disturbingly, rumors of the sexual relationship have swept the school, prompting his peers to relentlessly mock and bully him, further adding to his guilt.
"And it's absolutely heartbreaking," the teen's mother said of the ongoing abuse. "What she did to him has completely changed his life."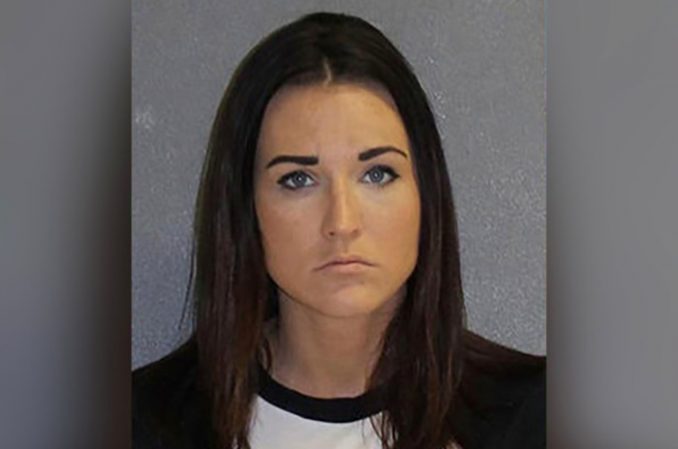 While Peterson will likely only lose a few years of her life at most, she has taken away the adolescence of a boy who can never regain his innocence. He is forever changed, having entered into a relationship for which he simply wasn't ready, nor could he comprehend the consequences of such an encounter.
Hopefully, Stephanie Peterson isn't granted her request. Sadly, her willingness to blame her child victim proves that she hasn't grasped the seriousness of her actions and the lives she's changed with her selfish behavior.