A female teacher was arrested after she allegedly sent naked photos of herself to a boy, who she taught in the third grade, and the images got passed around the school. But, that's not the worst of it.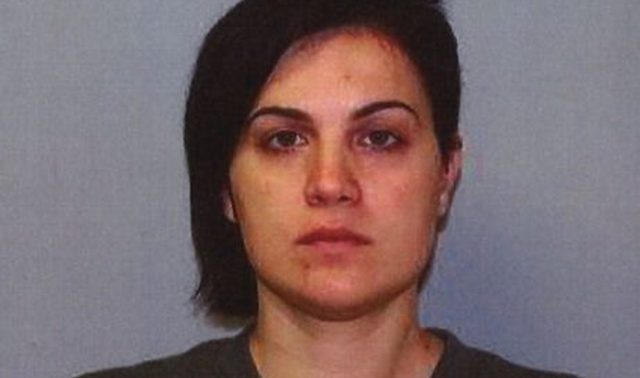 Stephanie Carafa — a 32-year-old teacher who "was very popular among her male students in New Jersey," according to The Toronto Sun — was charged with one count of endangering the welfare of a child and one count of aggravated criminal sexual contact after her crimes came to light during a separate investigation involving explicit images of underage girls, North Jersey's USA Today reported.
The explicit images of underage girls were being circulated by a group of 12 to 15 students in Lodi, New Jersey. As police questioned students on the images, they claimed they also had raunchy pictures and videos of a Thomas Jefferson Middle School school teacher. Investigators then discovered the sexual texts Ms. Carafa sent to a 13-year-old male student, who was among those circulating the explicit images in question.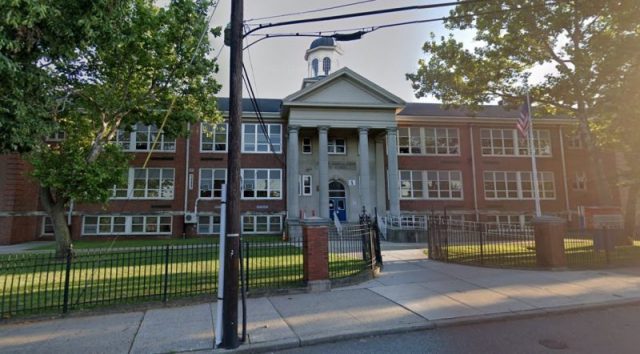 Ms. Carafa — the daughter of Lodi's longtime mayor, who's also an elementary school principal in the Lodi School District where his daughter taught, according to Heavy — was placed on paid leave. She was eventually arrested, accused of not only sending explicit photos and videos of herself to the boy but also of having sexual contact with him, including groping him and allowing him to fondle her as well.
According to the arrest warrant, along with sharing multiple naked and scantily clad images and videos of herself with the child, Carafa allegedly touched him sexually over his clothes and allowed him to touch her over hers. The two also had lengthy conversations on Snapchat, including discussions about Carafa's sexual preferences, and she allegedly asked for pictures of the boy, who she reportedly taught in the third, fifth, and seventh grades before their relationship turned sexual.
The boy confessed to the relationship, and in court, Assistant Bergen County Prosecutor Kristin DeMarco alleged that, over the course of four to seven after-school meetings, Carafa called the child into her classroom and asked him to shut the door and close the blinds. There, they would then kiss and touch each other inappropriately, the assistant prosecutor added.
"Naked photos, sexual conversations, and even meetings after school in her classroom did in fact occur," DeMarco said, adding that the boy saved the videos under a file in the app called "My Eyes Only." As Carafa pleaded not guilty, however, her attorney argued that the photos don't show Carafa's face and could have been altered or hacked from her phone.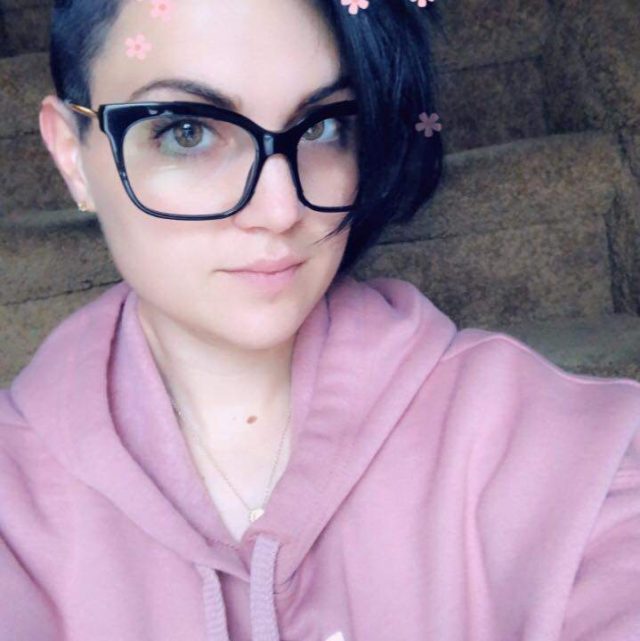 "There's been no forensic evidence provided whatsoever on where these pictures came from, how they were received," attorney Frank Carbonetti said. He also alleged that the boy was bragging about the photos to friends and suggested that he and other students helped implicate Carafa to avoid getting in trouble for the inappropriate pictures of their classmates that they allegedly shared.
In addition to the criminal charges, Carafa has been faced with civil charges as well after her alleged victim filed a lawsuit, according to People Magazine. Like the criminal case against her, the civil complaint alleges Carafa exchanged sexually explicit text messages with the boy every day and the boy was "encouraged to touch" Carafa sexually in her classroom.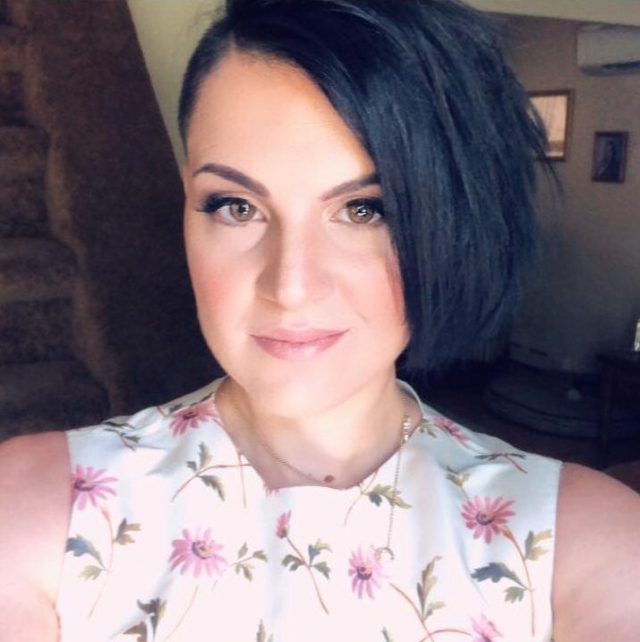 In addition to suing Carafa, the boy also sued the Board of Education, the former school superintendent, and the former principal of the school, alleging he was a victim of "sexual assault, battery, negligent infliction of emotional distress, intentional infliction of emotional distress, false imprisonment, child endangerment, negligence, breach of constitutional duty and violating the child sexual abuse act" and seeking both actual and punitive damages.
Some may joke "Where were these teachers when I was in school," but the same "humor" isn't found in a situation involving a young girl and a male teacher. Our sons deserve the same protection from predators as our daughters. The age of consent applies, regardless of gender, and boys don't deserve to be victimized any more than our girls do. It's time to start making an example of female educators who abuse their position and our boys — the same example we would expect to be set if the sexes were reversed.