You probably remember this woman. After posing for a despicable photo at the Tomb of the Unknown Soldier at Arlington National Cemetery, Lindsey Stone quickly became one of the most hated people in America. Her revolting picture quickly went viral over social media and ignited a firestorm, but karma eventually paid her a visit when she least expected it.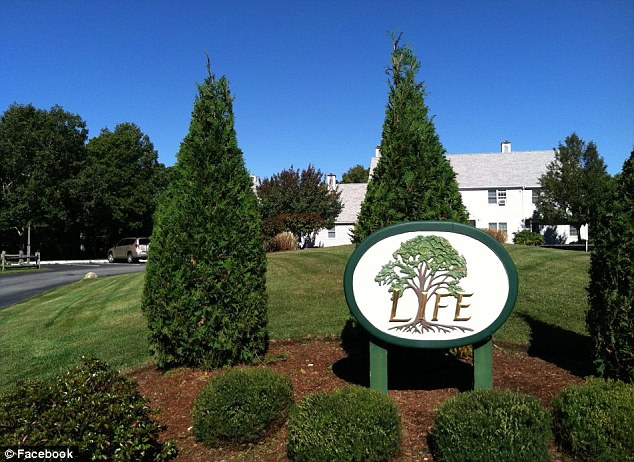 Soon after Lindsey Stone's co-worker snapped the picture during their trip to Washington, DC, both women were terminated from their jobs. The non-profit organization where they worked was flooded with angry emails. In addition to losing her job, Stone was unable to leave her house for a year, living in continual fear after receiving death and rape threats, while others demanded that she be sent to prison.
The photo was taken next to a sign at the military cemetery that asked for "Silence and Respect." It became a lightning rod for angry comments over the disrespect to fallen servicemembers. An Iraq War veteran suffering from post-traumatic stress disorder created a Facebook page calling for Stone's termination, titled "Fire Lindsey Stone." It has since been taken down after serving its purpose.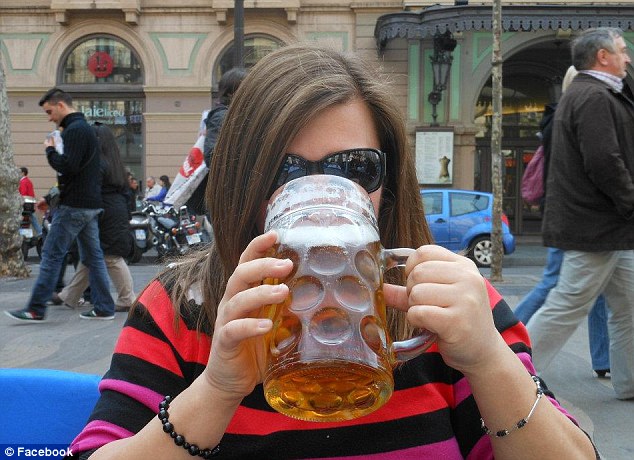 Lindsey Stone says she now realizes the photo "was in incredibly poor taste," according to Inside Edition. She said in a statement: "We sincerely apologize for all the pain we have caused by posting the picture…We never meant any disrespect to any of the people nationwide who have served this country and defended our freedom so valiantly." However, the apology may be too little, too late.
After the incident, Stone's father called his daughter's behavior "disgraceful," said that taking the picture was a "total lapse of judgment," and demanded that his daughter apologize. "It was just a spur of the moment, total lapse of judgment," Peter Stone, a 61-year-old retired ironworker, said. "She wasn't reacting to the place; she was reacting to the sign and she apologizes to everybody."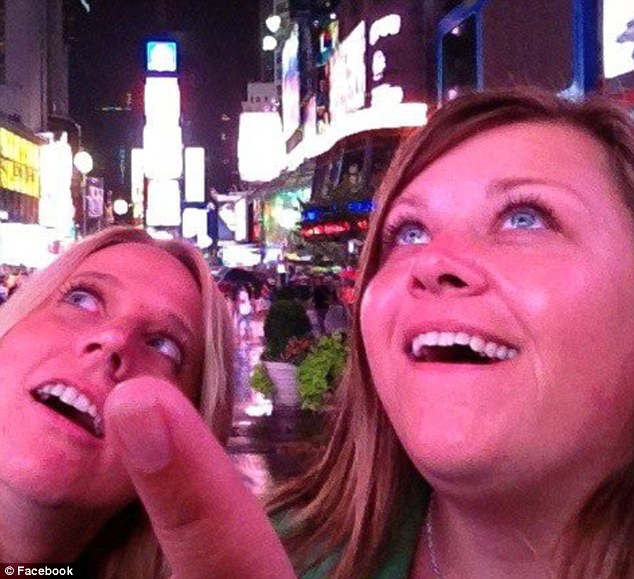 After being continually turned down for almost a year by potential employers, Lindsey Stone was finally able to land a job working with autistic children. But, even now, she lives in continual fear that her new employers will terminate her over her past transgression.
"I love this job so much. I love these kids," she told the Guardian. "One of the parents paid me a really high compliment the other day. I've only been working with her son for a month and she was like, 'The moment I met you, seeing the way you are with my son, and the way you treat people, you were meant to work in this field.' But, what if she found out? Would she feel the same way?"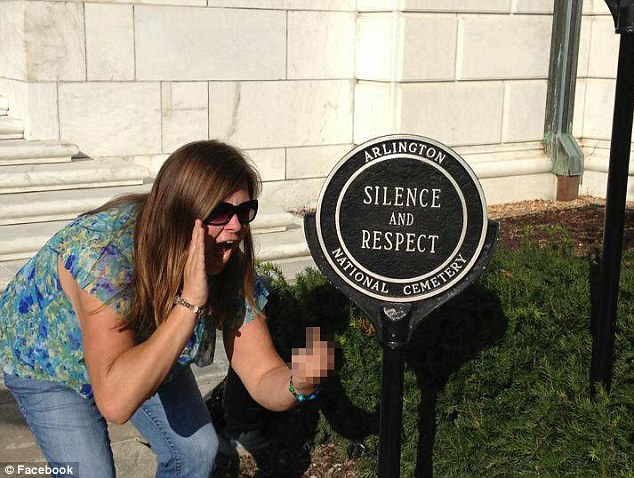 It has also affected her love life, since Lindsey Stone refuses to date, fearing what people might think of her. "Since it happened, I haven't tried to date anybody. How much do you let a new person into your life? Do they already know?" Stone said.
Well, I guess the next time that she decides to flip off a tomb representing all the unidentified soldiers who have died to protect her sorry butt, perhaps she'll think twice. Even though we all make mistakes at some point, what world does she live in where it's okay to act like such a hooligan on the sacred grounds revered by so many?