To show her support for the local Somali community, a feminist entered an ethnic store to welcome her new neighbors. However, as soon as she picked up an item to purchase, she was met with the unfortunate consequences of her compassion, courtesy of the store owner himself.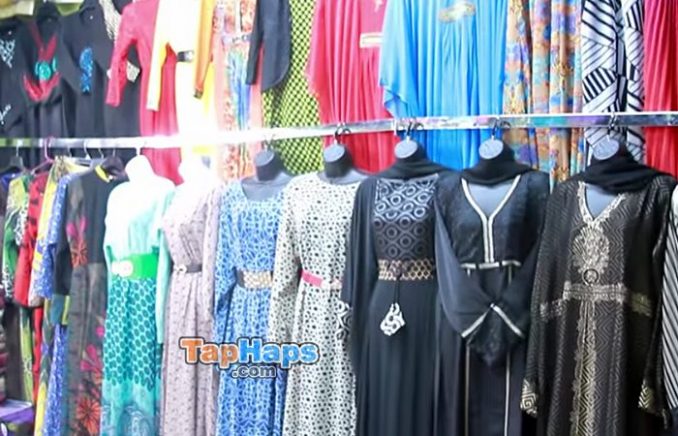 Having grown up under the tyrannical rule of Ayatollah Khomeini in Iran, Soheila Fors understands too well the need for women's rights. After escaping the regime and fleeing to Sweden, she made it her mission to help liberate other women. Unfortunately, she's realizing that some women don't want to be rescued.
In a bid to show that she stands in solidarity with the women of the local Somali community, Soheila headed to a local Somali shop to purchase some goods. However, instead of receiving thanks for supporting her immigrant neighbors, the feminist suddenly found herself feeling like she was right back in 1980s Iran, where Sharia law ruled the land.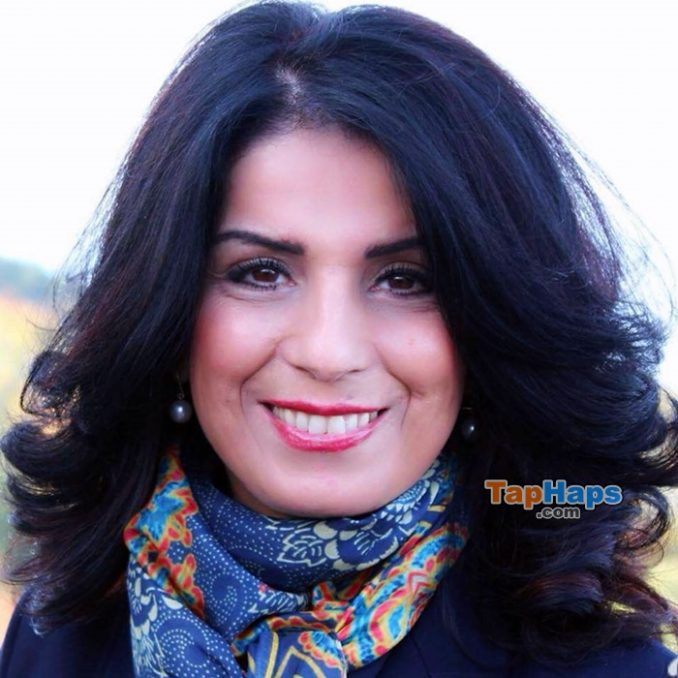 According to Sweden's News 24, Soheila browsed the vibrant ethnic dresses in the Somali shop, finally settling on a gorgeous fabric. However, as she selected the dress for purchase, she was quickly confronted by the Somali Muslim shop owner, insisting that she get out because she isn't wearing a hijab.
"One day I went to a city and visited a Somali shop. I know they usually have gorgeous patterned dresses. The woman in the store showed me where they had theirs, and I found one that I liked. As I stood at the dresses, a man came in who must have been the store owner and said in Somali, 'We do not sell to her. She has no hijab'." Soheila Fors said.
The owner was outraged that a woman had entered his store without covering her hair with the proper Islamic headscarf. As such, he expressed his dislike of Soheila's apparently indecent display, demanding that she leave his presence.
"He left. The woman turned to me and said, 'Unfortunately, you can not buy it.' 'Imagine going to a store and not buying food and milk,' I replied. 'Sweden is a democracy,' she replied. 'Yes, yes, it's a democracy. I'll get in with or without hijab,'" Soheila Fors responded.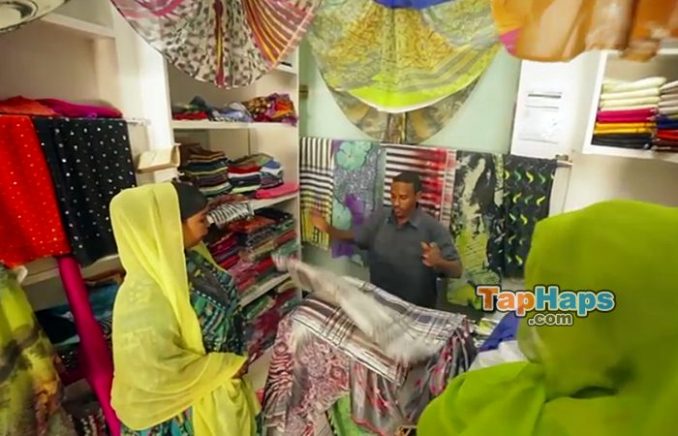 Feeling humiliated, Soheila then left the shop. She insists that she was illegally discriminated against because of her clothing and religion. However, she refuses to file an official complaint on the matter because of the "vulnerable women" it may affect and because "a report will also lead to conflicts between my countrymen and the Somali group."
Soheila later posted her experience to social media. Incredibly, she was inundated with women revealing similar experiences. One woman claims that she was not allowed to buy a purse in Rosengård's Center because the salesperson said she is an "unbeliever." When she attempted to legally report the discriminatory incident, she was told to not be so sensitive, Fria Tider reports.
"Imagine the social drive and the outrage that would arise if a Swedish business discriminated against someone because of clothing, religion, sex, or sexual orientation. Or does religious freedom and democracy mean that some have the right to discriminate?" Soheila Fors asked.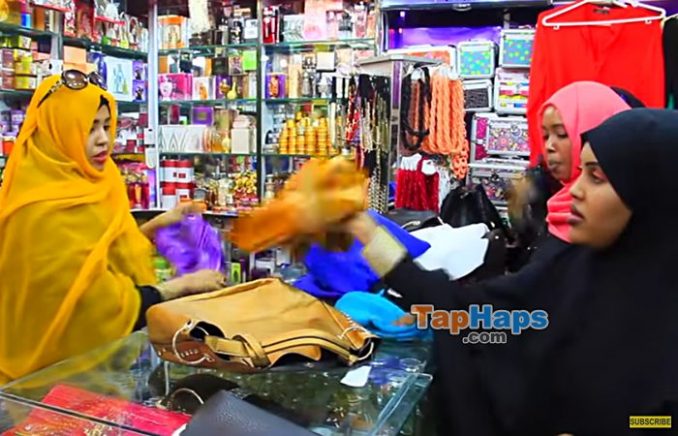 Soheila suggested to her followers that they boycott discriminatory businesses and only shop at ones that welcome everyone, which is the best way to deal with a business that has policies or practices that you don't like. As they say, money talks.
However, this incident does raise a very tough question that always creates discussion. Should a business be able to refuse service if it violates their religious beliefs? We'll let you decide.