While walking into a popular bar, a Muslim woman was stopped by bouncers, who told her that she must remove her hijab if she wants to enter. However, when she reported the "racist" incident to the police, she grew even more outraged by their response.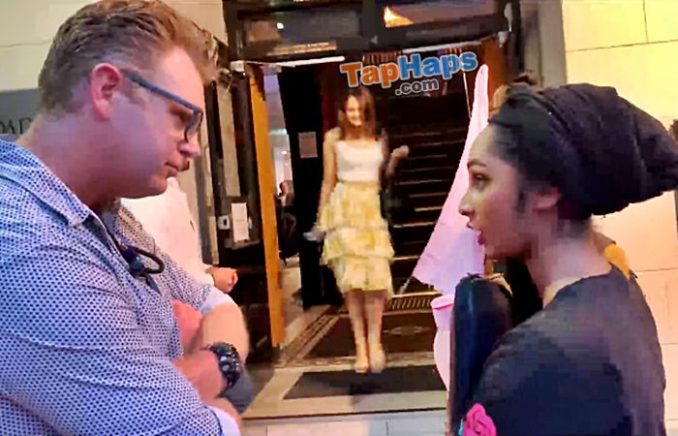 After attending a climate change protest in Sydney, Australia, Soaliha Iqbal and her friends decided to head to the pub in the Paragon Hotel for a relaxing evening. The 21-year-old journalism student and her gal pals lined up at the entrance, and each one of them was let in after bouncers checked their ID. However, when it was time for Iqbal to enter, an issue arose.
Iqbal claims that she was told by the bouncer to remove her hijab or she wouldn't be allowed inside the bar. Immediately, the young woman was "humiliated and outraged" by what she calls "racist" and discriminatory treatment.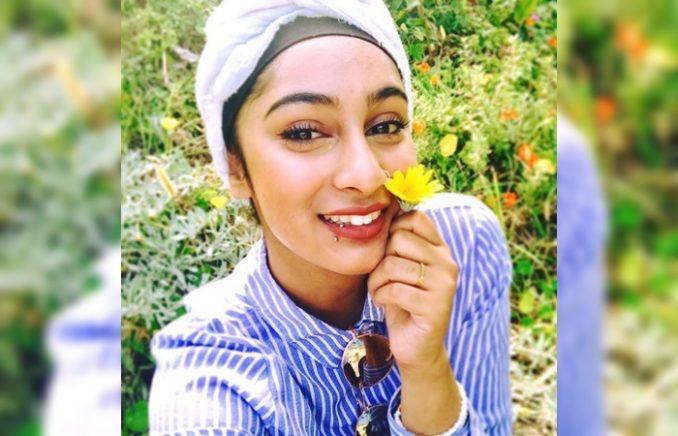 Iqbal writes that before she could even hand him her ID, Paragon's bouncer pointed at her hijab and said, "What is that? Take it off." Instantly, she flew into a rage, accusing him of racism.
"His threatening demeanour kicked me back into reality, my face burned with humiliation and rage," she wrote. "Seething, and on the cusp of tears, I could only respond with a shaky 'Are you serious? This is my hijab.'"
When Iqbal refused to remove her headwrap, the bouncer allegedly told her to "stand aside," signaling that she wouldn't be permitted to enter. Iqbal admits that she told the bouncer "f— you" before walking away "in tears." Of course, she wasn't going home.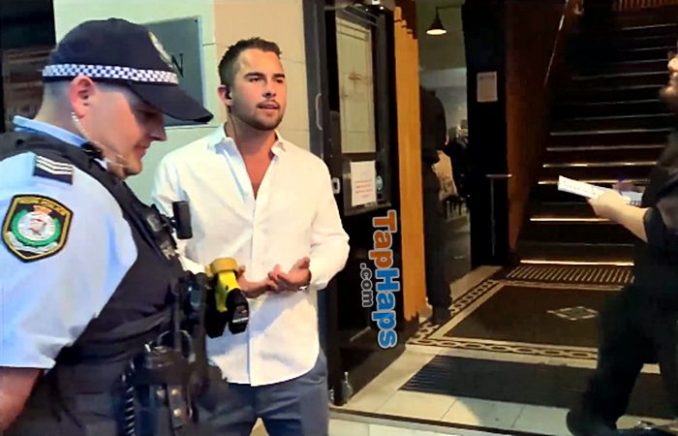 After the brief exchange, Iqbal explains that a nearby police officer headed toward the crowd to see what was going on. Upon hearing the bouncer's explanation, the officer turned toward Iqbal and her friends, ordering them that they need to leave and stay more than 150 ft from the entrance of the bar, per the law, because they were being denied entry.
Iqbal claims that the officer, who she identifies as Sgt. James, tried to "intimidate" her and said that the bouncer's decision was not a form of discrimination, as businesses have the right to refuse service to individuals based on attire. She then launched into a racially charged rant, suggesting that the officer couldn't possibly understand discrimination because he is "a white Catholic man."
"As if a white catholic man, who is also a lawyer and a cop, has any f—— semblance of an experience that even somewhat relates to me, a brown Muslim woman in Australia," she wrote.
Iqbal writes that other hotel staff members came to the bouncer's defense and that the officer chastised her for hurling obscenities at the employee, according to the Daily Mail. He then called for backup, which consisted of 13 other officers, and allegedly told Iqbal that she needed to act in a civilized manner.
"I've never ever in my life been treated like this by an establishment," she said. "I've never had a company be Islamophobic towards me. And that's part of the problem. I don't understand why nobody actually explained what happened and apologised to me. I still felt discriminated against, I still felt unwelcome in my own city. I still felt I was being treated this way because I wear a hijab."
A hotel employee later spoke with the officer and explained that there was a miscommunication and that Iqbal had "overreacted" to the bouncer's request. Expectedly, Iqbal again slammed the officer for taking "the word of a white man" over her and her friends' accusations.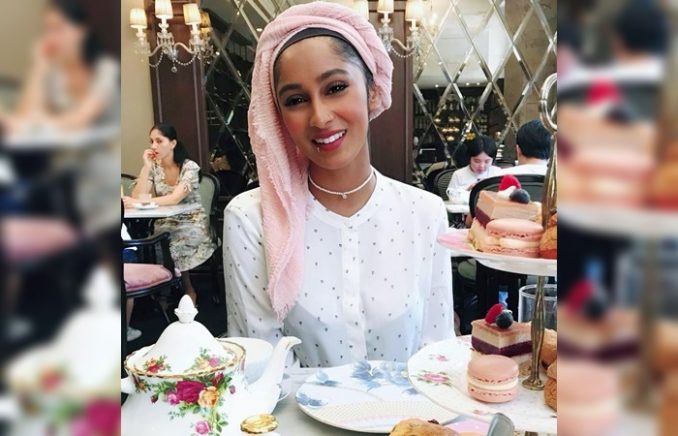 According to private messages shared by Iqbal, Craig Wesker, the group operations manager for the hotel, extended a lengthy apology to her, explaining that the bouncer was merely complying with the business' identification policy. However, Iqbal contests this, claiming that the bouncer never took her ID when she offered it.
The Paragon has stated that the bouncer never intended to force Iqbal to remove garb that was religiously sacred to her. Still, she continues to condemn the employees and officers as racist and anti-Muslim. As such, she has surrounded herself with feedback solely from supporters who share her exact belief. Now, she must decide whether she will file a formal complaint against the hotel.