How far would you go to stop a crime in progress and catch a criminal? Apparently, a sex act wasn't out of the question for one woman, who witnessed a gas station robbery and wanted to buy police a little time. Her bold and questionable behavior worked, allowing officers to catch the suspect.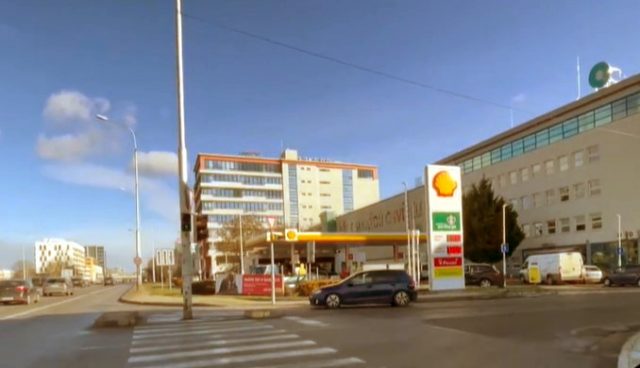 While stepping up to stop a crime in progress and assisting law enforcement in capturing a criminal is usually something most would applaud, one unnamed woman's actions in Slovakia have left a lot of people scratching their heads and asking how far is too far? For the unnamed woman in question, who witnessed a gas station robbery taking place, engaging in a sex act wasn't out of the question.
When it came to thwarting a crime and helping police to catch a suspect, the woman used sexual persuasion to delay a thief's escape — and it worked. According to Daily Mail, the bizarre incident unfolded after an unnamed 24-year-old Serbian male attempted to rob a gas station on the outskirts of Bratislava, Slovakia. However, a woman decided to intervene.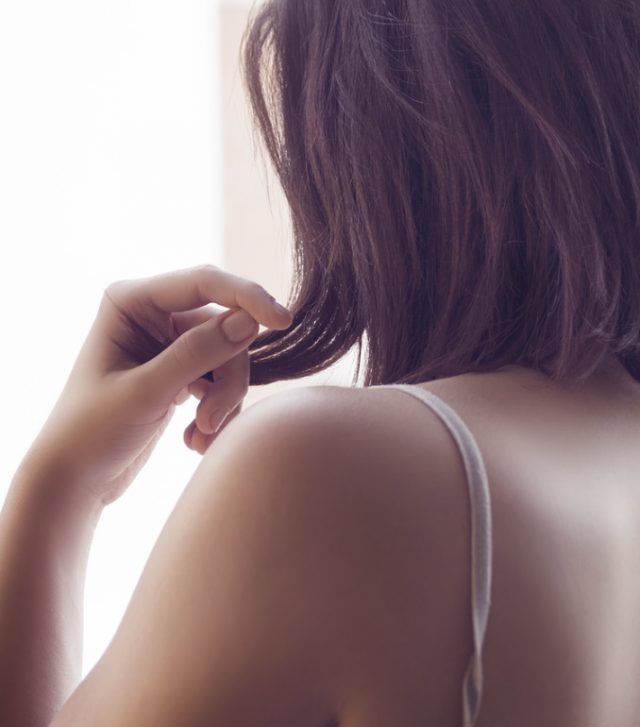 After running into the gas station and demanding that staff hand over money, according to local news station Noviny, the suspect hit an employee, took money from the cash register, then demanded money from the safe. That's when things took an interesting turn as a woman decided to step in and take matters into her own hands.
After the suspect repeatedly punched a staff member, who was behind the counter, and took money from the cash register, he went to the back office, where a second staff member was sitting. The robber tried to get money from the safe, demanding the employee open it. While the safe was being opened, the first staff member ran outside and called the police, who raced to the scene.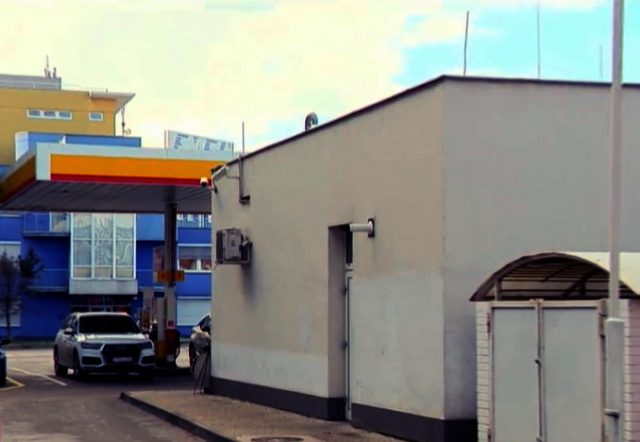 Authorities needed time to arrive, however, so that's when a "mystery" woman appeared and took action — literally. The suspect was distracted by the unnamed 36-year-old Czech woman, who performed a sex act on him to delay his escape. Although it's unclear exactly how the robber and the woman ended up in the intimate situation, it clearly worked.
The suspect was delayed long enough for officers to reach the scene. When police arrived, they found the suspect and the woman half-naked on the floor. The man is said to have "put up a stiff resistance" but was eventually subdued by officers after "coercive measures were used against him."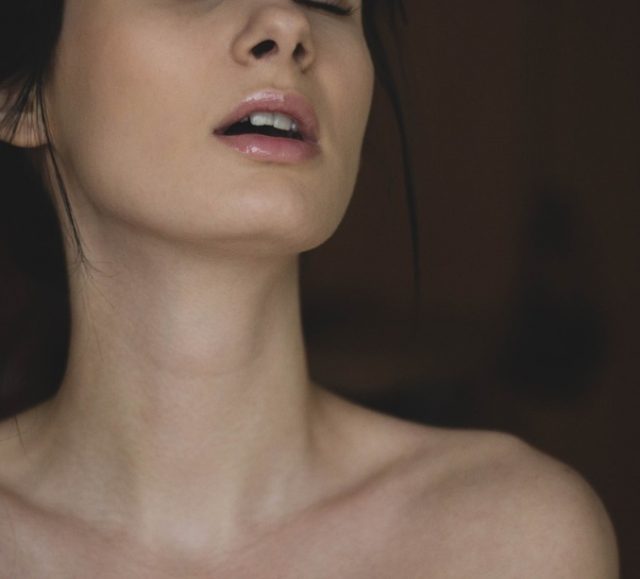 The thief was arrested at the gas station after trying to rob it, thanks to the woman's questionable, yet effective, stall tactics. Although the woman's methods worked, this obviously isn't something that should be encouraged. Thankfully, in many states across the U.S., it isn't necessary either since citizens can legally arm themselves.
In Slovakia, however, a citizen must have "a valid reason for owning a gun." In addition, a concealed carry license is only issued if the police deem a sufficient justification, such as "a constant more than average threat, previous assaults on [the] applicant, transports of money, former service in army or law enforcement, legal awareness of applicant, clientelism," according to Wikipedia.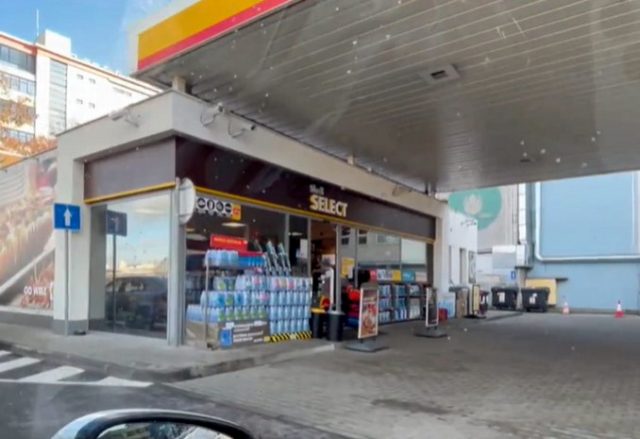 Because of the restrictions in Slovakia, which are said to be "kind of similar to California" — the state with the strictest gun control measures in the U.S. — only about 2% of the adult population holds a concealed carry license. In contrast, the United States is said to be the most armed country in the world with all 50 states and DC allowing the concealed carry of firearms, although laws do vary by state.
Unsurprisingly, rather than strange stories like this one, news articles originating in America, where a crime in progress is stopped by a bystander, end much differently. In the United States, when a civilian stops a criminal, it's often a good guy who neutralizes a suspect with ill intentions by using a legally-owned and legally-carried gun. I don't know about you, but that sounds like a much better option than using a sex act to delay a potential felon's escape. I'm sure criminals would prefer this woman's ingenuity, though.