A Florida nurse has been accused of "mocking" a newborn baby with birth defects after she made questionable posts on social media while on the job. She was quickly taught a tough lesson on the error of her ways.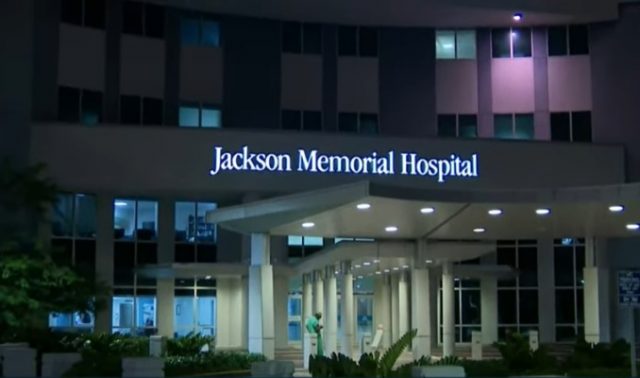 Sierra Samuels, a Florida nurse who worked for the Miami-based Jackson Health System since 2016, learned the hard way that oversharing can be a huge problem, especially if you are posting to social media while on the job. When your job entails caring for vulnerable patients, who are at your mercy and deserve privacy, it's probably an unwise idea to vent your frustrations in the form of photos posted to platforms like Instagram — a lesson Samuels quickly learned after taking "complaints" about her job too far.
While working as a nurse on the neonatal intensive care unit (NICU) at Jackson Memorial Hospital in Miami, Sierra Samuels posted two photos of a newborn patient with an abdominal wall birth defect to her Instagram account. Because of the nature of the social media posts, Samuels was accused of "cruelly mocking a newborn with a birth defect, hospital officials said," according to the NY Post.
"My night was going great them boom!" Samuels wrote in one post alongside a photo of a newborn that was taken inside the hospital's NICU. Samuels posted a second photo of the newborn as well, this time adding the hashtag #gastroschisis, citing the child's birth defect.
"Gastroschisis is a birth defect of the abdominal (belly) wall. The baby's intestines are found outside of the baby's body, exiting through a hole beside the belly button," the CDC explains, adding, "The hole can be small or large and sometimes other organs, such as the stomach and liver, can also be found outside of the baby's body." Luckily, the survivability rate of gastroschisis is 90%, according to The Blaze.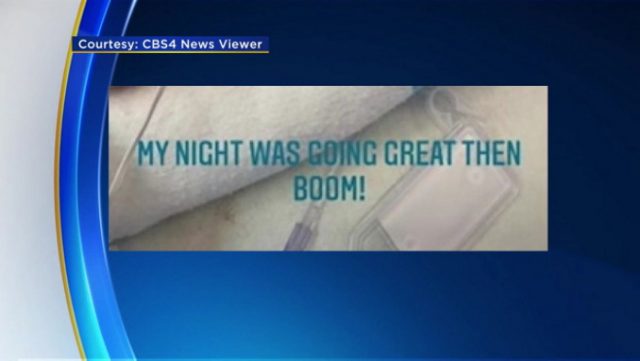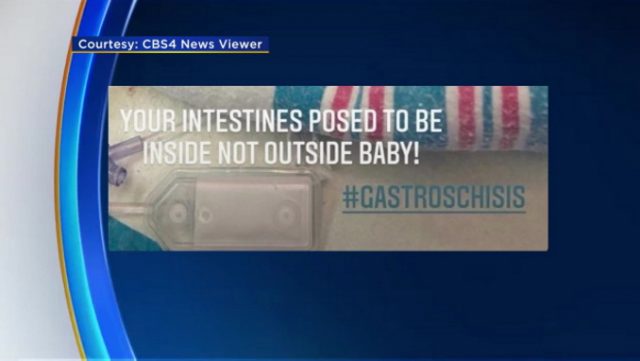 "Your intestines posed [sic] to be inside not outside baby!" Samuels declared in her "sickening" post on Instagram, where the Florida nurse has more than 600 followers on the account she posted the photos to. Sadly, however, posting work photos wasn't anything new for Samuels, who reportedly posted several other photos of herself on the job.
After the two photos of the infant surfaced, Samuels was placed on administrative leave with hospital officials citing patient privacy as a "top priority" and promising the blatant breach would be investigated. "Employees who violate these privacy rules, despite being educated, are subject to disciplinary action included suspension or termination," hospital officials said, adding that the child's mother had been notified of the privacy breach.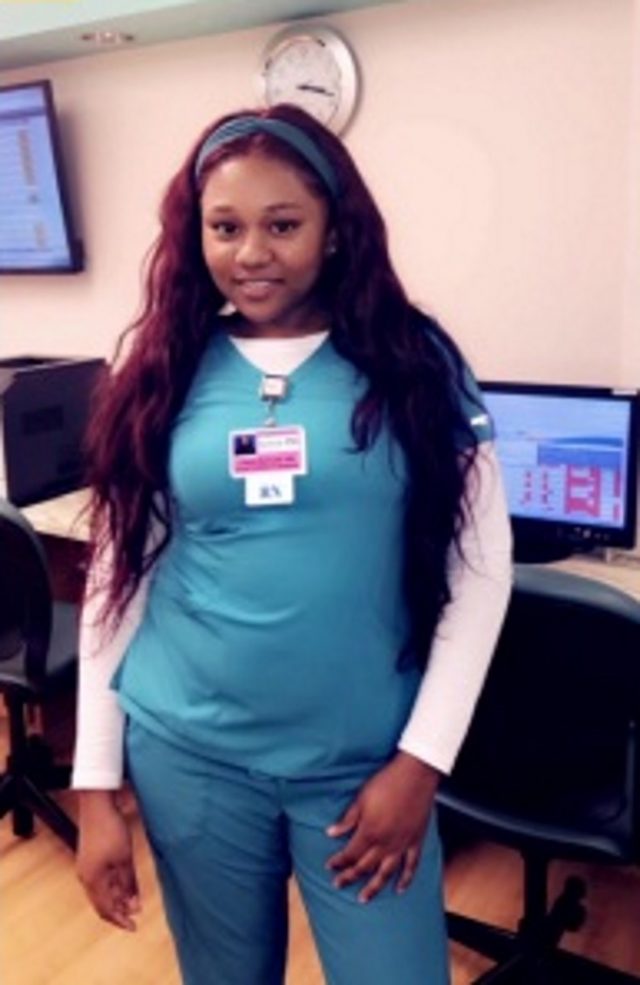 Following the investigation that then spanned over a month's time, Sierra Samuels was terminated, fired for posting photos on social media that cruelly mocked her newborn patient. Samuels not only breached the newborn's privacy, but she also violated the Health Insurance Portability and Accountability Act, according to an attorney's statement to WFOR.
"In addition to the general HIPAA violation that we'd be looking at here, there's a sense of decency about the rights and expectations we all have in our likenesses and our images," Miami attorney David Weinstein told the station. "With images, you have a certain expectation of privacy that if you're in an area that you're in an area that you believe to be private and in this case a hospital, even more so."
Jackson Health System said all of its employees go through privacy policy training on a regular basis, which is the standard of healthcare across our country. So, while some may say that Sierra Samuels' words were tongue-in-cheek and not intended to be offensive, she crossed the line by posting any images of the child in the first place, regardless of what she may or may not have written alongside the images.
As the attorney pointed out, there is a reasonable expectation of privacy that should not be invaded, especially in healthcare. Quite simply, nurses should know better. Those who pretend that they don't deserve the outcome Samuels faced: termination. When patients and their loved ones are facing difficult health conditions, decisions, and circumstances, the last thing they need is a "trusted" healthcare professional putting their private matters on blast on the world wide web.