While his daughter was trapped in a car, a father prevented police officers from breaking the vehicle's windows, leading to the toddler dying. However, the man's family has now come forward to defend his reason for stopping officers from rescuing his child.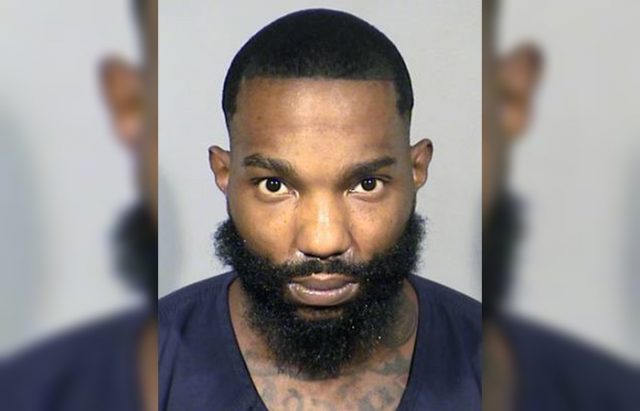 During a disagreement with his girlfriend, 27-year-old Nevada resident Sidney Deal stormed out of the woman's apartment and placed his 21-month-old daughter Sayah in his car. He then started the ignition but returned to the apartment to argue some more, leaving the toddler alone in the running vehicle for 15 minutes. After heading back to his car, he realized that he had accidentally locked the keys in the car with his child.
Deal once again returned to the apartment, asking his girlfriend to call his insurance company to unlock his vehicle, according to the Las Vegas Sun. After a 23-minute phone conversation with the company, Deal told the woman to hang up because he disagreed with the price they estimated for having his car towed. Four minutes later, Deal decided to flag down local police officers for assistance. By this time, the toddler had spent nearly 45 minutes in the car as temperatures climbed in the Las Vegas heat.
When officers looked into the car, they saw little Sayah lying unconscious on the floorboard. Deal told them that she had been walking around just fine and had merely fallen asleep moments before they arrived. However, the officers weren't buying his story. As they prepared to attempt an emergency rescue, Deal surprised them with his reaction.
According to Las Vegas Metro Police, Deal objected to the police officers breaking his car window because he didn't want to pay for the damage that would ensue. He successfully stopped the officers from breaking into the car by assuring them that the air conditioner was on and that his daughter was fine. Additionally, he rejected their offer to call a locksmith or tow truck, insisting that he couldn't afford the services.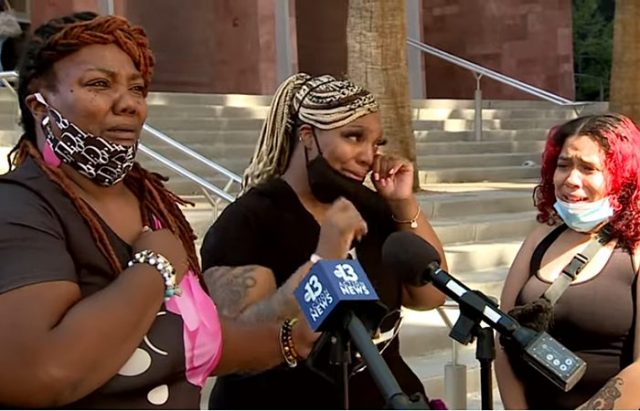 After several minutes of trying to convince Deal to let them break into the car, the officers determined that it was too risky to leave the child any longer. Upon breaking the window, they realized that the air conditioner had not been activated and that the temperature inside the vehicle was dangerously hot. Sadly, Sayah was dead when they recovered her body and rigor mortise had already set in. They determined that the little girl had been in the car for at least an hour in extreme heat.
Deal was arrested and charged with one count of child abuse or neglect causing substantial bodily harm after preventing life-saving measures for his daughter. However, his own family members have now come forward to vehemently defend him. In an interview, Artavia Wilson insisted that her son would never harm his daughter and that he took care of his other children as well. She raised her voice and wept as she and several other female relatives defended him, arguing that he truly must've believed the air conditioner was running the entire time.
"I raised him. He's a man," Deal's mother said. "He's not the average young man. Yeah, he's an African-American but my baby is a grown man and he takes care of his children."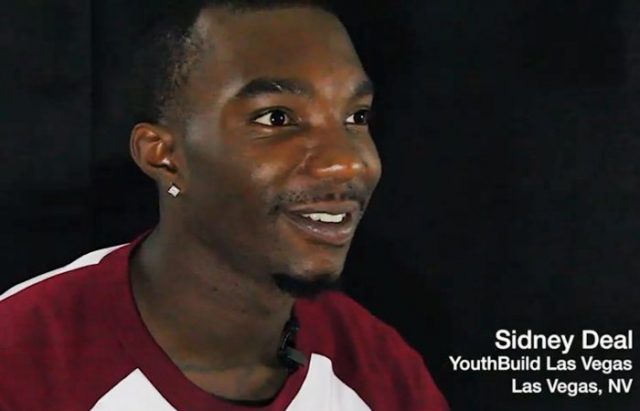 During the investigation, Deal's brother divulged to detectives that he received an odd phone call from his brother minutes after police arrived on the scene. He explained that when Deal told him Sayah was locked in the running vehicle, he offered to break the window himself. However, Deal also prevented him from doing so, telling him that the air conditioner was on.
Deal had multiple chances to save his daughter from a slow, horrible death. However, he was too concerned about having to pay to fix a broken car window. Sadly, the price was far more costly, and his daughter was the one to pay.