A young girl met a tragic demise when she was violently stabbed to death at a local Walmart. Making matters worse, her murder was streamed online, leading to the arrest of 4 suspects between the ages of 12 and 14. The local sheriff has since issued a stark warning for parents.
Calcasieu Parish Sheriff Tony Mancuso was left disheartened after a senseless tragedy unfolded at a Walmart in Lake Charles, Louisiana. After receiving calls about a fight, authorities responded to find a 15-year-old girl had been stabbed during a confrontation with four other girls, all of whom were allegedly younger than the teen victim, The Blaze reported.
The stabbing victim was transported to a local hospital, where she died, leading authorities to open a murder investigation. What they quickly discovered made the incident all the more gutwrenching. Not only was the young girl stabbed to death, but her senseless murder had also been streamed online and the suspects involved were only between the ages of 12 and 14.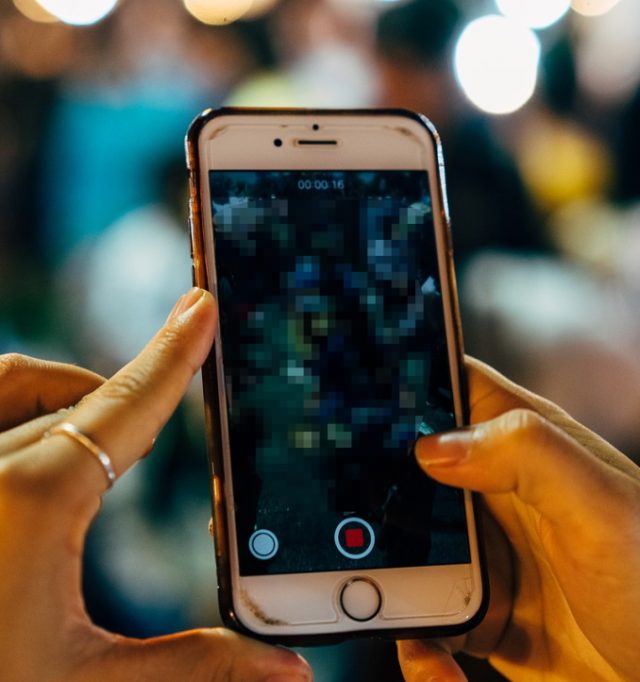 "Our whole case unfolded before us through live Facebook and Instagram," Sheriff Tony Mancuso revealed. ABC News reported that the motive behind the fight and subsequent attack was unknown, but revealed that the kids involved reportedly "stole knives from the actual store where they were at" to use in their attack on the victim, according to the sheriff.
"We have videos of everything that took place, and it's very disturbing," Mancuso explained. "The whole murder was played out on [social media] so, again, there appeared to be no remorse. It was very cold to see 12, 13, 14, and 15-year-olds acting this way, and we as a society can't tolerate it. We cannot let this plague take over our community."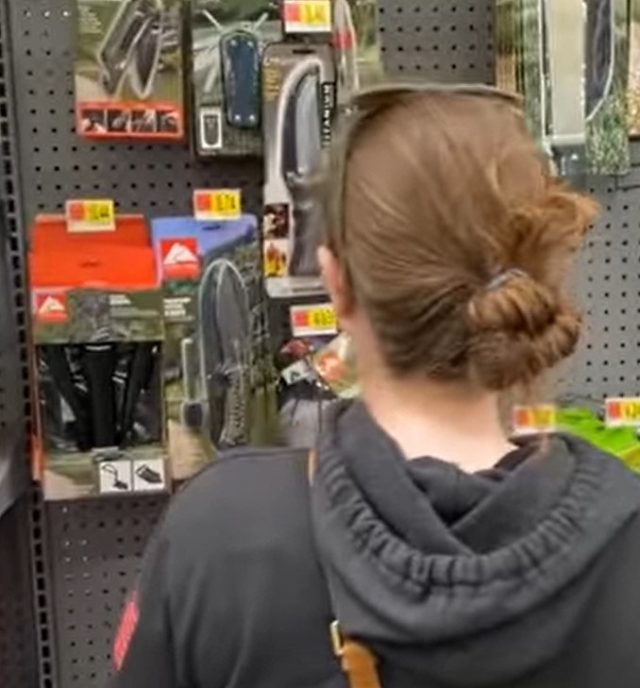 Police arrested the four young suspects, but shockingly, this wasn't a first for the sheriff's office. "This is the third homicide in six months that we've had that involved juveniles that range from 11 to 16 years old," Mancuso admitted. "They come from all backgrounds, all races. This is just a problem that we are having with kids having access to weapons, or stealing weapons."
All four juvenile suspects were booked into a local juvenile detention center. At least one was charged with second-degree murder while the other three girls were charged with principal to second-degree murder. "It is really heartbreaking when we have to come in and pick up the pieces because so many families are damaged after this," Mancuso said.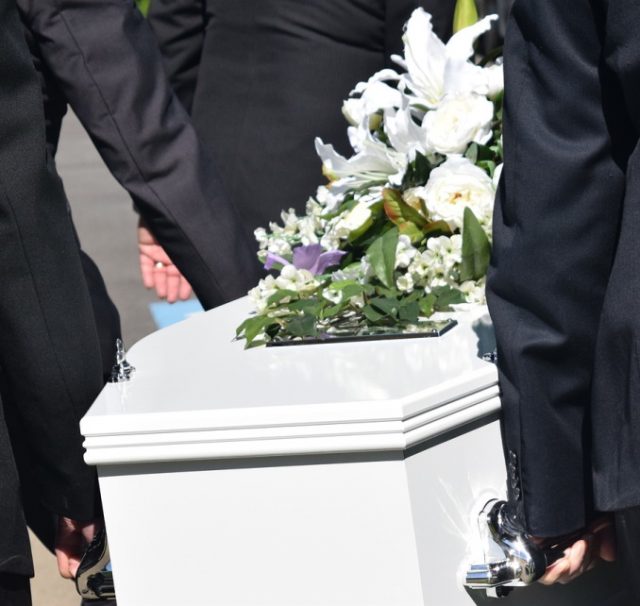 The sheriff added that authorities were "going to take some aggressive steps," with KATC reporting that Mancuso and parish law enforcement would aggressively enforce curfews set by state and local laws. "This is going to be parish-wide, every city, we're all going to be on the same page. We're going to have zero tolerance on curfew violators," Mancuso furthered as he issued a stark warning for parents, explaining that "this is not something we can police our way out of."
"I just don't feel like this is a police matter. This is a parenting issue. People need to know where their kids are. They need to know what's going on in their lives," Mancuso said, adding that it was up to parents to take control. "They have to," he continued. "We can't do this. We can arrest them, but that's not going to solve the problem. It's going to take parenting; knowing where their kids are, what they're involved in, what they're doing. You're dropping kids off, they're not supervised."
"We're asking everybody to step up and get involved," Mancuso pleaded, asking "the grown-ups" to take action. "All of us: parents, grandparents, store owners. We can't let this happen, because it's going to get worse, and it's going to get completely out of control. We, as a society, cannot tolerate this behavior. We cannot sit back and let this happen."
Sheriff Tony Mancuso is right. We can only hope this senseless murder can serve as a wake-up call. As the popular PSA from the 1960s through the late 1980s asked, "Do you know where your children are?" It's an important question, and one we should all be able to answer at any moment. If we can't, it's time to evaluate our parenting.