Muslim families in Maryland submitted a complaint, requesting that county schools refrain from scheduling AP testing on Islamic holidays. Although their request was ultimately approved, their jubilation soon faded when they saw the school's one "condition."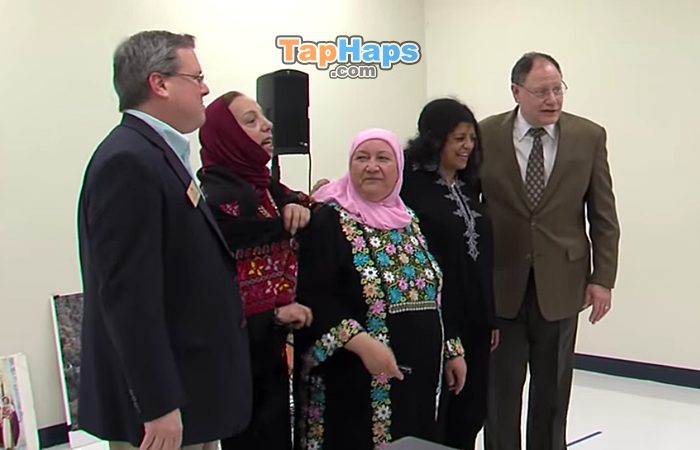 For over a decade, Muslims in Montgomery County, Maryland, have battled the public school system for the recognition of their religious holidays. Activists like Samira Hussein have relentlessly filed requests to school officials to shut down classes during certain major Islamic holidays, such as Eid-al-Fitr, which sometimes falls on Advanced Placement testing days.
However, despite finally getting the county to agree to give students the day off when Eid fell on a school day, the Muslim community once again found themselves in the same position as before. Just as schools let students out during the winter, over which Christmas and Hanukkah are celebrated, the state's growing Muslim community hopes to convince the education system to allow students to take off during certain Islamic holy days.
According to The Washington Post, although Montgomery County's Board of Education agreed to give students the day off when Eid fell on a school day, they have informed Muslim families that they will still be required to attend class during these holidays if AP testing occurs on the same days. If Muslim students choose to skip school in order to observe their holy days, they will be disqualified from taking the tests.
"It's very disappointing because we have been lobbying for so many years," said Samira Hussein, a longtime activist on the issue.
The school board has confirmed that it is not up to the county or even the state to change the rules regarding testing on Islamic holidays, as the College Board sets exam dates. Still, the board of education has voted in favor of notifying the institution of the conflicting schedule in the hopes of appeasing the Muslim community.
"This is a national issue," she said, encouraging others to write to the College Board. "It doesn't just affect Muslim students in Montgomery County. It affects Muslim students across the country."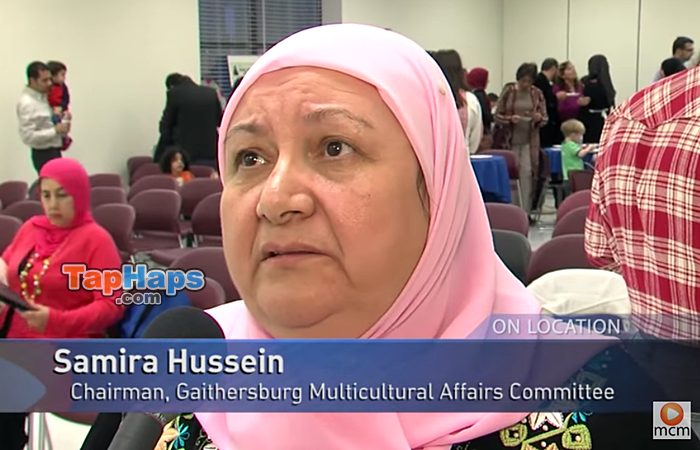 Each year, school boards configure calendars that include time off for specific breaks, some of which include national holidays or parent-teacher conferences. So, when the county released its proposals for the subsequent school year, Muslim advocates were upset to find their holy days nowhere on the schedule.
"It came as a big surprise," said Zainab Chaudry, director of Maryland outreach for the Council on American-Islamic Relations. "It was a step backward."
Muslim activists and protesters have made the argument that students of Islamic faith should be treated equally to Christian and Jewish peers. Potomac resident Hass Bashir insisted that Muslim families shouldn't have to continue "begging" for recognition of their major holidays.
"What are you teaching . . . about being inclusive?" Bashir asked. "While my children recognize all other holidays, you are telling them, 'Your faith has no value. You are irrelevant.' "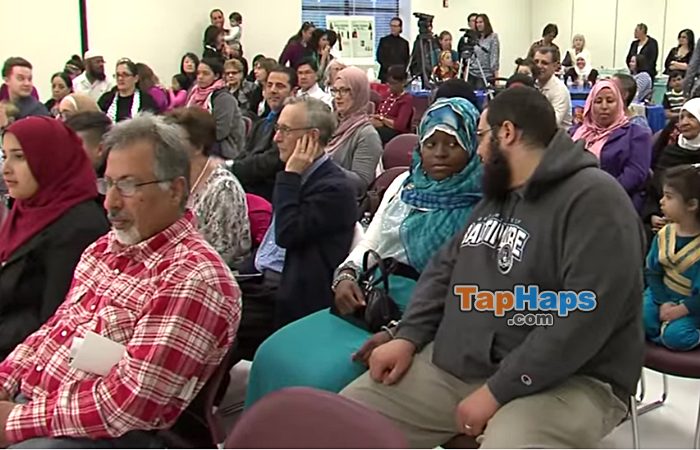 Likewise, Muslim students have expressed their disappointment in the county's decision, arguing that it makes them feel excluded. Many in the Muslim community blamed the county for failing to inform them of the conflicting schedule earlier, pointing out that activists could've gone to the College Board sooner to ask for the dates to be rescheduled.
"It adds to the feeling that we're different — that we're not like everyone else," 15-year-old student Iman Ilias said. "Making the Muslim holiday of Eid off would make Muslim students feel included, normal and proud to be themselves."
Muslim families suggest that the decision to ignore Islamic holidays has left their children in danger of "judgment and harassment." They argue that adding Eid to the school calendar would be "helpful in normalizing" the Islamic faith and expanding multiculturalism.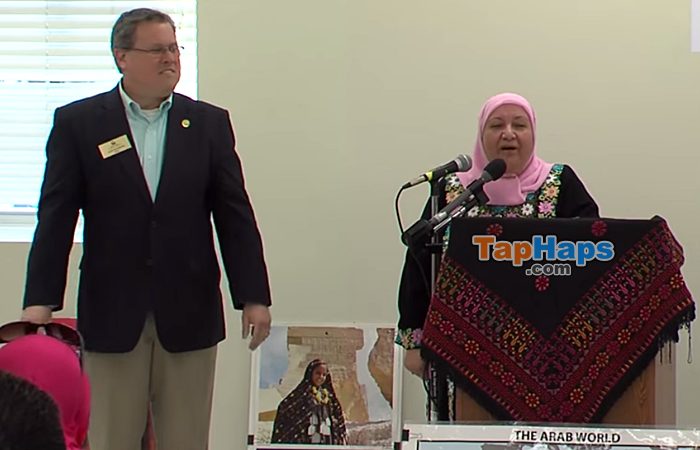 The county has been supportive of Muslim families in its effort to give students the opportunity to enjoy Islamic holidays without fear of missing class. Still, the Muslim community remains dissatisfied, demanding further recognition of its faith's tenets.
For now, testing will remain scheduled on Eid. As such, Muslim students must decide if their educational opportunities are more important than abstaining from school to observe the Islamic holiday.