A Florida teen has allegedly confessed to a heinous crime, admitting that he followed a mother and daughter home after spotting them on the street. What he did after crawling through their window while they slept is disturbing, to say the least, and it should serve as a warning to us all.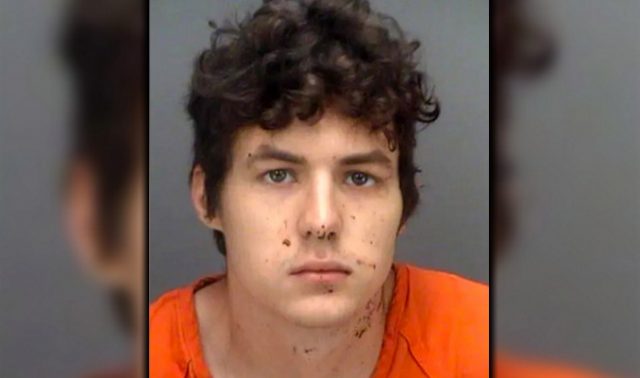 Sage Curry, a 19-year-old Florida teen, reportedly spotted a mother and daughter in public and decided to follow the pair to their Largo home late on a Sunday night. Then, after midnight, he allegedly climbed through a bedroom window of the home as the two women slept. Once inside, Curry told police that he grabbed the sharpest kitchen knife he could find, the Daily Mail reported.
The knife was a butcher's knife, which Curry allegedly confessed to using to fatally stab the women as they slept during the wee hours of that fateful Monday morning. However, things didn't go as Curry had likely hoped. After stabbing one sleeping victim in the chest several times, the other woman heard the attack and came to the first woman's defense.
The second victim was then stabbed several times in the face and neck, but she was able to fight back, inflicting several injuries on her attacker. Wounded, Curry ran to a neighbor to seek help in treating the injuries he sustained during the stabbing of the second victim. Police were called and responded to a home just before 2 am.
When investigators went inside the home, they found two bodies on the floor. The victims' family invoked Marsy's Law, a statute that was added to the state constitution prohibiting police from revealing the identities of victims of violent crime in their public reports. Although their identities have not been released, the victims are believed to be a mother and daughter who lived together inside the home.
Sage Curry allegedly confessed to following the women to their home and admitted to investigators that he entered the home through a bedroom window. He also confessed to fatally stabbing both women in their Largo, Florida home. He also allegedly told investigators that he rolled the body of one of his victims off of the couch in an attempt to make her death look like an accident.
Sage Curry was arrested and charged with two counts of first-degree murder and burglary, according to an arrest report issued by the Pinellas County Sheriff's Office. He was booked into and held at the Pinellas County Jail. Police believe the murders were random and that there was no known relationship between Sage Curry and his victims, WFLA reported.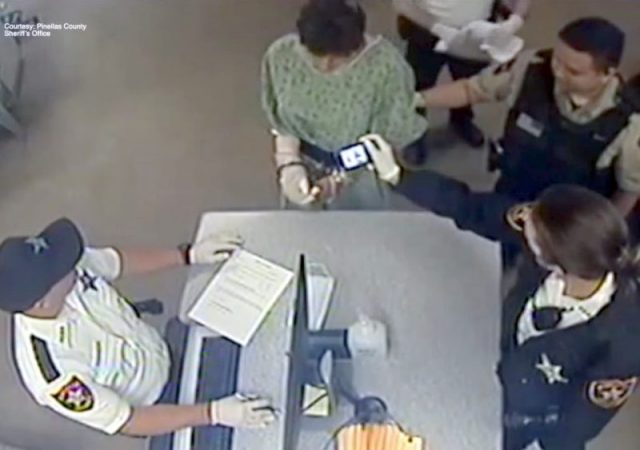 Curry has no prior criminal record as an adult, but authorities believe he suffers from mental illness. People, who reportedly knew Curry, were stunned by the alleged double murder. "Just shock overall, I'd never think someone like this could do something like that. So just shocked right now," said Jordan Martin, a local resident who said he worked with Curry at a nearby car wash. Martin also described Curry as a quiet, nice young man who kept to himself.
There is something that can be learned from this tragic encounter. While it would be ideal to never have to fear someone breaking the law and taking our lives, that's not the reality we live in. Danger lurks all around us. We must be cognizant of our surroundings, and we have to be ready to defend ourselves. I'd rather be writing a story about an armed homeowner who took out an intruder, but instead, I'm forced to report that two women were defenseless against an attacker, and it cost them their lives. Let this be a lesson to the rest of us: First, lock your doors and windows, then be ready to neutralize any danger that dares to enter.