While walking her daughter's puppy, a woman was viciously mauled when a pack of six pit bulls suddenly broke free from their owner. Fortunately, a police officer was nearby and rescued her from being eaten alive. However, instead of thanking the officer for saving her life, she's now demanding that he be fired.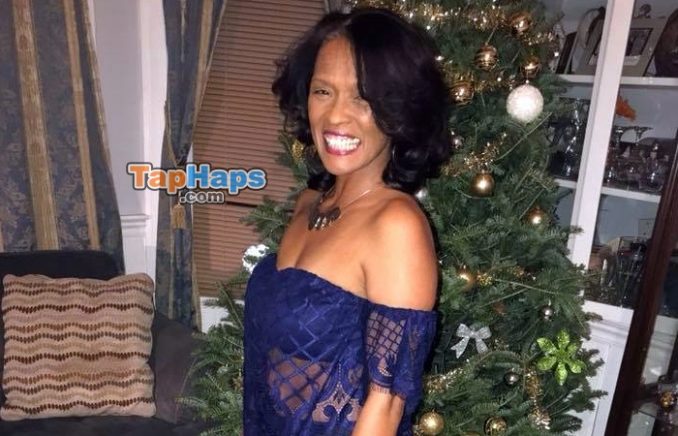 When Massachusetts resident Rochelle Silva went out to walk her daughter's dog Ace, she never anticipated she'd soon find herself fighting for her life. As she passed by a neighbor's house in Taunton, a pit bull somehow escaped from his yard and began attacking the small dog as Rochelle scrambled to intervene, according to the Atlanta Journal-Constitution.
Just before Rochelle could place the dog over a nearby fence, the neighbor ran out in an effort to restrain his canine. Unfortunately, this allowed his five other pit bulls to escape from the house, leaving Rochelle surrounded by a flurry of toothy jaws.
"All six were on me. If there were six of them, then all six were on me," Silva said from her hospital room. "All six of them were biting at me."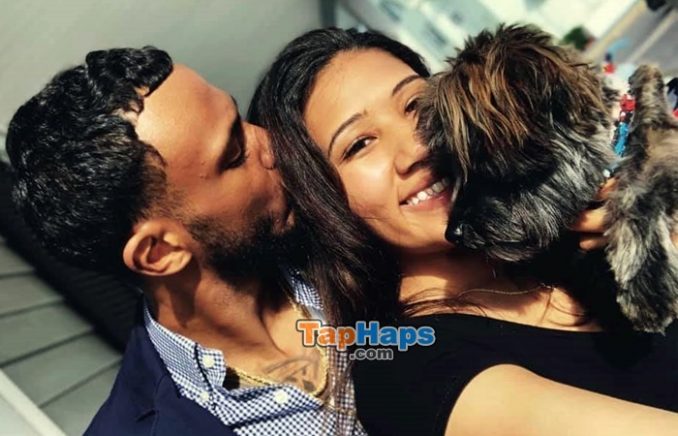 As Rochelle clung to the tiny dog, the pit bulls tore at her flesh in an attempt to get to Ace. It was then that a miracle appeared out of nowhere — a Taunton police officer who just happened to be on patrol in the exact location.
"They weren't able to get at Ace," Silva said. "They kept biting at me to get at Ace."
The officer immediately activated his lights and siren, scaring the dogs long enough for a bystander to pull the bloodied woman into the car. As soon as he closed the door, the pit bulls seized, attacking the patrol vehicle en masse. Thanks to the officer's quick thinking, Rochelle likely escaped a gruesome and excruciating death.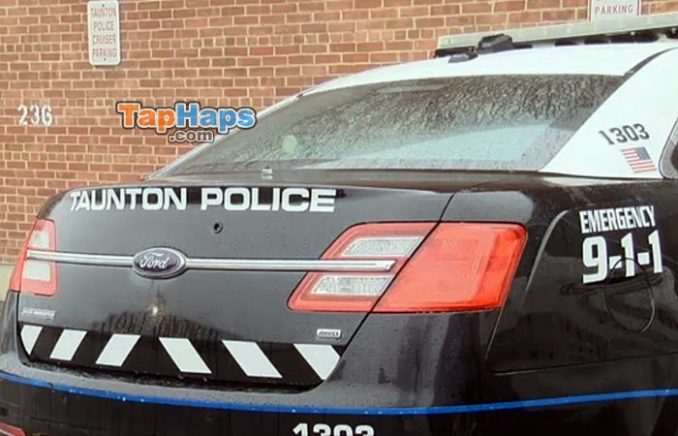 Sadly, despite Rochelle's efforts, she wasn't able to save Ace from being killed. However, Rochelle's life was saved that day due to the resourcefulness of a good Samaritan and the police officer. Instead of expressing her gratitude to the officer, Rochelle wants him kicked off the force.
According to Rochelle and her daughter Arianna Silva, the police officer could've done more than what he did to save her from the pack of attacking pit bulls. The pair maintain that the officer should've tried to shoot or at least use his taser on the dogs instead of trying to merely get them away from Rochelle, ABC 6 reports.
"You have a whole waistband full of weapons," Arianna said. "You could've shot the dogs individually, you could have tased them, you could've done anything other than just get back in your car and lock the doors."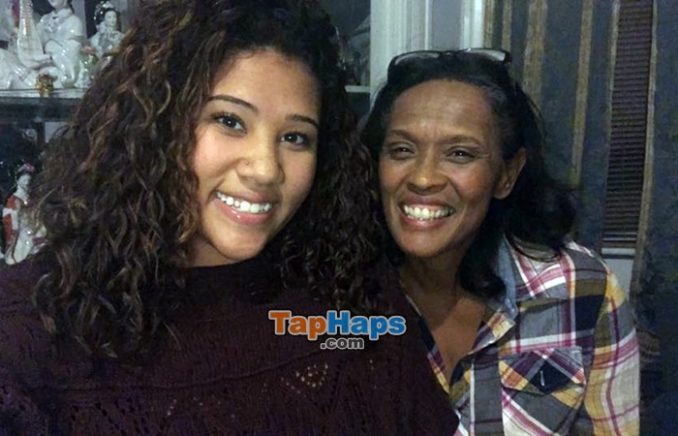 "I don't want him to be working as a police officer who's supposed to protect and serve," Rochelle said. "I want him fired."
Although Rochelle and Arianna want to see the officer punished, the department confirmed that he followed protocol and took the best course of action. The police report states that the officer was unable to safely discharge his firearm without possibly hitting Rochelle or the owner, leaving him no choice but to try to scare the dogs away.
Once Rochelle was safely in the cruiser, the report claims that several of the pit bulls tried to leap through the window to attack the police officer. Still, the mother and daughter insist that the officer should've done more to help.
"I could feel the chunks coming out of my body," Rochelle said. "I thought I was going to die."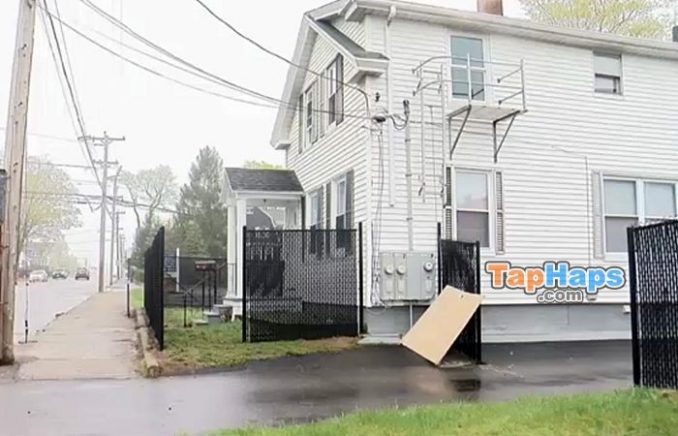 Rochelle was transported by ambulance to Rhode Island Hospital where she received skin grafts and 100 stitches. She will also require several weeks of rehabilitation due to her injuries. The good Samaritan was also bitten while helping Rochelle but only suffered a minor leg injury.
"I could've almost lost my mom, and I lost a big part of me," Arianna said. "Just imagining what your puppy went through, all that trauma, as well as your mom. It's just really heartbreaking."
After the incident, the owner of the pit bulls managed to get them under control and return them to his home. However, the dogs were later seized by Animal Control and have been quarantined until the owner's trial.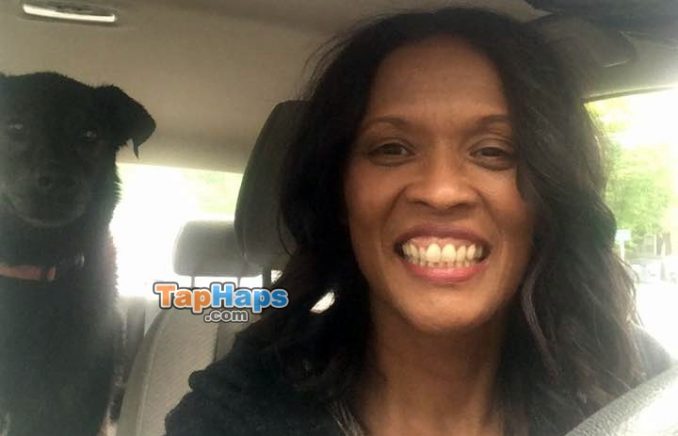 While the incident is under investigation, Rochelle and Arianna believe that the police officer should not still be in his position with the department. They insist that he didn't do enough to save the woman and stop the dogs from further attacking her or anyone else.
For now, there is no foul play suspected. However, if Rochelle and Arianna get their way, the officer in question could potentially lose his job. While some people are demanding that law enforcement officers be disbanded and disarmed, others are criticizing them for refraining from using their weapons. It seems that, no matter what they do, they can't win.