A Wisconsin school was proud to announce its first "gender-neutral" restroom, which students of all gender identities could use. However, the celebration was cut short when officials shut down the bathroom after a student used the facilities to sexually assault a child.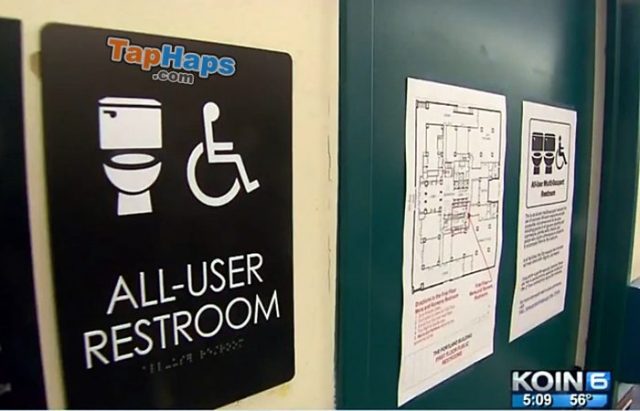 As part of an inclusive initiative, Rhinelander High School in Wausau announced it would make a former boy's bathroom gender-neutral, director of learning support Maggie Peterson explained. The decision was lauded as the making of a "bathroom for everyone," in which the growing number of students who identify as transgender could feel welcome, WAOW reports.
"So, we started having discussions about what policies and practices we need to examine so that we can better meet their needs," she said. "This was a very cost-effective way to do it. All we had to do was swap out the stalls."
Allowing individuals to use the bathroom aligning with their gender identity has been a divided topic that sparks heated debates. Supporters of the idea claim that gender is merely a social construct. Corporations were the initial targets in the demand for bathroom choice, but the focus eventually shifted to other public places, such as schools.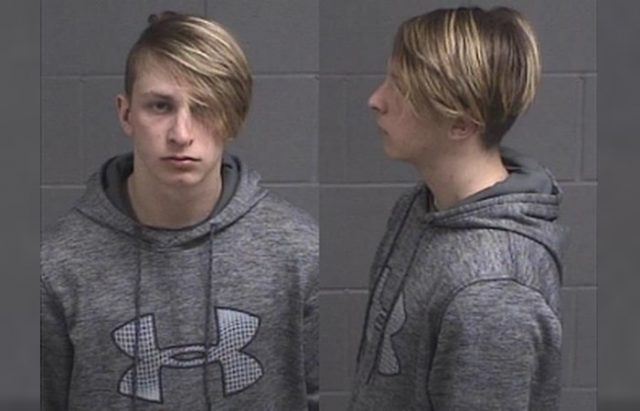 Unfortunately, the excitement soon faded. Opponents to gender-neutral bathrooms warned that the worst would happen, and that's exactly what occurred. Just a few months after the bathroom was opened as all-inclusive, it became the scene of an alleged sexual assault.
According to WSAU, just four months after the "gender-neutral" bathroom was opened for use, a student was arrested for allegedly sexually assaulting a child in the facilities. Rhinelander High School student Austin Sauer, 18, was charged with child enticement, exposing genitals, and fourth-degree sexual assault.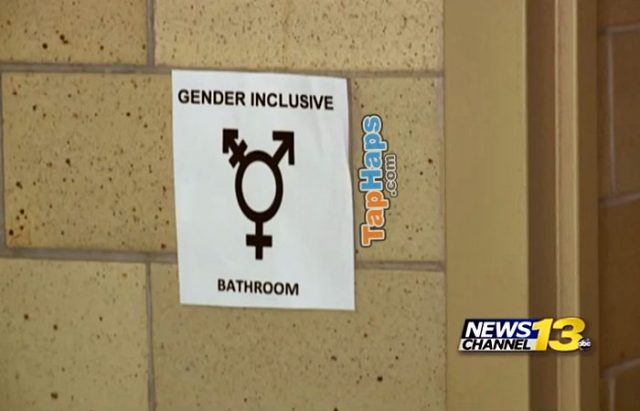 Although rumors swirled that the victim was a female child, investigators didn't reveal the child's age or identity. However, Oneida County Sheriff's Office Captain Terri Hook did confirm that the bathroom was closed to investigate the incident.
Wisconsin law defines fourth-degree sexual assault as non-penetrative sexual contact with a minor without their consent. As such, Sauer was released on a $1,500 signature bond.
Perhaps the most disturbing element of the incident is that parents of students weren't notified of the alleged sexual assault and subsequent investigation. According to the school, parents weren't sent a message because it was an "isolated" incident and Sauer had already been removed from the school. It's unclear if he was temporarily suspended or permanently expelled.
Wisconsin has struggled with the legalities of gender identity discrimination and religious liberty for years. In 2018, a local judge ruled that churches and religious organizations would be exempt from an LGBT nondiscrimination ordinance requiring such facilities to allow individuals access to bathrooms based on their gender identity.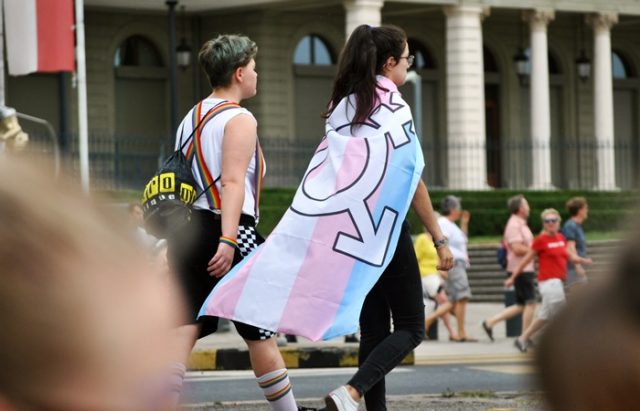 Unfortunately, Rhinelander High School's outcome isn't uncommon when it comes to inclusive bathrooms. With each ordinance accommodating gender identities, sexual predators have seized the opportunity to use the law as a shield for their evil intentions.
An inclusive bathroom may sound good in theory, but it can easily be abused by individuals with nefarious motives. Sadly, it exposes our most vulnerable citizens, children, to these dangers under the guise of inclusivity.