A young mother was reportedly pet-sitting when her dead body was found in the garage of the pet owner's home. After discovering her body next to a toppled cage, cops say she was mauled to death by the animals she was caring for.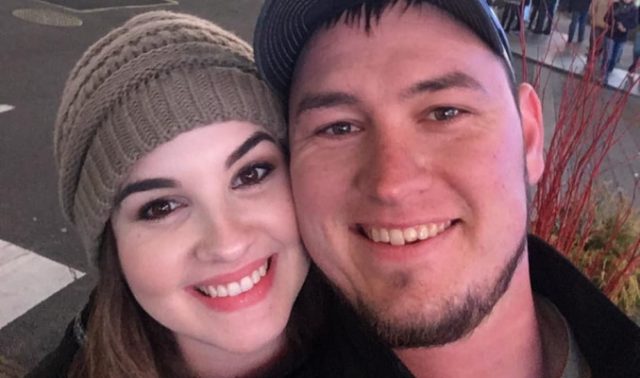 Rebecca McCurdy, a 28-year-old Oklahoma mother-of-two, was house- and pet-sitting for a friend when she met a tragic demise, leaving behind her husband and two small children. Authorities became aware of Rebecca's untimely passing after they were called to perform a welfare check at a home west of Skiatook, a town about 16 miles north of Tulsa, the Pawhuska Journal-Capital reported.
Sadly, nothing could have prepared officers for what they would find when entering the residence. After receiving the request for the welfare check, Osage County deputies arrived at the home to find Rebecca's dead body in the garage, next to a toppled cage. It quickly became apparent to the police officers that the Oklahoma mother had been mauled to death while pet-sitting for her friend.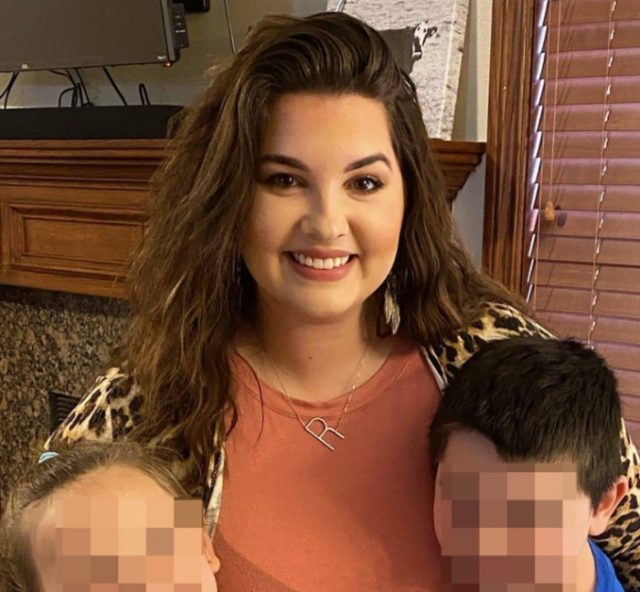 While housesitting and taking care of the homeowner's dogs, evidence at the scene indicated that "Rebecca was the victim of a dog attack," the sheriff's office said in a press release. "The homeowner claimed he raised pit bull dogs for hobby/sale," the press release added. "There were several pit bull dogs caged in the garage. One of the dog cages was toppled over and there were many signs of a dog attack visible."
Although some reports are unclear whether Rebecca McCurdy was mauled by one or multiple dogs, News 9 reported that deputies "said evidence suggests two pit bulls attacked and killed her." The NY Post also reported that the dogs suspected of the attack were removed from the home, taken into custody by animal welfare, and held by authorities pending further investigation.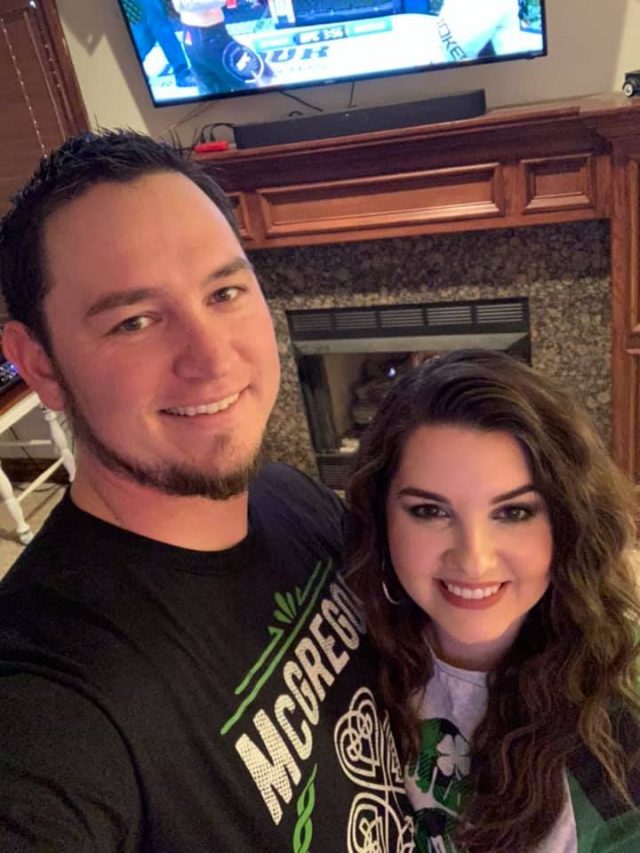 In her online obituary, Rebecca McCurdy was described as having an infectious "warmth and genuine glow," People Magazine reported. She is survived by her husband, Brandon, and their two young children, Brandon "Bear" Michael and Reagan Alexandria-Jane, according to her obituary.
"Rebecca always had a smile on her face and brought joy and laughter to those around her," the obituary reads. "You never knew if she was going to be sweet and bring home baked goods or if she was going to be mischievous and remove all the batteries from your remotes. She kept everyone on their toes in the best possible way. The void she is leaving behind is vast and wide and our lives will be forever changed without her with us."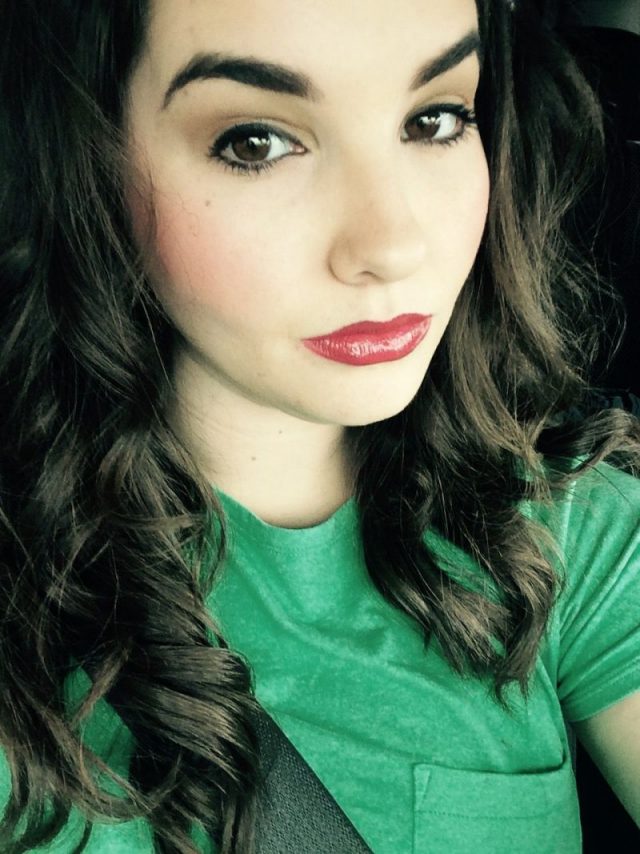 Rebecca, who died just days before her 9-year wedding anniversary, was a stay-at-home mom, working toward her bachelor's in political science at the time of her death. She was also a talented singer, who had the "voice of an angel" and "was not afraid to use it" as she led praise and worship at Kingfisher First Baptist Church and "truly blessed this church with her gifts." She could also play piano, guitar, and the mandolin and was a "very experienced cook" with everything she "whipped up" described as "amazing."
"The void she is leaving behind is vast and wide and our lives will be forever changed without her with us," the obituary for Rebecca McCurdy added. Indeed, an unnecessary void was created because this young mother was inadvertently put in harm's way when caring for these "pets," which have undeniably developed a bad reputation for causing serious injury and even death.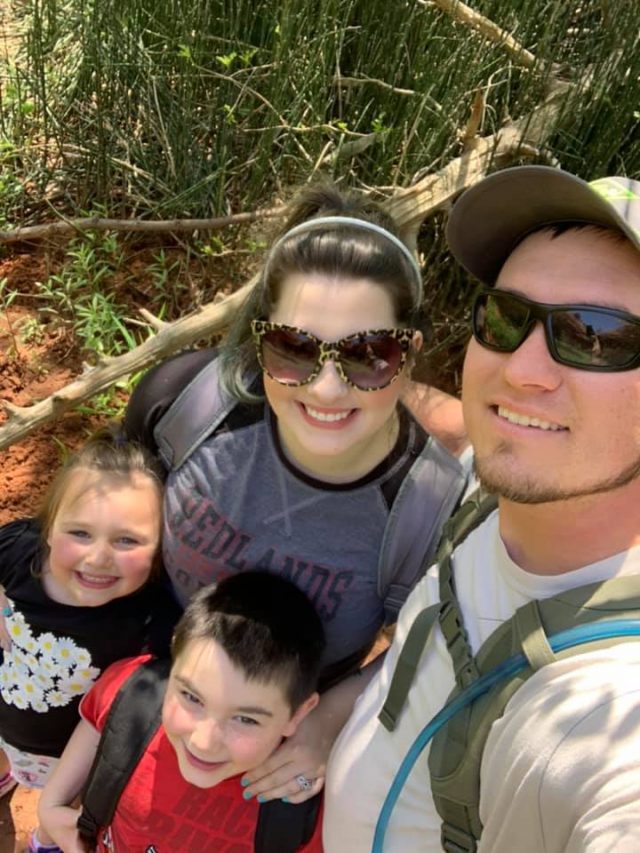 Without getting into the pit bull debate, I think we should all agree that practicing responsible pet ownership should never allow for this type of tragedy to happen. If you're going to have any dog, you must commit to knowing how your dog may react to a person when their owners aren't present before giving someone the job of pet-sitter.
You must also be willing to ensure that your pet is unable to breach their yard, cage, or other enclosure if they may be a potential danger to others. If you can't guarantee the safety of those around you, you have no business owning an animal that can kill another human being because someone else is likely to pay a hefty price for your failures. Don't believe me? Just remember this story and the many others like it.