When a mother-of-three seemingly vanished without a trace, a desperate search was launched in hopes of reuniting her with her children. Nearly a month later, however, it came to a tragic end after her 8-year-old son made an admission to a school counselor.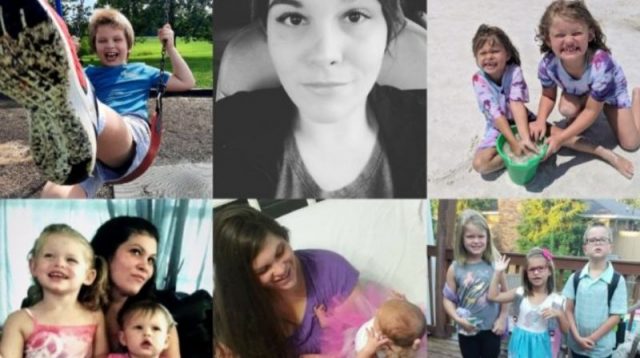 Rebecca Hoover, a 38-year-old New Albany, Indiana mother-of-three, was reported missing when she seemingly vanished without a trace. After not hearing from Rebecca for days, her mother became increasingly worried and reported her missing, saying her disappearance was completely unlike her.
Although Rebecca had marital problems, her mother knew that, even if Rebecca had left her husband, she wouldn't have left her children behind. Authorities launched an investigation, hoping the devoted mother could be reunited with her three kids. Nearly a month later, however, Rebecca's 8-year-old son made a shocking confession to a school counselor that changed everything.
More than three weeks after Rebecca was reported missing, her 8-year-old son told a counselor at his local elementary school that he had witnessed his mother's murder as her killer snuffed out her life right in front of him. According to the boy, his father, 50-year-old Judson Keith Hoover, killed his mother in the basement of their home, and the boy said he had watched the attack as it happened.
Authorities were called, and the boy described to police, in graphic detail, what he had witnessed weeks earlier, around the time his mother was reported missing, The Courier-Journal reported. According to the boy, he saw "his father stomp his mother in the head 20 times, wearing black boots, while she was lying on the ground next to a black refrigerator in the basement," the probable cause affidavit said.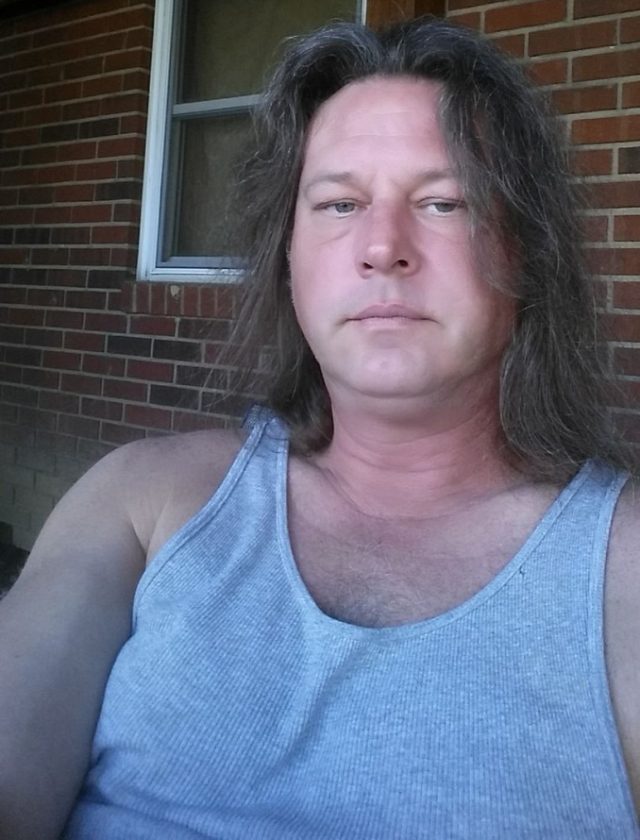 "The child also observed Judson Hoover punch Rebecca Hoover in the stomach with a set of keys in his hands, but she was unresponsive and did not move," the affidavit continued, adding, "The child observed blood coming from Rebecca Hoover's head and left ear." After hearing the disturbing details, police approached Judson Hoover at the school when he arrived to pick up his children.
Detectives were given permission to search the Hoovers' property, where investigators found what appeared to be blood splatter at the bottom of the basement stairs. After receiving a tip from Rebecca's mother, authorities obtained a search warrant for a storage unit in New Albany. They reviewed security footage, which showed Judson Hoover moving what appeared to be a body into the unit.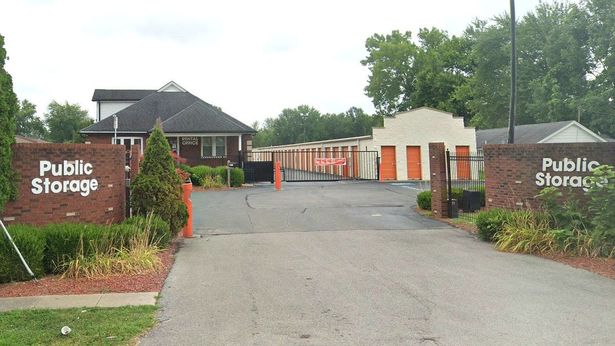 Judson Hoover was also seen on the security footage removing a 55-gallon container from the unit three and a half weeks later after he was interviewed by detectives. A second search warrant was obtained, allowing law enforcement to look at another storage unit in Louisville. There, Rebecca Hoover's remains were found in a 55-gallon container.
Following the grizzly discovery, Judson Hoover was arrested and charged with murder. When initially confronted with the revelation that Rebecca's body had been found, Judson alleged that Rebecca attacked him with a pipe first and he retaliated, according to the Mirror. However, photos of Judson at the time of his arrest showed no signs of injuries inflicted by such a weapon.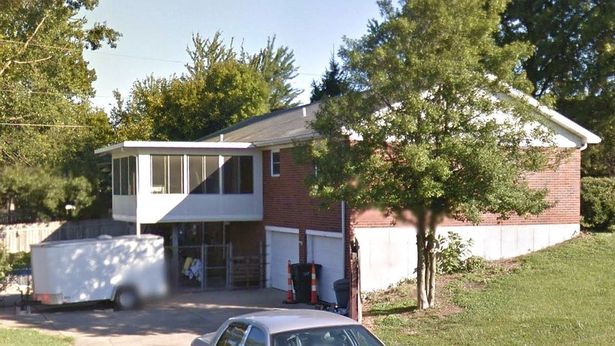 Judson Hoover later pleaded guilty, telling the judge that he'd strangled his wife to death before initially leaving her in the basement. However, her autopsy report painted a different picture. The medical examiner determined that Rebecca died of blunt force trauma to the head and torso, injuries consistent with their son's eyewitness account.
The victim's body was also mutilated, but Judson Hoover claimed he did not recall doing so, the News and Tribune reported. Judson Hoover was given a maximum sentence of 65 years, according to Floyd County Prosecutor Chris Lane. He will serve his sentence in the Indiana Department of Correction.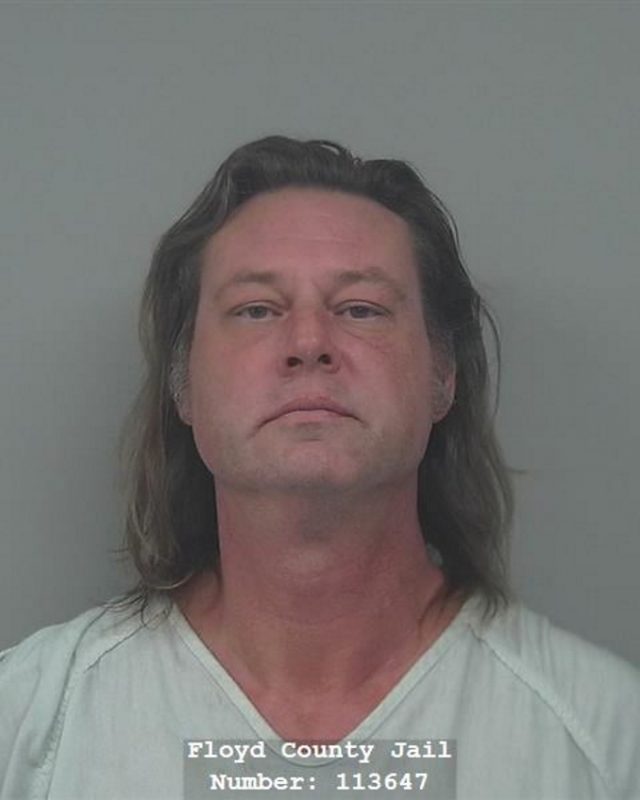 Sadly, Rebecca's murder was not the first sign of trouble in the Hoover marriage. Her family and friends told police and reporters that the couple's relationship had been abusive. In addition, Judson Hoover had been arrested and charged with a level 6 felony for domestic battery in the presence of a minor and a level 6 felony for strangulation just four months prior to his wife's disappearance.
According to court records, Rebecca had tried to get her husband to leave the house, at which point he took her cellphone, knocked her to the ground, and began kicking her in the face and neck. Eerily similar to the incident that later led to her death, Judson Hoover allegedly stomped Rebecca about 15 to 20 times, all in front of the couple's three children.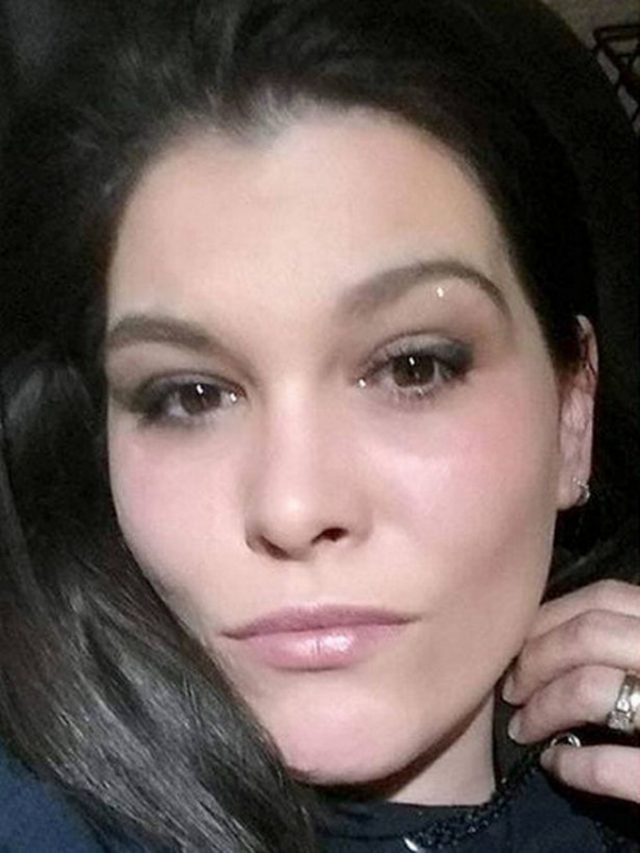 "Rebecca also advised Judson used his feet to apply pressure to Rebecca's neck, and she could not breathe," the arrest affidavit said. That day, Rebecca was rescued by the same son who, four months later, would witness her murder. The 8-year-old boy was able to flee to a neighbor's home, where he got the neighbor to call 911, according to Fox 23. Unfortunately, he was unable to save his mom a second time.
Although there was previously a no-contact order against Judson Hoover following the domestic violence case, no order was in place at the time of Rebecca Hoover's death. After Judson was released on bail, the abusive relationship resumed. Hopefully, Rebecca's tragic death can serve a purpose.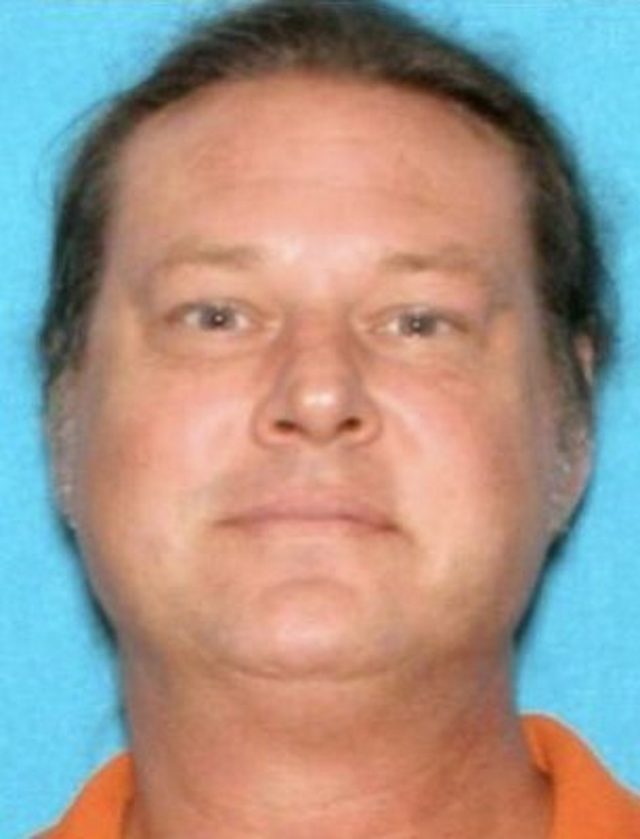 "This case is a brutal reminder of how domestic violence in the home can lead to tragedy," Prosecutor Lane explained. "The strong sentence, in this case, is justified for the violent manner in which Ms. Hoover was taken from her family and her children and the attempts by the perpetrator to cover up his crime."
We couldn't agree more with the prosecutor's sentiments, and we can only hope Rebecca Hoover's story motivates others who are in abusive situations to seek help and get away from their abuser — before it's too late. If you or someone you love needs help, please call The National Domestic Violence Hotline at 1-800-799-SAFE.