A woman found an envelope marked $5,500 on the street and brought it to the police. They thanked her for being a good citizen, and she left. A short time later they opened the envelope to see if they could find information about the owner. That's when they saw what she had done. Now, they are asking for your help in finding her.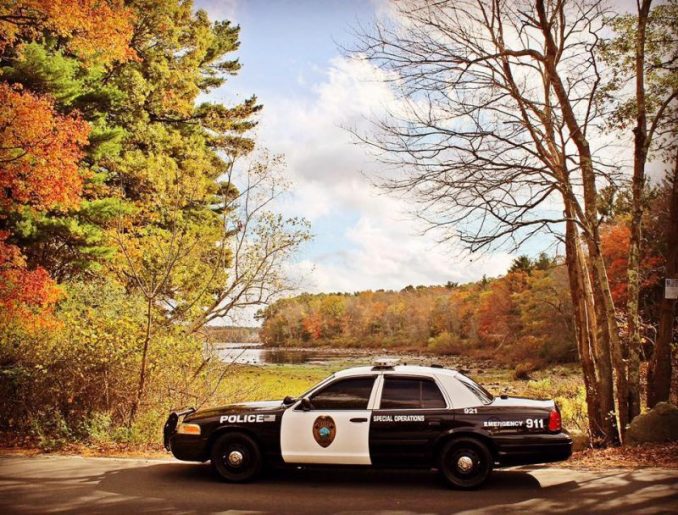 According to WCVB, police in Massachusettes are attempting to track down an unnamed woman after she returned a thick Citizens Bank envelope – labeled $5,500.00 on the front – without ever opening the package.
After the unidentified woman returned the envelope, authorities cut it open, trying to ascertain who owned the enormous sum of cash. However, when police opened the envelope, all they found was a pile of old newspaper clippings and a note that read: "Sorry, just a prank."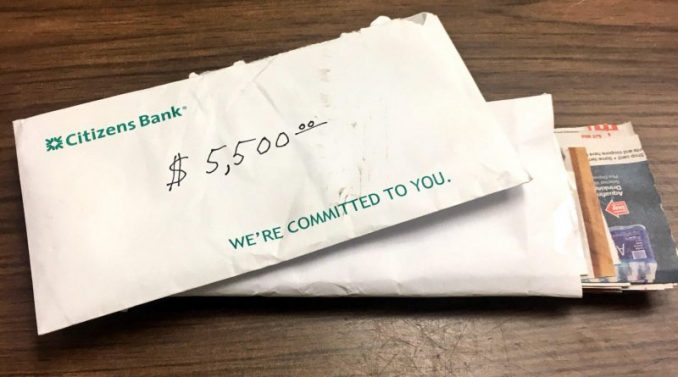 Nevertheless, the police have emphasized how impressed they were by the woman's honesty and integrity, praising her for having the self-control to leave the Citizens Bank envelope unopened, even though it professed to contain thousands of dollars. "It's always refreshing to see honest people. We know there are so many more honest people than dishonest ones, but in our line of work, we don't usually meet them," Hingham Police wrote on Facebook.
"A woman found this envelope (from Citizens Bank with $5,500.00 written on it) Saturday in a Hingham parking lot and without even opening it, came to our police station to turn it in," added the department. "We opened it but it actually contained newspaper that was cut up to look like cash with a note inside saying it was a prank. Our point is she didn't know it was a prank and did the right thing."
After the story of the honest woman who turned in the prankster's envelope surfaced, police actually received a separate envelope, this one purporting to contain even more money. They shared that story on Facebook, as well.
"We had two separate incidents where people found envelopes filled with cut up newspaper resembling cash. They were found on Friday in the Derby Street Shoppes parking lots. They both turned them in without even opening them," wrote Hingham Police. "It was a prank by someone, but it reminds us of all the honest people among us who are doing 'the right thing'. It's always reassuring to see that (but especially this time of year). A prank that brought out the best in people."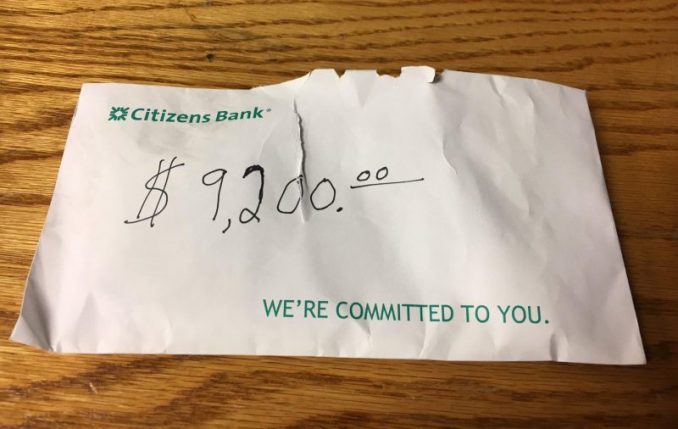 The post immediately started gaining traction on Facebook, with social media users applauding the unnamed individuals who turned in the envelopes without ever opening them, even though the ordeal turned out to be a prank in the end.
Stories like this one certainly serve to restore our faith in humanity. Please share so that others might be inspired to do the right thing, too!