After a Virginia pastor unveiled the church sign's new message, the congregation got up and walked out to protest what some are calling an "offensive" message. However, instead of changing the sign, the pastor has doubled down, standing by the controversial announcement.
For years, Pastor E W Lucas of Friendship Baptist Church has quietly helped his humble congregation spiritually navigate through the times. He has refrained from shaking up the community too much with his biblical sermons. Unfortunately, all that changed when he decided to send a clear-cut message with the church's sign.
As politics invade the Church, the Church is realizing that it can either submit to political correctness or hold steadfast to biblical values. Of course, the latter has obvious consequences, especially if the Church emboldens itself to actively speak out about such issues in a way that contradicts the modern worldview.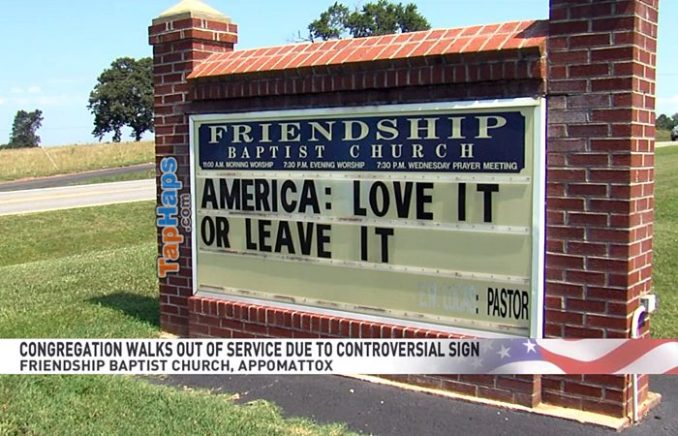 The Appomattox pastor unveiled his latest declaration on the message board, which read "America: love it or leave it" in bold letters. The unmistakable message was posted directly outside the church building for all to see. Of course, Lucas' bold stance didn't come without swift consequences.
Instead of standing by their pastor, Lucas confirmed that much of his congregation has abandoned the church due to pressure from a handful of members who began sowing seeds of discontent. In an interview with ABC 13, Lucas explained that, during Sunday morning service, some of his flock staged a walkout in protest of the sign's message.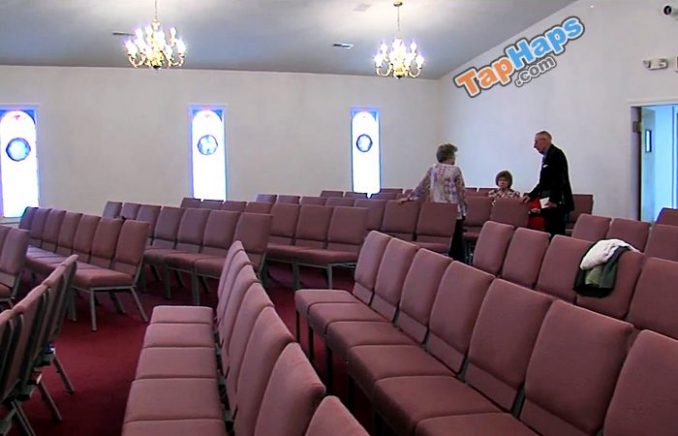 Despite his congregation's penchant for political correctness, Pastor Lucas isn't backing down. In fact, he sees the protests as a revelation in who is determined to stand firm in uncomfortable situations. Additionally, Lucas told his critics that if they hate America so much, they "ought to go over there and live in these other countries for a little while."
"I've tried to be honest," Lucas said. "I've tried to do what's right. But I believe in my country. I love my country. And I don't mind standing up for the country."
Despite the sign making no reference to race or nationality, opponents of the sign called the message "racist." Shannon Watts, founder of pro-gun control organization Moms Demand Action, and Jon Cooper, chairman of the Democratic Coalition, compared the sign to an image of a KKK billboard, which read, "This is Klan Country, 'love it or leave it,'" FOX News reports.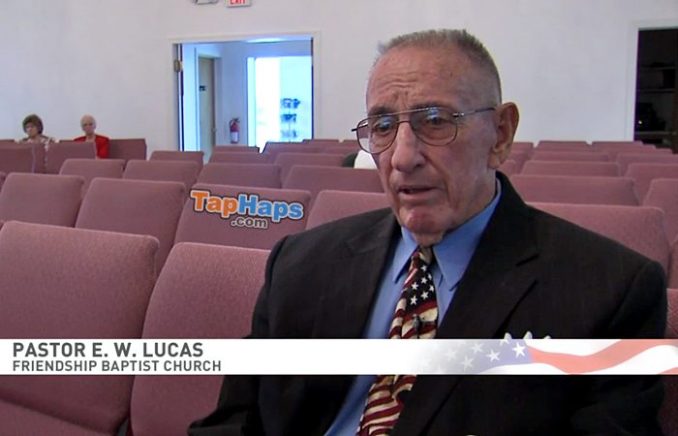 The following Sunday, Pastor Lucas arrived at the church to find an empty sanctuary. Although some members did arrive to attend the sermon, they were quickly pressured to leave by the few who had staged the protest. Still, Lucas vows to never kowtow to the mob even if it means a smaller congregation.
"Preachers, by and large, today, are afraid they're gonna hurt somebody's feelings," Lucas said. "When I get in the pulpit, I'm afraid I won't hurt somebody's feelings."
Despite the backlash, Lucas has received major support for his efforts. The pastor promised to keep the sign up longer, citing the positive responses he's gotten. Additionally, he rejected the notion that the message had anything to do with skin color, reiterating that the message means just what it says.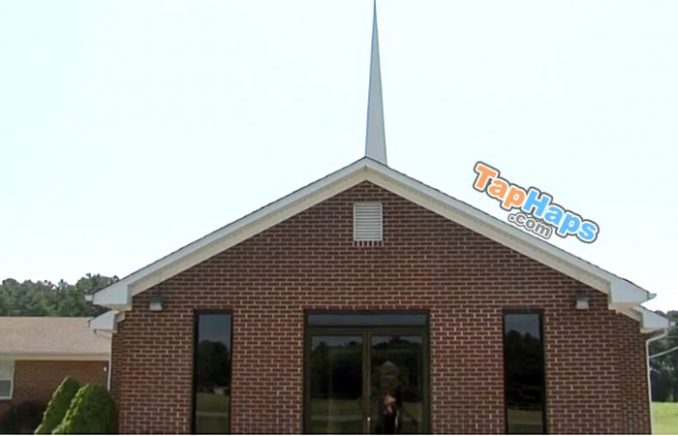 Pastor Lucas is experiencing what every individual in America encounters when they stray from the politically correct narrative. Disturbingly, the retribution isn't even coming from the government or political enemies but his own congregation. While many of his congregants want their pastor to keep politics out of the Church, it's impossible since politics envelop every aspect of life, including religion and the Church.
Sadly, there will likely be no happy ending for Lucas' church or his preaching career. In fact, it's almost inevitable that the handful of offended members in his flock have successfully divided his congregation permanently. However, Pastor Lucas can take satisfaction in knowing that he stood strong in accordance with his values.