During a deadly ambush, a Florida deputy saved the life of his partner by repeatedly shooting an armed career criminal. As the outrage mob demanded to know why the officer had to shoot the suspect so many times, the sheriff provided an unmistakable answer.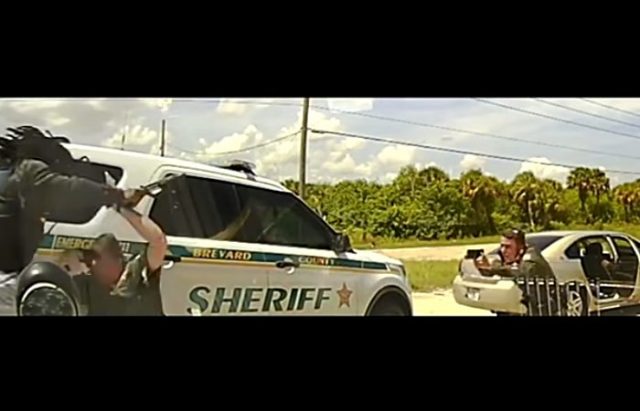 While Brevard County officers were making small talk with two individuals during a simple traffic stop, they suddenly found themselves in a life-or-death situation. Deputy Tyler Thoman was speaking with a passenger near his patrol car while Deputy Brian Potters joked around with a man still sitting in the back seat of the vehicle they pulled over.
Deputy Potters casually asked the man to step out of the car so he could talk with Thoman, reassuring him that he would watch the 2-month-old baby and dog that were also in the back seat. Within an instant, the passenger burst out of the car with a rifle and started shooting in the direction of the officers.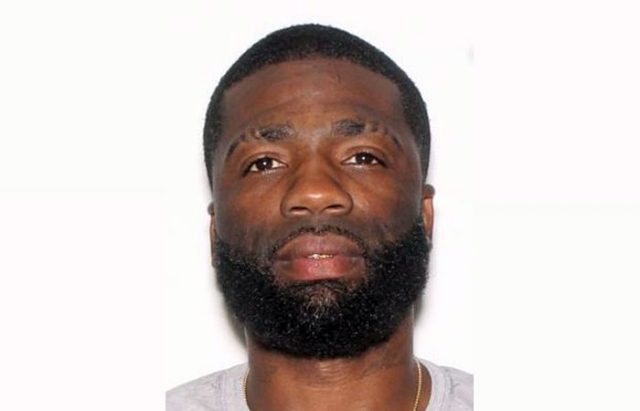 Paris Wilder, 38, shot Deputy Potters in the leg as the officers scrambled to distance themselves from the suspect and return fire. Wilder was also shot in the leg but continued to fire at the officers as he hobbled around the vehicles. Suddenly, Wilder came around the patrol car and attacked Deputy Potters from behind, using the butt of his rifle to repeatedly strike him in the head.
Deputy Thoman quickly backed up to reload his firearm and confronted the suspect, firing over a dozen rounds at close range. In total, 61 rounds were fired during the 30-second shootout. Wilder, a career criminal with a slew of violent felonies, died at the scene, KABC reported. Luckily, Deputy Potters was saved thanks to Deputy Thoman's actions.
Like clockwork, the anti-law enforcement crowd immediately blamed the officers. In their defense of Paris Wilder, they questioned why the officers, namely Deputy Thoman, had to fire so many rounds at the suspect. Fortunately, the sheriff had the perfect response to such an accusation.
During a press conference, Brevard County Sheriff Wayne Ivey addressed the question as to why his deputy had to shoot Wilder so many times. The sheriff didn't mince words when he said what he thought of his deputies' handling of the situation.
"Let there be no doubt: This individual got exactly what he deserved," Ivey said. "And to those out there who might be foolish enough to ask why we shot him so many times, that answer is simple: Because evil can never be dead enough."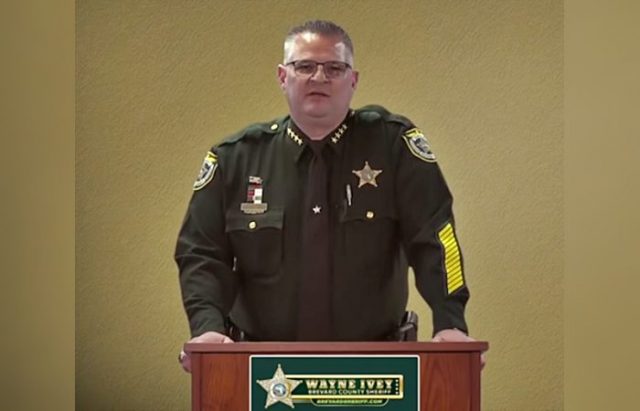 Sheriff Ivey vehemently defended his deputies and commended them for their actions. He is disturbed that Paris Wilder was still free even with so many convictions and arrests on his record. At the time, Wilder was out on bond for two felony drug charges and had two active felony warrants.
"I'm personally sickened by the fact that this thug with such a violent criminal history was out of jail where he could almost kill two of our deputies," Ivey said.
Wilder was known as a "criminal offender" with 40 arrests for charges including drug offenses, armed robbery, aggravated assault, battery of a police officer, and attempted first-degree murder, according to WESH.
"I'm just extremely thankful that our deputies are safe and the suspect is no longer on this planet where he could put someone else's life in peril," said Ivey.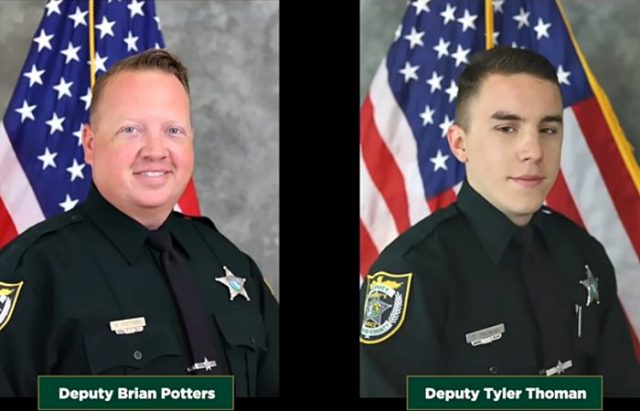 Deputy Brian Potters sustained a gunshot wound to the lower leg and suffered a skull fracture due to the impact from the butt of the rifle. He was hospitalized in stable condition but was expected to recover.
Sheriff Ivey has every right to hold the justice system responsible for the fact that his deputies were nearly killed by a career criminal. There's no doubt that the suspect got what he deserved, and the number of rounds was more than justified.