After shooting a state trooper in the head and fleeing the scene, a man was convicted of attempted murder. However, despite the judge only ordering house arrest, the man showed no remorse and instead went on to complain about his sentence.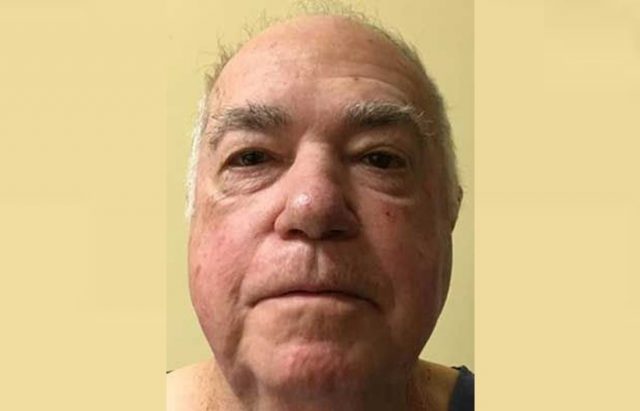 While pulling over a 1999 Chevrolet Silverado pickup for a simple traffic violation, Indiana State Trooper Morgenn Evans has no idea that it would end with a gunshot to the head. After questioning the driver, the officer suspected that 79-year-old Oscar Kays was driving under the influence, so he issued a field sobriety test, according to Fox News.
When Kays showed obvious signs of intoxication, Evans attempted to put the man in handcuffs in order to take him in for a certified chemical test. That's when the elderly driver became combative.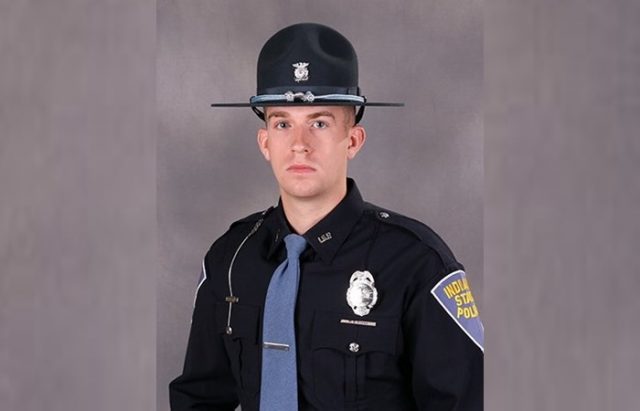 Kays pulled out a .22-caliber handgun and fired at Trooper Evans, striking him in the head. Although the officer managed to return fire and briefly pursue the suspect, who fled in his pickup, Kays ultimately escaped and Evans was rushed to a nearby hospital. Miraculously, Evans survived with little more than a superficial head wound, as the bullet had grazed his forehead.
The suspect was quickly apprehended at his home in Jeffersonville and charged with attempted murder, aggravated battery, and resisting arrest. However, even after being found guilty for trying to murder a police officer and showing no remorse, the elderly man was given the deal of a lifetime.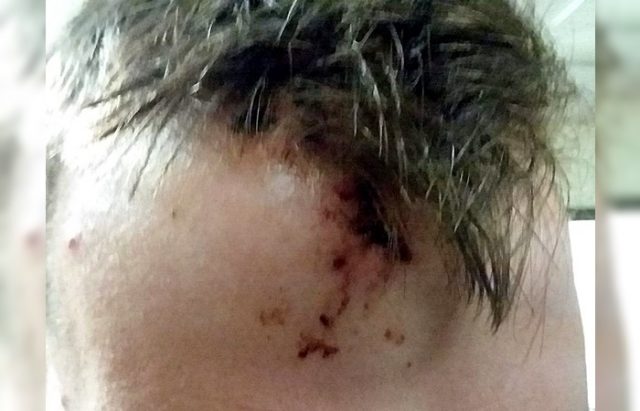 WAVE reports that Kays was found guilty of attempted murder and sentenced to 25 years of home incarceration by a Clark County court. Although he managed to avoid a lengthy prison sentence, Kays still expressed his displeasure with the ruling, arguing that he didn't receive a "break" by getting to serve out his sentence in the comfort of his own home.
"I never got no break, I don't think," Kays said.
Kays repeatedly insisted that when he shot Trooper Evans, "It was self-defense." His lawyer, Brian Butler, claimed that Kays never intended to kill Evans and simply wanted to go home. He also alleged that his client suffers from "dementia and mental illness." Additionally, Kays claimed that he feared for his life during the traffic stop. Later, his attorney accused Trooper Evans of using "more force than he should have."
"Oscar acted under dementia and mental illness, and we got that," he said. "I think that's important because it differentiates why this happened, and it was not just an evil man that had a desire to murder a state trooper. This was a man that had lived a very good life and tragically, things have deteriorated mentally for him which led to an awful situation and terrible event for the trooper."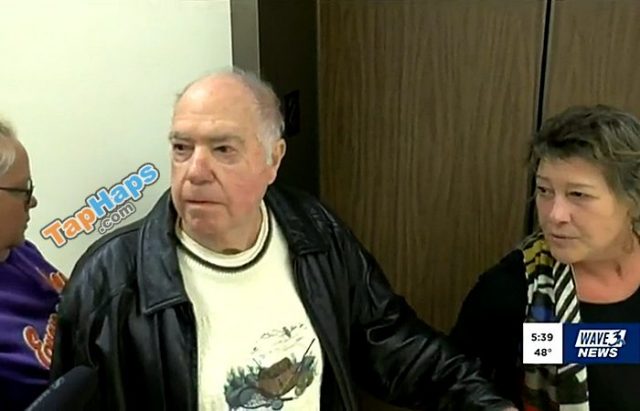 Kays will be confined to his home for the duration of his life and will be routinely inspected for firearms, as he is prohibited from possessing them as a convicted felon. Still, he isn't happy with his punishment.
Despite nearly dying at the hands of the disgruntled driver, Evans says that he has forgiven Kays and simply wants to move on with his life. The trooper is a purple heart recipient and was medically discharged from the Marines due to injuries he encountered while in service.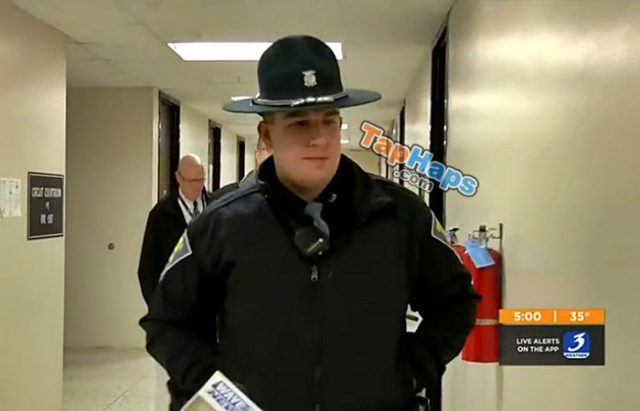 Kays still hasn't shown any remorse for nearly killing Evans, and he continues to insist that he was the victim. In fact, the only emotion he's expressed was dissatisfaction with his sentence.
Fortunately, Evans didn't die that night and has courageously managed to harbor no grudge against his attempted murderer. Sadly, this is the reality for many men and women who serve in law enforcement.