While out on parole, a carjacker accidentally shot himself during an interaction with the police. However, officers literally added insult to injury when the wounded man received a surprising criminal charge.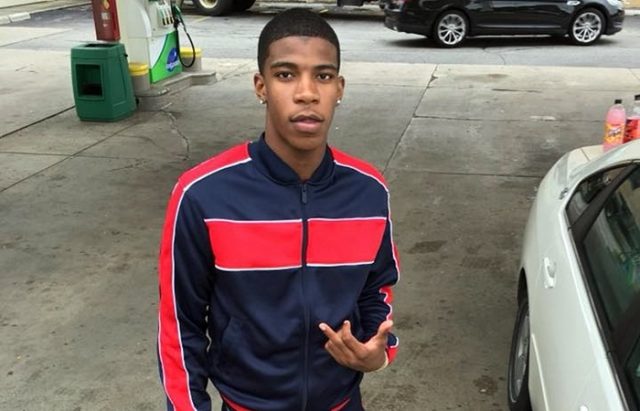 Try as he might, 20-year-old Noriyhea Evans isn't as good of a criminal hustler as he appears to be on social media. In fact, ever since the Chicagoan legally passed the threshold into adulthood, he's had terrible luck in getting away with his illicit behavior. Just two days after his 18th birthday, Evans was busted for a carjacking that would become the start of his unsuccessful career of crime.
Evans had walked up to a 29-year-old female crime reporter's Chevy Malibu and tapped on her window, ordering her out of the car, CWB Chicago reports. He and an accomplice then drove away with the woman's car, and they eventually headed in the wrong direction down a one-way street. Of course, this led to Evans and his friend being easily spotted by law enforcement and apprehended after a short pursuit.
Evans was charged as an adult with vehicular hijacking, possession of a stolen motor vehicle, and escaping from electronic monitoring. He was sentenced to four years in prison but was granted parole in less than three years. Still, his newfound freedom wouldn't last long.
Just a few months after his release, Evans was back to his old ways. Along with 19-year-old Jalen Howard, the now-20-year-old Evans was sitting inside a vehicle in the 200 block of West Pershing Road when police officers pulled up and conducted an investigatory traffic stop.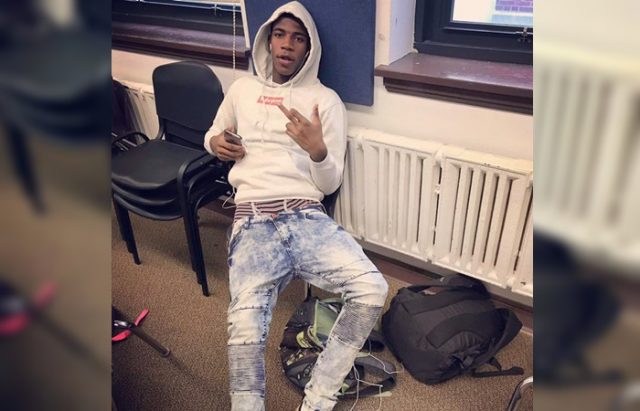 During the routine stop, Chicago Police spoke with Howard and Evans, who had stepped out the passenger side to speak with the officers, according to Fox 32. The police noted that there appeared to be a cannabis dispensary package in the center console just as the distinct sound of a muffled gunshot rang out. Understandably, the officers were immediately on alert, believing that someone had purposefully discharged a firearm possibly in their direction. However, the reality wasn't as calculated.
Officers then saw blood pouring from a new hole in Evans' pants and blood oozing from the opening. Upon seeing the barrel of a gun sticking through the hole, officers quickly realized that he had shot himself in the upper right thigh, which is a dangerous location for a gunshot wound. As such, the officers hastily removed the handgun from Evans' pants and administered first aid. After stabilizing Evans, the police confiscated an extended magazine in his pants and a second loaded pistol in Howard's jacket pocket.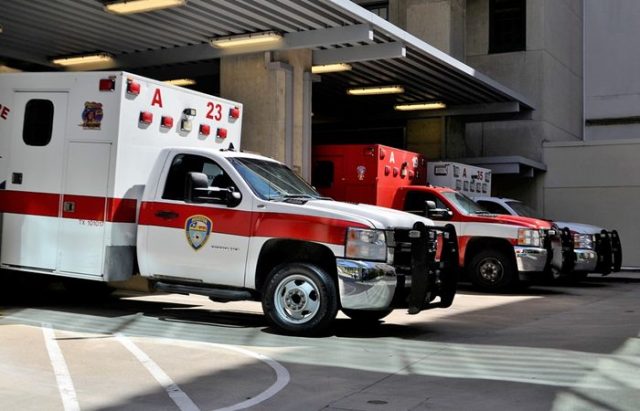 Upon questioning, Evans attempted to name-drop in order to avoid any further trouble with law enforcement. He explained that he is related to Cook County State Attorney Kim Foxx through extended family members, which hasn't been confirmed. Unfortunately for him, the alleged relation didn't offer any help.
Prosecutors from the state attorney's office subsequently charged Evans with unlawful use of a weapon by a felon and felony reckless discharge of a firearm. A warrant was also issued by the Illinois Department of Corrections.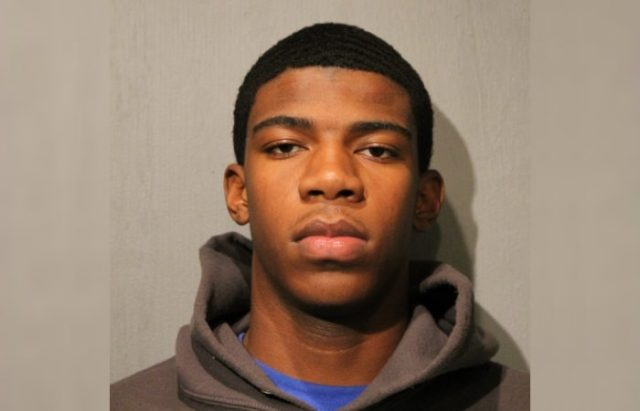 Evans had hoped that he could use his alleged relation to the state attorney as an incentive for law enforcement to spare him charges. Unfortunately, this plan backfired when he faced several felonies on top of his already sordid criminal record.
Evans was given a plea deal once before and chose to continue his life of crime just months after his release. Hopefully, his self-inflicted wound serves as a reminder that his current path will only lead to his own demise.