A 13-year-old boy was playing basketball when an object fell from the sky, striking the child and claiming his life.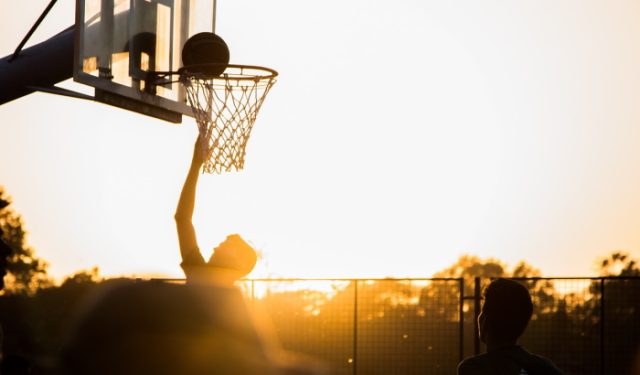 Noah Inman, a 13-year-old boy from Hammond, Indiana, was playing basketball outside with his cousins at approximately 9:30 pm on a Saturday evening at a family cookout when he suddenly fell down, collapsing on the ground. Believing the boy may have had a seizure, witnesses called an ambulance, but they'd soon learn they were mistaken. It wasn't a seizure at all. Instead, Noah had been struck by an object that had fallen from the sky without anyone even realizing it.
Once at the hospital, doctors determined that Noah had suffered a bullet wound, and officials soon discovered that he had been struck in the head by a falling bullet that had been fired into the sky by someone nearby, according to Chicago Tribune. He was flown to Comer Children's Hospital in Chicago, but it was too late. The teen died one week after being hit by a bullet at his family get-together.
Police launched an investigation, which eventually determined that the bullet was "most likely fired into the air like a firework," NBC Chicago reported. "Unfortunately, this is a common action by many people who own guns in our city and they need to know this action has consequences and will be dealt with severely by the Hammond Police Department," the police department said in a statement.
After learning of Noah's death, the Hammond Police Department released a second statement. "The Hammond Police Department would like to offer our heartfelt condolences to the Inman family," the statement said. "We wish you peace to bring comfort, courage to face the days ahead, and loving memories to forever hold in your hearts. Our hearts go out to you in your time of sorrow. When reason fails, pray for peace. We will be praying with you."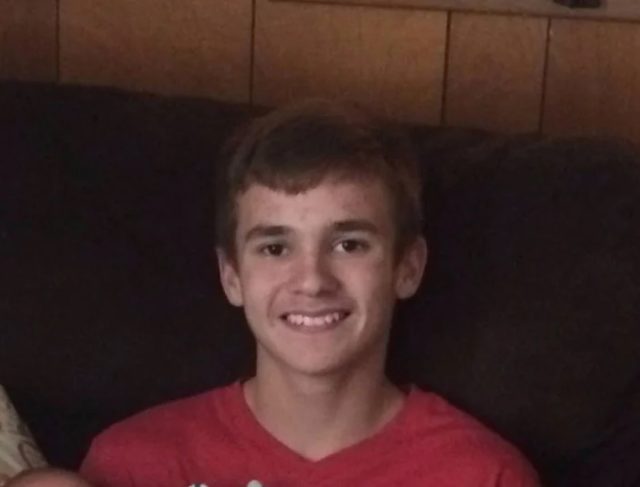 Thomas Matthew McDermott Jr, the 20th mayor of Hammond, Indiana who used to coach the Hammond Optimist Baseball League on which Noah played, also commiserated with the family, calling Noah's death "a ridiculous fluke" and saying the Hammond family is "good, close-knit," and "values education."
"I don't know what (people who shoot their guns in the air) think happens —the bullet disappears into thin air?" McDermott said. "The bullet could've come from Munster, Cal City, East Chicago, really anywhere close by," he continued. "It's like getting struck by lightning — so senseless. It's a horrible tragedy, and I hope the people who could've done this come forward."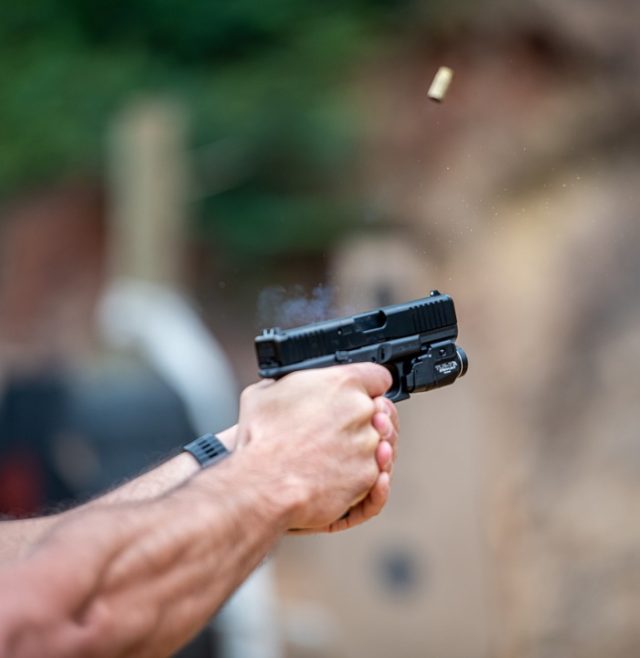 Noah was an athlete, and on the weekend of his death, his baseball team played three games with his teammates wearing Noah's initials and his jersey number on their caps. They also chanted the boy's name. "We played three games this weekend, and hearing them chant every few minutes, that got me choked up," the team's coach, Juan Maldonado, recalled. "Here I am coaching my son, and Noah, who I've coached since he started, doesn't get to be here."
Maldonado referred to Noah as a "dream kid" to coach. "He hustled in everything he did. If you told him to catch on a 100-degree day, he would catch the whole game," he said. "If you had to bench him because there were too many kids, he would sit without complaining. There are always a few kids who are tough to coach, but Noah was one of the perfect kids."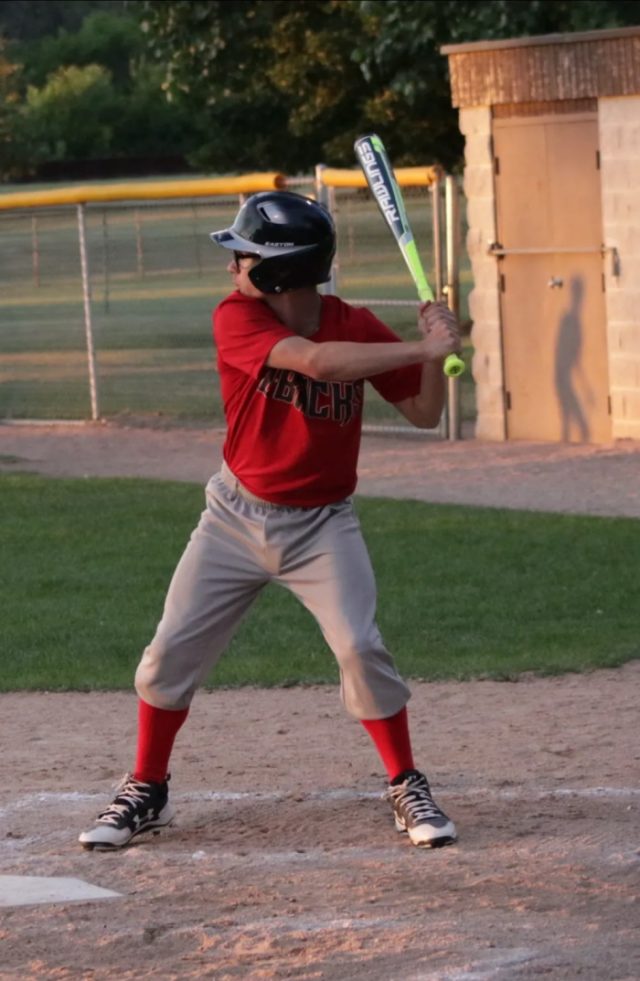 In hopes of preventing another senseless tragedy, Hammond authorities also issued a reminder to the public, saying it is never legal to discharge a weapon within the city limits. They instructed the public to call 911 to report anyone who they believe may be using a firearm as part of a celebration.
Indeed, a family shouldn't have to suffer the loss of a child, who was innocently playing outside with his cousins during a family cookout. This tragedy was not only senseless, but it was also completely preventable had basic gun safety been followed. Sadly, that wasn't the case, and an innocent life was lost because a gun owner was irresponsible.
Unfortunately, investigators were unable to identify the person responsible for shooting the gun, and even a year after the senseless tragedy, no one had yet been charged in the boy's death nor was anyone expected to be. However, every time Noah's story is told, there is the chance the responsible party will see it and realize the devastation their reckless behavior caused.
It's also our hope that, if anyone ever gets the urge to fire a gun into the air, they will remember Noah's story and think twice about such careless actions. A gun is not a "noise maker" to be used in celebration. It is a deadly weapon that should always be respected as such. The first rule of gun safety is to only point a gun at an object you intend to shoot. This never means aimlessly shooting it into the sky.