In a tragic story out of Tennessee, a 15-month-old toddler was found dead in his home while strapped in a seat. An autopsy has since confirmed the cause. What this child's mother did, leading to his untimely death, makes this tragedy all the more senseless. Just when you think it can't get worse — it does.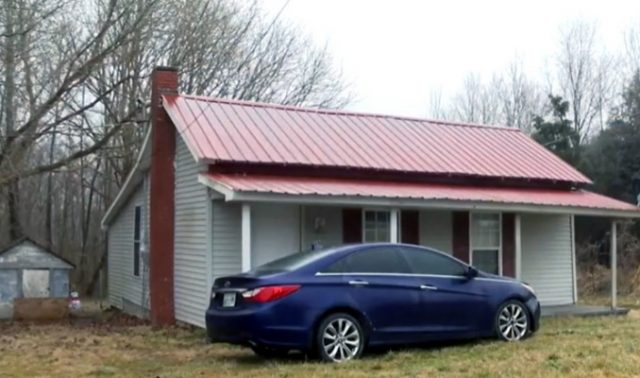 Nicholas Crowder, a 15-month-old toddler, was found dead in his home on Butler Road in Portland, Tennessee, while strapped in his car seat, according to Daily Mail. Nicholas's body was discovered after a probation officer went to the home, found it locked, and peered through a window to see a woman lying on the floor motionless and a little girl running around the home.
After the probation officer "making a home visit observed an obvious medical emergency," 911 was called. Deputies with the Sumner County Sheriff's Office responded to the scene, the autopsy report revealed. Once inside, they found that the woman on the floor, identified as 32-year-old Tiffany Spears, was dead with no obvious signs of trauma.
Sadly, Spears' 15-month-old son Nicholas was also found dead, but thankfully, his three-year-old sister was miraculously alive, the NY Post reported. The medical examiner ruled both deaths as an accident, but their autopsies would reveal the devastating decision the mother-of-two made that cost her son his young life.
After strapping her toddler son into his car seat, Spears fatally overdosed on meth and fentanyl, the autopsy showed. Her body was found lying on the bathroom floor, and she had been dead for several days at the time her body was discovered. Authorities also found drug paraphernalia inside the home, but most tragically, Nicholas was found dead, strapped in his car seat on the floor of a bedroom.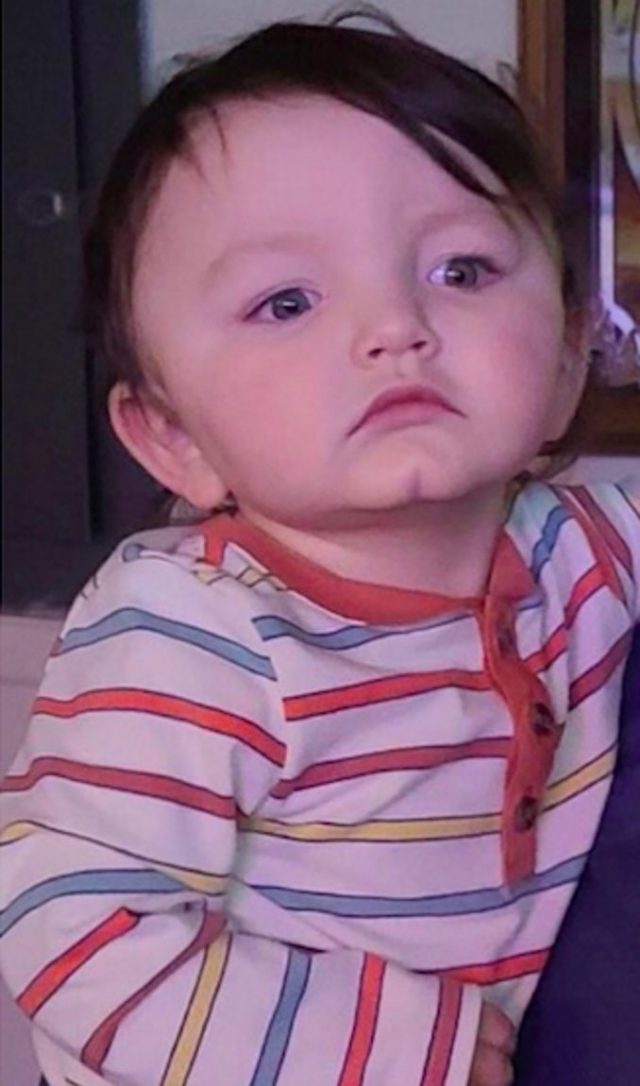 Spears' toxicology report came back showing signs of meth and fentanyl in her system, and an autopsy later confirmed what authorities had suspected: The mother-of-two died of a drug overdose while home alone with her children, who were then left with no one to care for them, which then resulted in little Nicholas Crowder's death.
Although it was unclear how long Nicholas had been dead before he was found, his cause of death was determined to be starvation and dehydration. Simply put, this mother went on a bender and died, leaving her 15-month-old child strapped in his car seat, where he starved to death, but it gets worse.
After their mother died, Nicholas's three-year-old sister, who was found alive inside the home, appeared to have tried to care for the little boy prior to him dying. "It appeared the decedent's sister tried to take care of the decedent for several days," the autopsy said. Food, including dried eggs and eggshells, were found in and around his car seat, according to the medical examiner.
Unfortunately, the little girl's apparent attempts to save her brother were all in vain, and Nicholas Crowder died despite the best efforts of his 3-year-old sister. The little girl, who had been running around the locked house unsupervised with her dead mother and brother locked inside with her, was taken to the hospital for treatment as a precautionary measure, the Tennessean reported.
As if Nicholas Crowder's death wasn't already senseless enough, authorities said there had been other previous drug-related deaths at the home, which was a rental property, but it was not immediately clear whether those deaths were related to the current or the previous tenants.
The fact that a probation officer found the bodies, however, leaves many to rightfully believe this was far from the first sign of trouble, regardless of whether or not the previous drug-related deaths were related to Spears or the prior tenants.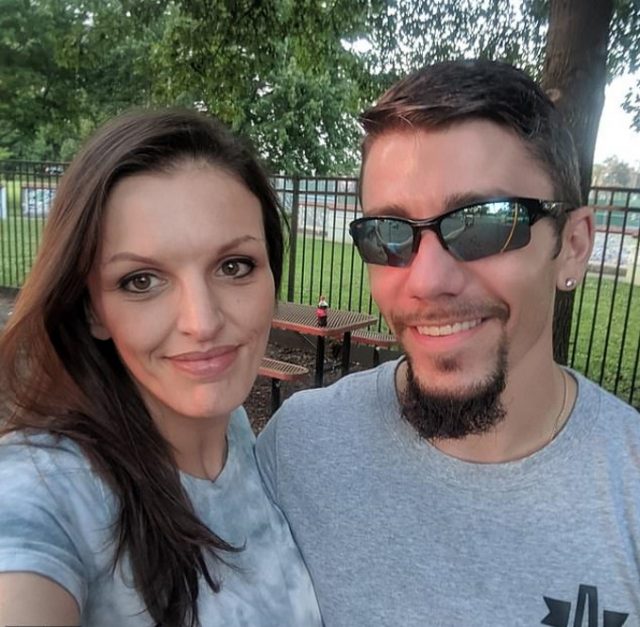 We often hear people claim that drug use is a victimless crime. Nicholas Crowder's death, however, seemingly proves otherwise. While substance abuse presents obvious dangers to the user, those around them are often caught in the crosshairs too, suffering the consequences of the abuser's actions.
Substance abuse doesn't only harm the psychological, emotional, and physical health of those who engage in it. Others are also put in harm's way. If you ever doubt that, remember Nicholas and his sister. One child lost his life and the other will live with the memories of the nightmare she endured. I'd hardly call that victimless.