While enjoying a bike ride on a popular trail, a 6-year-old boy screamed for his father, collapsed, and began turning purple. Tragically, the child died, and the family has since offered a warning to other parents.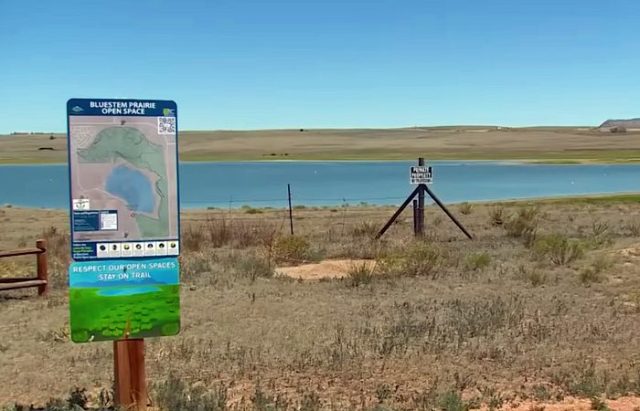 A family is grieving the loss of their child after a fatal incident occurred during a bike ride through Bluestem Prairie Open Space in Colorado Springs, Colorado. Now, the tragedy is bringing awareness to the danger posed to all who venture outdoors in almost every state in the U.S.
According to a fundraiser set up for the family, Nic Currat took his 6-year-old son, Simon, and his daughter, Renee, on a bike ride through the state park, which is popular for its natural trails. Nic pulled Renee in a bike carrier while Simon rode his own bike along the plains. However, things took a terrifying turn when the family stopped for a water break.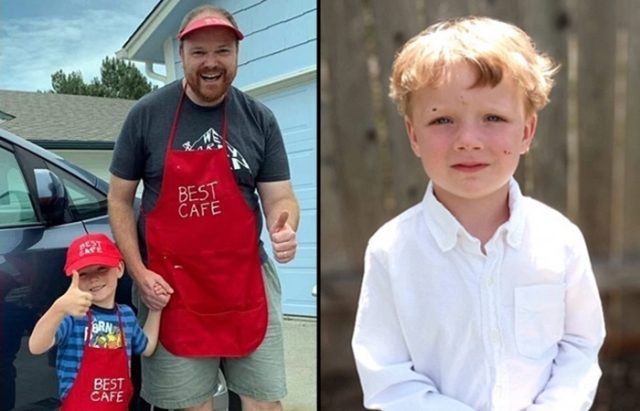 Simon had run ahead to look at a mile marker sign when Nic suddenly heard a gutwrenching cry — "Rattlesnake!" the boy screamed in terror. Nic turned to see his son collapse and begin to turn purple. The father scooped up his child and started running for the nearest house across the prairie. The homeowner heard Nic's cries for help and immediately called emergency paramedics, who arrived within minutes to transport the boy to the hospital, KDVR reports.
The family states that Simon was in cardiac arrest for over 20 minutes and had to be resuscitated on the way to the local hospital. Anti-venom and a blood transfusion were administered to the boy, and he was later transferred via helicopter to the main Children's Hospital in Aurora for specialized treatment in a desperate effort to save his life.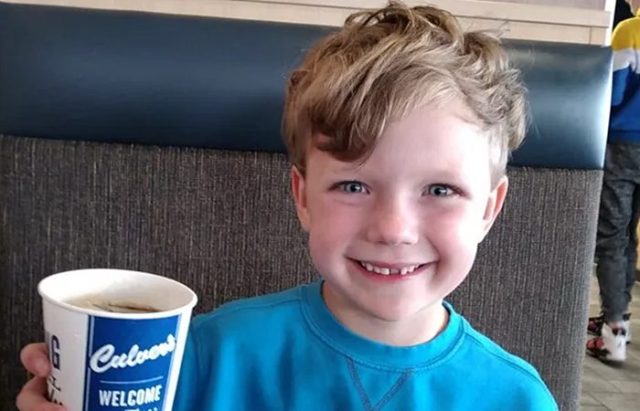 Just after Simon was transferred to Aurora, his little sister, Anna, was rushed to the hospital by her aunt for having a seizure due to an existing medical condition. After arriving at the medical center, the little girl had several more seizures, prompting Nic to drive back while his wife stayed with their son. Doctors eventually transferred Anna to the same hospital as her brother so that the parents could be with both of their children. Anna was soon discharged.
Sadly, the venom had done too much damage to Simon's little body. Doctors determined that the swelling in Simon's brain was fatal. After several days of no improvement and multiple "brain death tests," Simon was declared brain-dead. Four excruciating days after the bite occurred, Simon was removed from his breathing tube and he passed away in his parents' arms.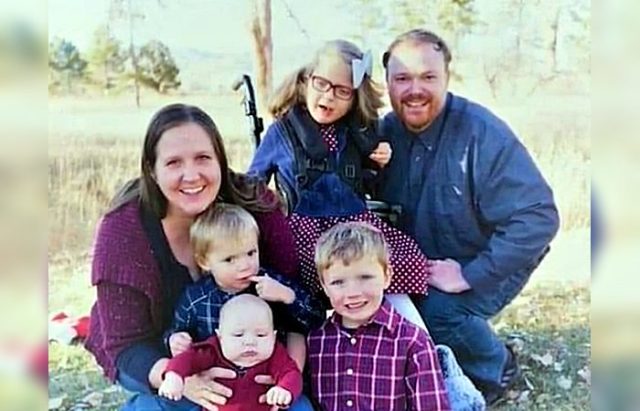 Experts are pointing to Simon's case to warn others about the dangers of rattlesnake bites. Rattlesnakes live in nearly every US state. Most bites are survivable when treated with anti-venom, but not always, as Simon's case sadly proved.
"In a lot of cases, you are going to hear that distinct rattle, and what you should do in that case is freeze in place," Colorado Parks and Wildlife Public Information Officer Jason Clay said. "This reduces you as a threat to that snake and it allows you to find out where that snake is at. If there is a rattlesnake on the trail, go around it. Don't ever try to move that snake or get it out of the way. A lot of times, that's how bites occur — people trying to get a snake out of the way."
Simon's parents and all three of his siblings are thankful that they were able to say their goodbyes before his passing. Although the family is grieving, they said they are clinging to their faith in Christ to get them through the tragedy.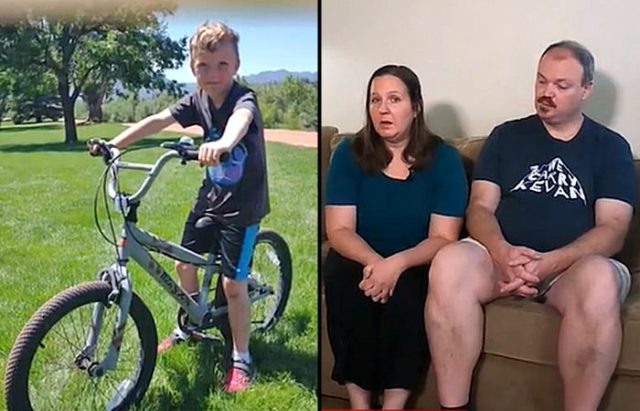 Experts advise that if you encounter a rattlesnake, the best course of action is identifying the location of the reptile and then slowly back away. If bitten, experts recommend staying calm and heading to the nearest medical facility. They also warn against using an ice pack, administering a tourniquet, or attempting to suck out the venom by mouth.
Nic Currat's family hopes that Simon's story will inspire others as well as warn them to always be prepared while exploring the outdoors. They have asked for prayers as they navigate through the loss of a young child.