While having the time of her life on vacation, an attractive woman decided to play things up for the camera. After taking off her top, she hung out a car window, really putting on a show. Sadly, her stunt went horribly wrong.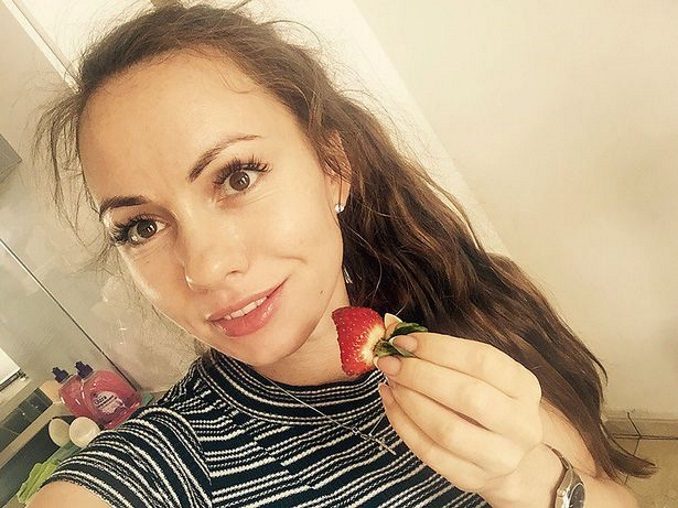 Natalia Borodina, a mother-of -one, was 35 years old when she went on a vacation in the Dominican Republic. There, she would make a fatal mistake — one that was caught on video. Sadly, it began like too many others. A camera was rolling in a moving car when one bad decision changed everything.
The Russian woman was originally from Zlatoust, an industrial city in the Urals, but then moved to regional capital Chelyabinsk, before relocating to Moscow. Just before taking her tropical vacation, Natalia was working in Cannes, France as an estate agent, selling properties to wealthy Russian buyers, according to Daily Mail.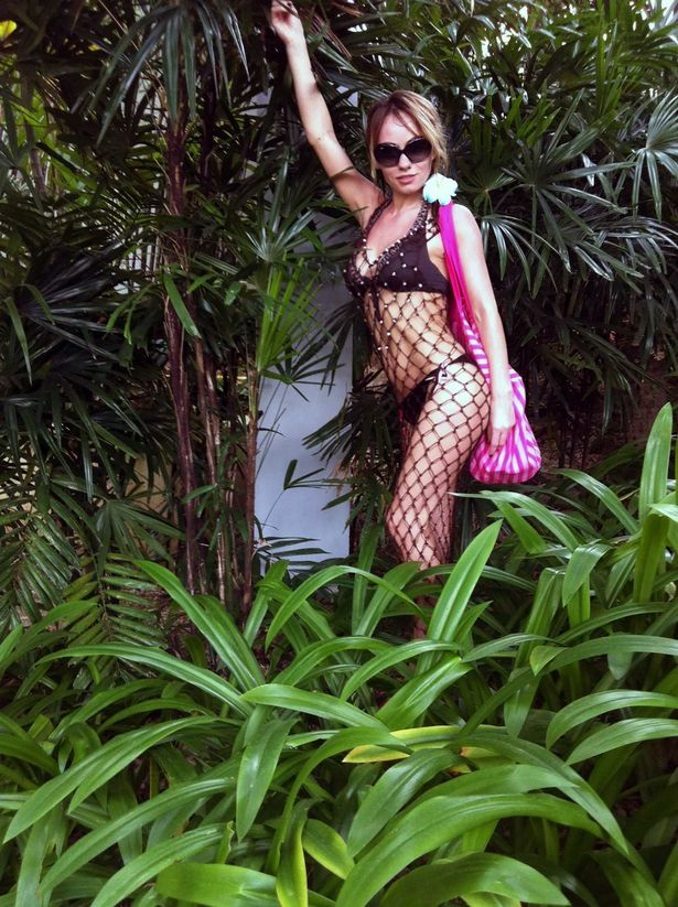 Natalia seemingly had it all: A great career, a young son, a gorgeous face, and a sexy body. The latter, however, would be her downfall during her vacation in the Dominican Republic. While riding in a red Kia on a highway near Punta Cana, Natalia decided to show off her breasts for passersby as well as the camera while her friend recorded her putting on a show.
After taking off her bikini top, Natalia played it up for the camera. Her friend, later identified as 32-year-old Ivanna Boirachuk, drove and recorded Natalia on her mobile phone as the topless woman hauled the top half of her body out of the car window. Naked except for a pair of bikini bottoms, the happy woman swayed, danced, and laughed as her upper half hung out of the passenger window of the moving car. She was blissfully unaware that danger was approaching.
As she giggled, Natalia gave the camera a sexy look as she playfully stuck her finger in her mouth. Rational viewers of the footage find their hearts racing, not from the sultry performance but rather the dangerous situation the woman put herself in. Many find themselves fearful she's going to fall from the window, but something much worse is coming.
At one point, Natalia appears to slip as she looks through the windshield from the outside. She lets out a squeal, partially returning to the car only briefly before letting herself hang from the window once again. With her head tilted back, her eyes towards the sky, and her arms open wide and hanging free, the seemingly blissful display quickly takes a shocking turn.
The above clip cuts off just before Natalia Borodina horrifically smashed her head against the post of a street sign while hanging out of the car window, according to Heavy. Although it was not seen in the footage above, be warned, it is featured in the images as well as a news clip below.
Natalia hit the passing object with the full force of her body while in the moving car, and it was caught on camera. The effects were devastating. Although she did not die on impact, she succumbed to "serious injuries" after being rushed to a hospital.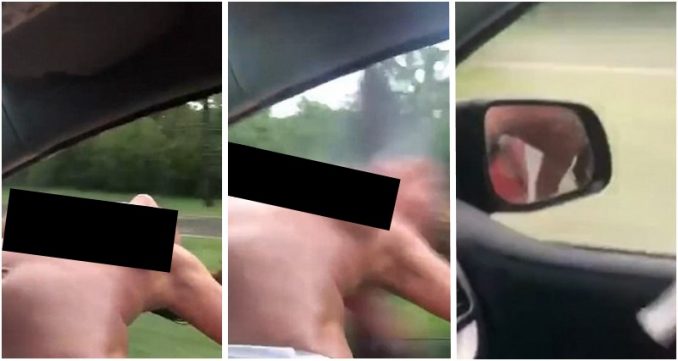 In a report from a foreign outlet, seen below, not only is the impact of the accident shown in its entirety but so is the aftermath. In the graphic footage, you hear the screams following the impact and see the car's passenger side filled with Natalia's blood.
In addition, viewers are shown an image of her after the accident. Although it's unconfirmed, she does not appear to be alive when the photo was taken. Be warned, it's all very difficult to see. But, it serves a very important purpose.
"The woman was having fun demonstrating her naked breasts while her companion drove the car," reported Moskovsky Komsomolets, according to a translation from Daily Mail. The driver was originally detained on suspicion that alcohol may have been involved. However, according to The Sun, police later released Ivanna Boirachuk, clearing her "of any wrongdoing."
Sadly, conflicting reports say that Natalia's child, a boy around the age of eight, may have been on holiday with her when tragedy struck. Others say he was in Russia with Natalia's sister at the time of her death. Luckily, either way, he was not in the car to witness the accident involving his mother, according to Mundo Deportivo.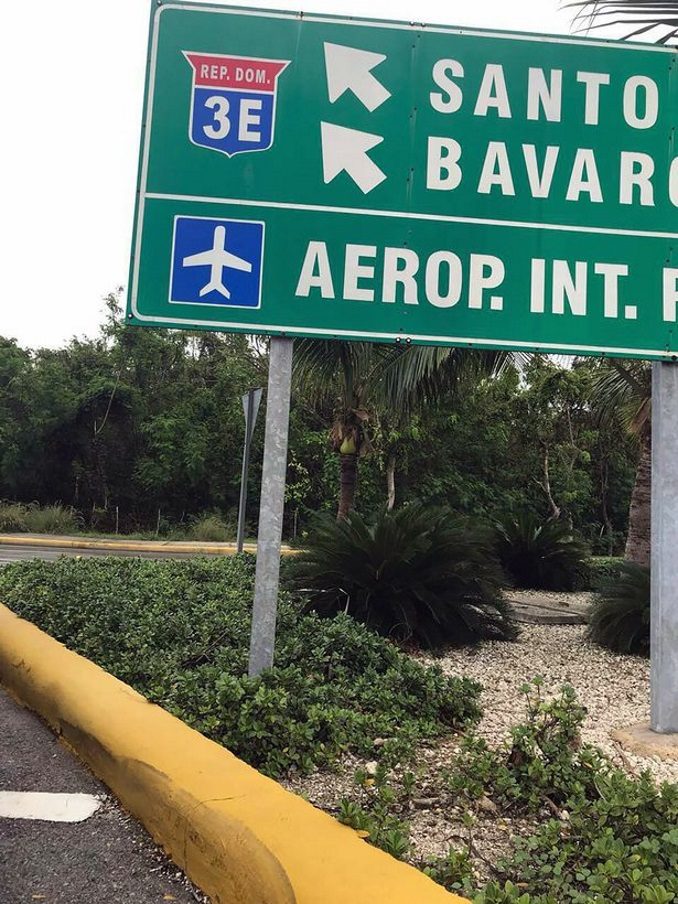 Natalia Borodina's family says she will be remembered as a caring daughter and a good mother. Sadly, that's not how she will be remembered on the internet. Instead, she will be known as the fun-loving, uninhibited woman who died an appalling death after taking things entirely too far.
Hopefully, Natalia Borodina's death is not all in vain, though. Let this be a reminder that the dangerous decisions we make in the name of fun can come with real, horrific consequences. You might get the viral video you hoped for — but it might be your very last one.