After raising several grandchildren in addition to her own kids, a 72-year-old military widow found herself raising six great-grandchildren alone, on a fixed income. As she struggled to pay her bills, she was told her rent was changing, and it left her sobbing.
Ms. Ella, a 72-year-old military widow living in Las Vegas, was struggling to raise six great-grandkids after already raising her own children and several grandchildren. The elderly woman was alone to cook, clean, and provide for the six kids. It wasn't an easy task, but it was what she had to do. "I had to rescue them," she said.
She doesn't divulge details surrounding the bad situation she removed the children from, but she clearly stepped in when no one else did, giving the siblings an opportunity to stay together and in the care of someone they know. As difficult as it is, Ella is determined to give them a loving, supportive home, even as she grew old, weak, and tired herself.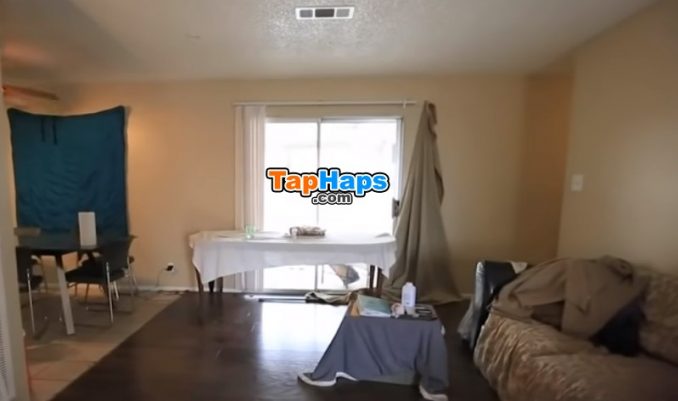 Sadly, Ms. Ella had no one to turn to for help with the daunting and costly task of raising six kids. Tending to her own health, the children's needs, and her home was overwhelming. On a fixed income, she was falling behind on bills in a dilapidated home with only a few pieces of run-down furniture.
She prayed God would help her find a way to provide while keeping her alive so the children wouldn't end up in foster care. Her only source of support was the emotional encouragement she received from her friend Alicestine Miller, who lived in California.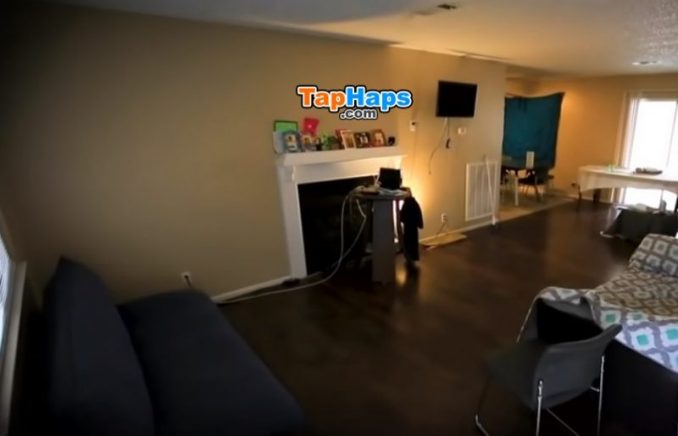 Alice knew Ella was struggling to make ends meet and keep food on the table as the stress and expense of providing for six kids had her falling short each month. But, Alice didn't have the financial means to help her best friend.
Alice worried about the elderly great grandmother who was on her own and so far away. Even though they didn't see each other often, Ella and her great-grandkids weighed on Alice's mind. The caring woman checked on them all the time, proving friendship knows no geographic barriers. But, that hardly seemed like enough.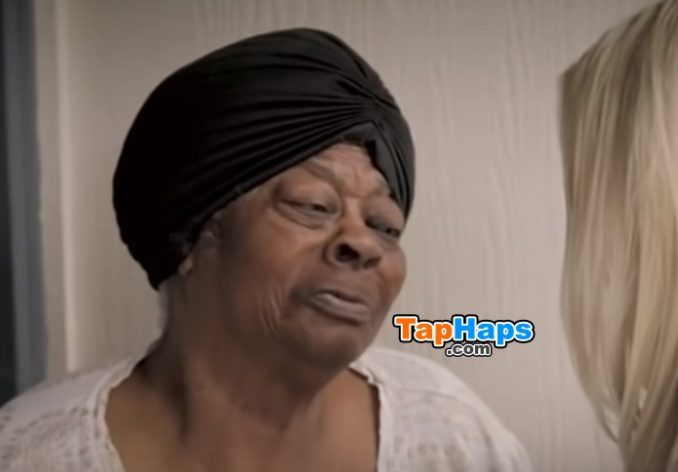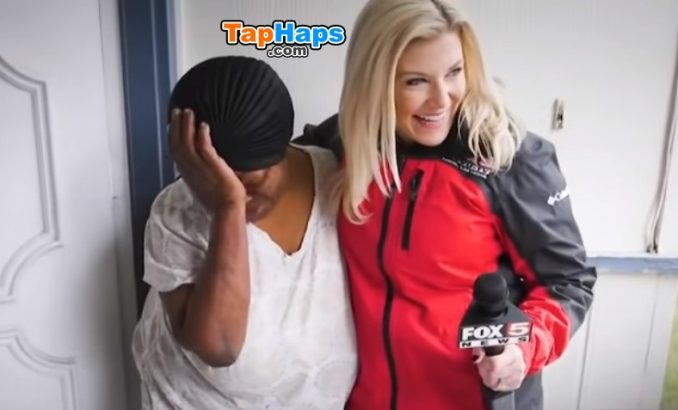 With the gravity of her dire situation weighing heavily on Ms. Ella, she received an unexpected knock at the door from an unannounced visitor. After looking outside to see who was on her doorstep, she immediately burst into tears.
Unbeknownst to Ms. Ella, Alice contacted the Fox5 Surprise Squad, hoping to get help for her friend. Alice explained Ella's tragic situation and her need for a massive helping hand. Luckily, the Surprise Squad was willing and ready to bestow plenty of unexpected kindness on the family, including flying Alice in for the special occasion.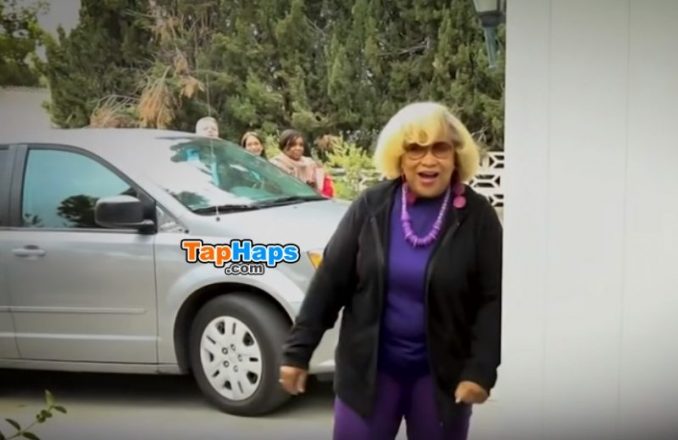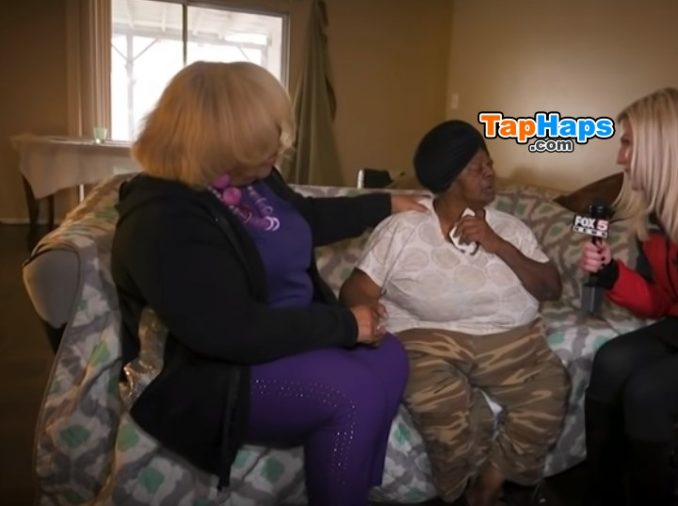 As the women sat together, they both wept. Alice rested a reassuring hand on her friend's shoulder as Ella tearfully told her story. "Oh Lord, they mean so much to me," she said, struggling to find words to express how important her great-grandchildren are to her. "They're my heart," she added as both love and pain crossed her weary face.
Seeing a clear need for some relief and rest, the Surprise Squad whisked both Ella and Alice away for a spa day. While they enjoyed a day of rejuvenation, a team of plumbers tackled much-needed plumbing updates and maintenance on the residence.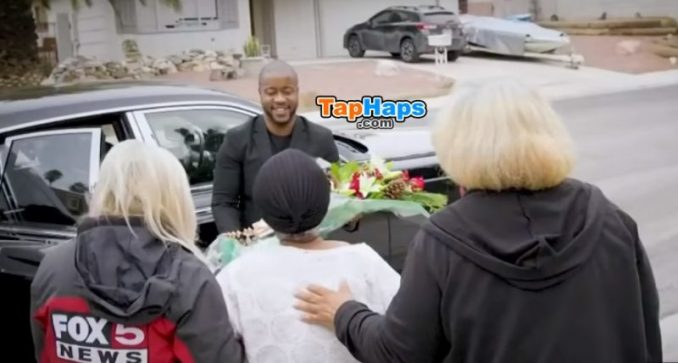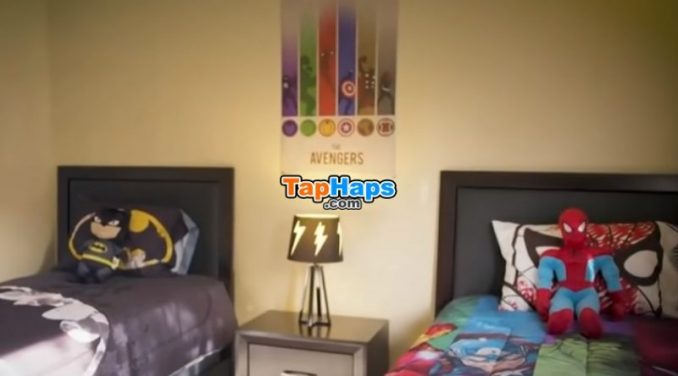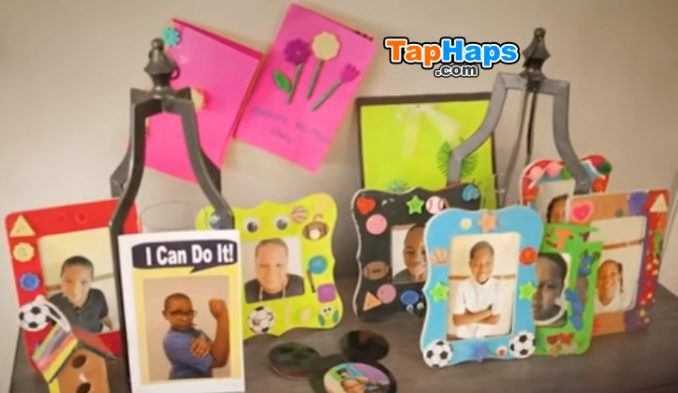 Then, a truckload of new furnishings, carpets, beds for the children, and even decorations arrived, turning the house into a home. The once depressing dwelling was transformed into a comforting and beautiful retreat — exactly what every home should be.
Gifts and gift cards in the amount of $500 were also left for each child, and the home's makeover included all the finishing touches with framed photos of the children Ella loves and adores decorating the space. The generosity brought Ms. Ella to tears, but the best was yet to come.
"They are going to have a fit," Ms. Ella cried, knowing things were "so different" and the children were going to be "so happy." Then, she received the news that would leave her sobbing as she became the one having a fit. After giving her a hug, a stranger from United Nissan explained that the car dealership family would pay Ella's rent for a year.
As her great-grandchildren returned home, their faces lit up with joy. Proving Ella was doing a great job raising them, one of the boys said they were happiest to see their great-grandma being loved, valued, and cared for. "It's not about the presents," he said. "It's about loving your family." As for Ms. Ella, she had some words of wisdom too: "Trust in the Lord," she said, "and he'll make a way for you."