After marrying a man, a Pennsylvania mother gifted her own daughter to him as a sex slave. However, the case rose to a new level of depravity when the woman made one special request in return.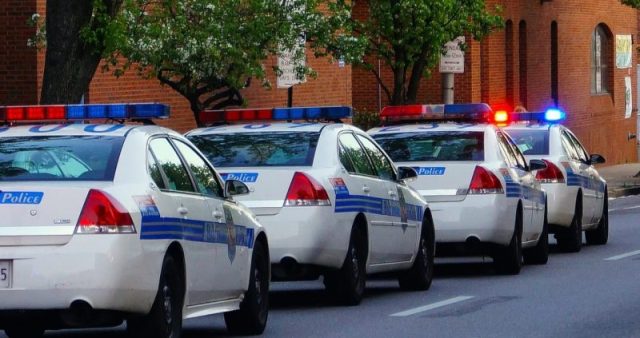 Not long after a young Pennsylvania mother met 29-year-old Gary Machinshok on an online hookup site, the pair were living together and quickly married. To family and friends, 33-year-old Misty Machinshok, her new husband, and her two daughters seemed like the picture-perfect family. Disturbingly, the newlywed couple was harboring a dark secret behind their blissful exterior.
To the shock of family and friends, Misty and Gary were arrested for the long-term sexual abuse of her 15-year-old daughter. Disturbingly, Misty had asked her new husband to rape the teen girl "every few days" and even "coached" him on the best sexual positions. However, the case soon took a more sinister turn when investigators discovered exactly why the young mother had gifted her own child as a sex slave to her new husband.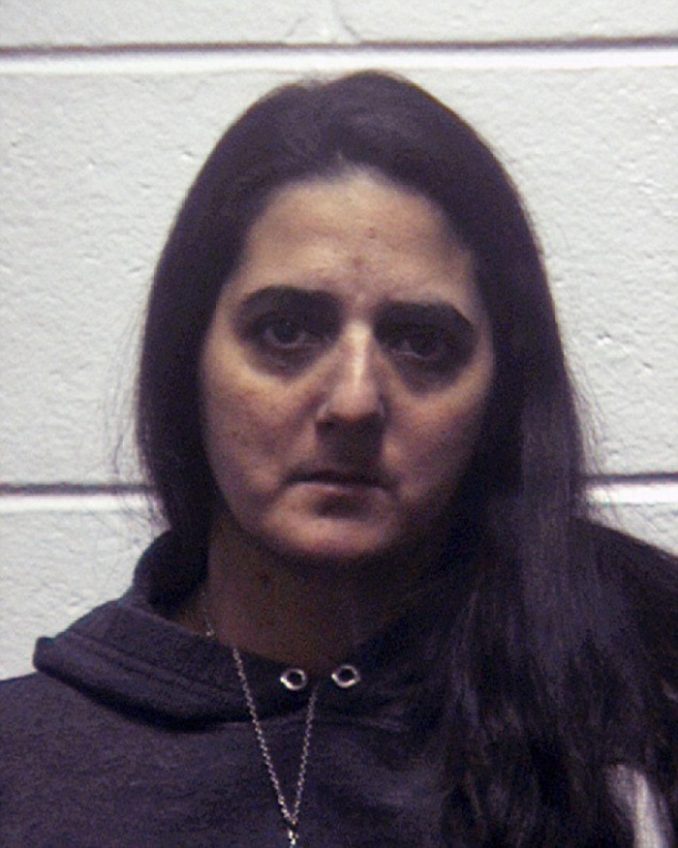 According to the Daily Mail, Misty Machinshok commissioned her husband Gary to rape her 15-year-old daughter several times a week for a year so that she could have another child. Suffering from fertility issues, Misty planned to use her teen daughter as a surrogate in order to obtain a third child. Even more troubling is that the mother also allowed her husband to sexually assault her 11-year-old daughter.
Misty was apparently so consumed with her desire to have a baby that she "coached" her husband on the best sexual position to conceive and even held her daughter's hand "the first few times." Of course, Misty planned to cover up the results of the sexual abuse by telling everyone that her daughter got pregnant by a stranger at a party in their Wilkes-Barre home and raising the baby as her own.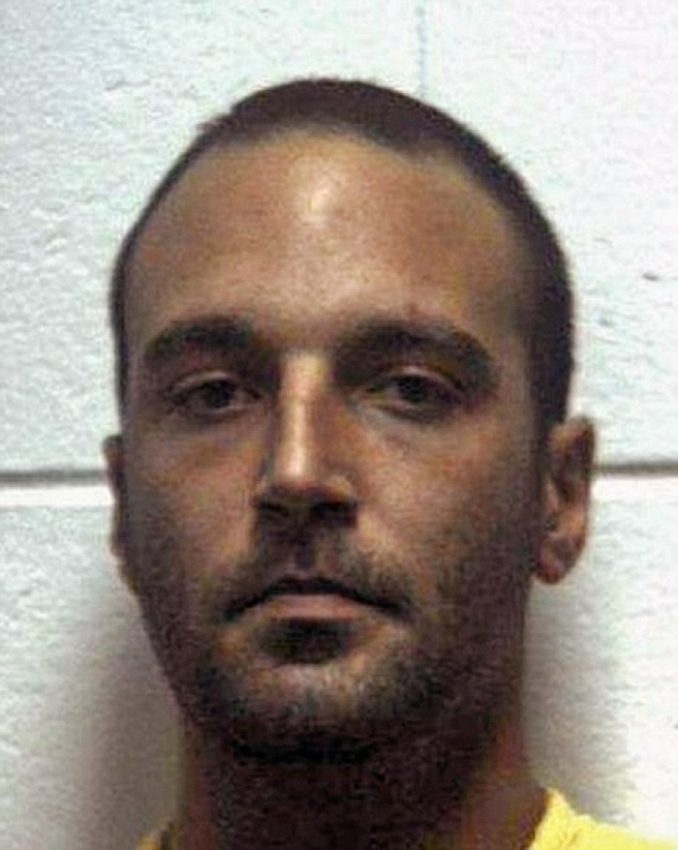 Misty Machinshok eventually pleaded guilty to multiple counts of rape, aggravated indecent assault endangering a child, and several other offenses, including assisting her husband in the sexual abuse. She was subsequently sentenced to 15 to 30 years in prison for her crimes.
Gary Machinshok pleaded no contest to multiple charges of rape, aggravated sexual assault, statutory rape, and other offenses related to the sexual abuse of the 15-year-old victim. Likewise, he pleaded no contest to indecent assault of a person under the age of 13 in relation to the molestation of the 11-year-old girl. He will spend up to 27 years in prison and is required to register as a sex offender for the rest of his life.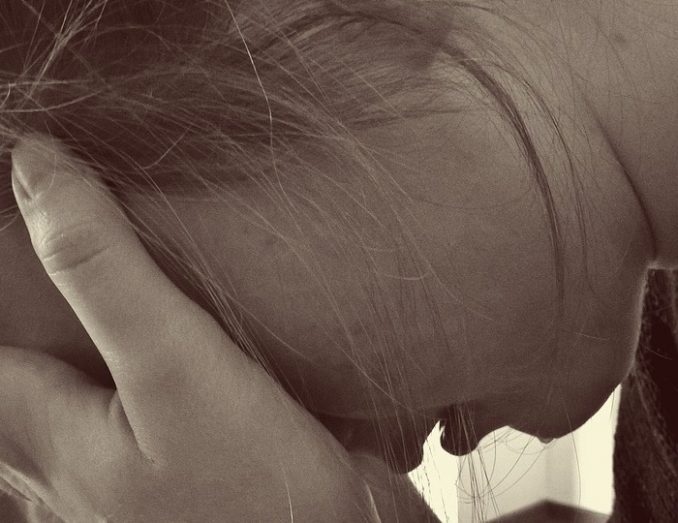 Misty and Gary Machinshok had successfully hidden this heinous sexual abuse for nearly a year by threatening the 15-year-old that he would rape her younger sister if she didn't comply. Fortunately, their sick plot to impregnate one of the children failed, and the girls are now safe in foster care.
It's difficult to fathom the depravity of this mother, especially as it involves her own children. Thankfully, she wasn't able to get her hands on another baby, which may have resulted in a third child being abused at the hands of her predator husband.