When a strange man tried to force his way into the restroom stall with his daughter, a protective father brutally beat the potential predator to death. However, some believe that the sentence the father ultimately received wasn't appropriate.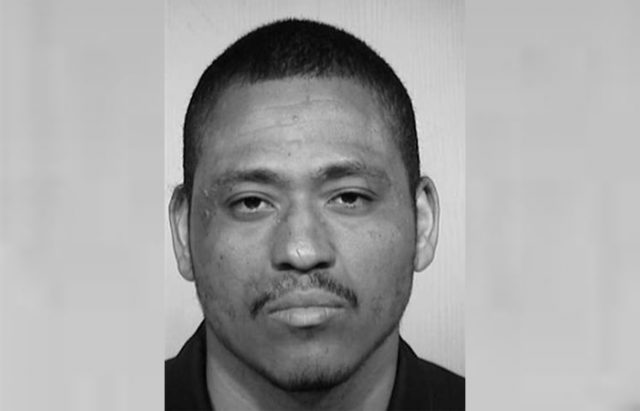 Like a good dad, Melvin Harris pulled up outside of a QuikTrip convenience store in Phoenix to chauffeur around his daughter and two of her friends. When the girls came out, his daughter told him of a horrifying experience that left the protective father absolutely shaken.
If you ask most fathers, they'd easily give up their lives for their children without hesitation. Of course, when it comes to killing for their children, the court recognizes that there's a fine line between violence used in defense and unadulterated murder.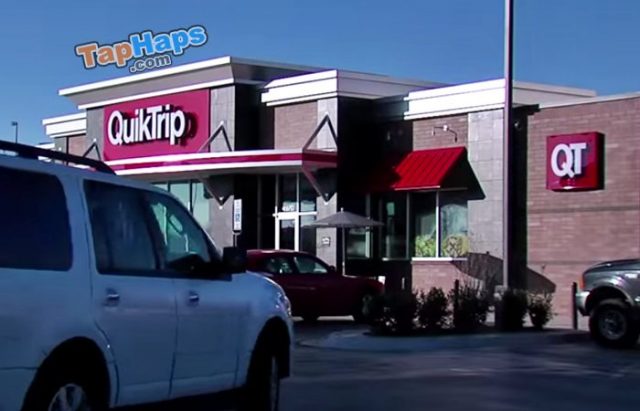 The 16-year-old girl reportedly told Harris that a strange man had just tried to force his way into her stall in the store's restroom as she was using the facilities. Fortunately, the girl's stall was locked, preventing the stranger from entering.
Harris immediately headed into the store, where his daughter identified the suspect as Leon Armstrong, who was being escorted outside by security, AZCentral.com reports. The heated father then told the guard to take care of the situation or he would do it himself. Apparently, Harris didn't receive the reaction he wanted, prompting a disturbing outcome.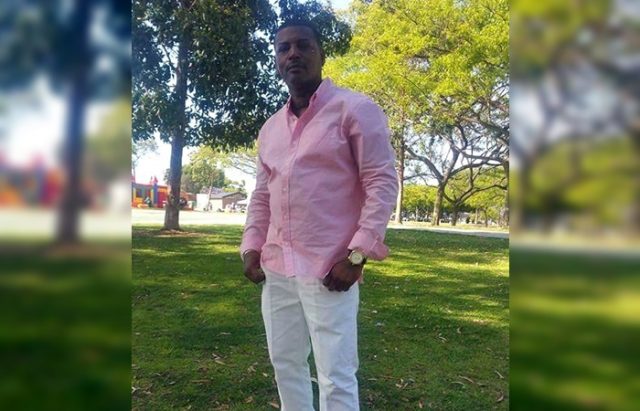 Witnesses say that Harris confronted Armstrong and punched him in the face, knocking him to the ground. The enraged dad continued to beat the man to a bloody pulp before walking away from the scene. Armstrong was rushed to a nearby hospital for medical treatment, where doctors determined that he had suffered a severe brain injury. The man had apparently suffered from schizophrenia.
"Though he did have some mental illness, he was never a person that was considered a pedophile of any sort," his aunt, Kathilena Johnson, said.
Armstrong died a few days later from his injuries, leading authorities to charge his attacker with second-degree murder. Harris and his daughter maintain that Armstrong swung at him first and that he only fought back in self-defense. He asserts that he didn't touch the victim once he fell to the ground, a claim that both witnesses and authorities deny.
"He didn't mean for anybody to get killed," Diana Jackson, the fiancée of Melvin Harris, 40, and the mother of the couple's 16-year-old daughter, tells PEOPLE. She says Harris told her: "I wasn't doing anything wrong. I was just trying to protect my daughter."
After discovering that he would be facing a murder charge, Harris accepted a plea deal, reducing the charge to manslaughter. He pleaded guilty and was subsequently sentenced to 8 years in prison for his role in the death of Armstrong.
Harris maintains his innocence but will be held accountable for using unnecessary force in a situation that wasn't immediately endangering his child. Still, it doesn't seem as if he regrets his reaction, even though he will be required to serve a lengthy prison sentence.
Harris' daughter "just feels like, if she never would have asked him to stop at that store, this never would have happened," says Jackson. If similar incidents allegedly involving Armstrong had occurred earlier in the day, she asks, "why didn't the security take the necessary steps to keep him off the premises? If they would have done what they were supposed to do," she says, "him and Melvin and my daughter would have never crossed paths."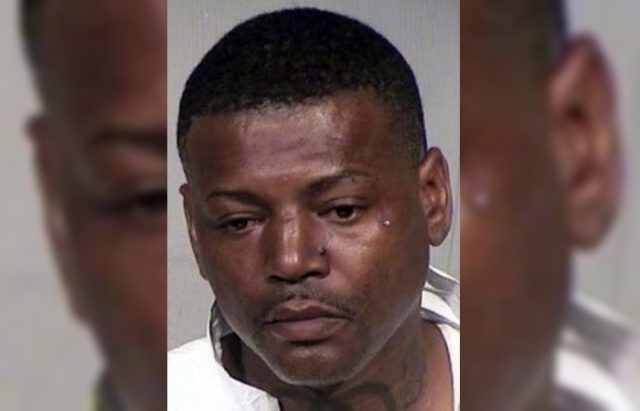 Citizens are torn on Harris's sentence, with some arguing that the father was justified in taking out an alleged child predator. However, others reiterate that Harris went too far with the beating, adding that the justice system should've been left to handle the situation.
While nearly everyone admits that Harris's self-defense claim is unreasonable, there are many who sympathize with the father's desire to protect his child. Unfortunately, his daughter will no be left without her defender for the rest of her adolescence.