A young married couple was unable to escape death after a tornado ripped through their neighborhood and destroyed their home. When their bodies were finally discovered, rescuers made a heartbreaking find.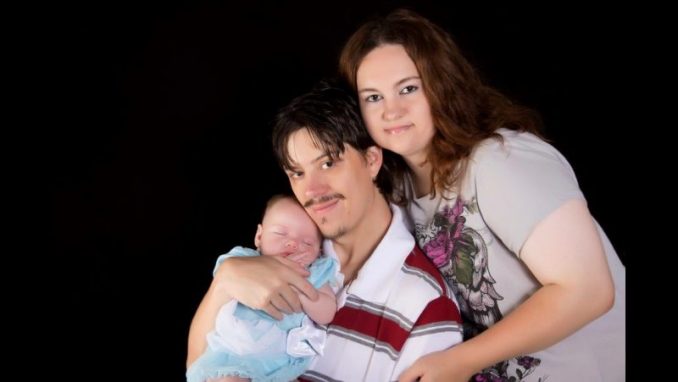 The married couple, 29-year-old Melissa Mooneyhan and 28-year-old Michael Mooneyhan, lived in a mobile home in Nashville, Arkansas. When severe storms ripped through the area, their home was completely destroyed, which buried their bodies in the rubble, Daily Mail reported.
Their home was obliterated by a ferocious twister, which the National Weather Service preliminarily rated as an EF2, with winds greater than 125 mph. Their trailer and three others were blown off their foundation and torn apart, scattering pieces of siding, insulation, and possessions into neighboring yards and surrounding fields. When rescuers finally uncovered their lifeless bodies, they found something being described as a "miracle."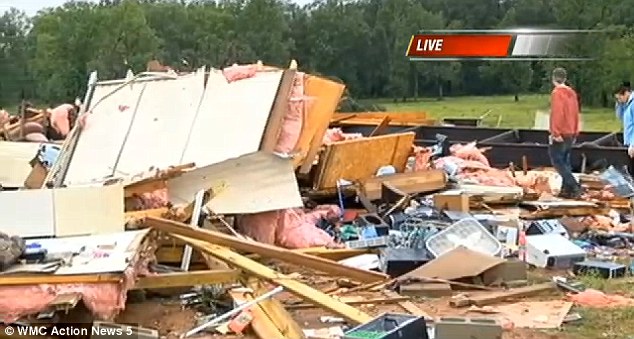 The Mooneyhans were killed when their trailer was flipped and "exploded," Howard County Coroner John Gray said. The young couple died from blunt force trauma after being pelted with debris from the twister. However, their bodies absorbing the impact from the debris slung into the air by the tornado may very well be what saved their young daughter, who was believed to be just 18 months old at the time of the tragedy.
Neighbor Jim Ewert was on the scene at D&J Mobile Home Park when first responders arrived, and he watched as the Mooneyhans' bodies were uncovered from the debris, Arkansas Online reported. According to Ewert, their little girl was nestled between her parents' lifeless bodies, and she survived the brutal storm, completely unscathed even as the home she was in was reduced to rubble.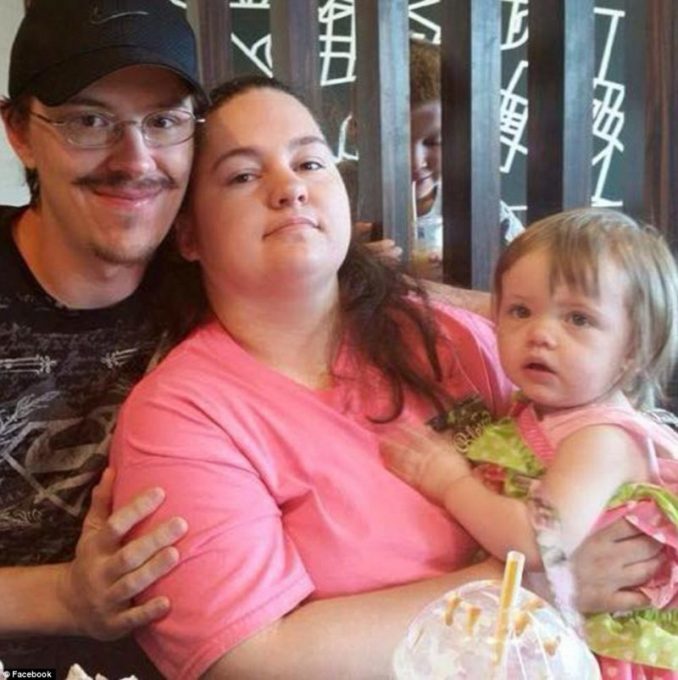 "I don't think she had nearly a scratch on her," said Howard County Emergency Management Coordinator Sonny Raulerson. "There wasn't enough room for her to even stand up. But, she didn't try to crawl out. I don't think she wanted to leave her mama."
Howard County Sheriff Bryan McJunkins called the girl's survival a "miracle" and said that the storm was the worst he had ever experienced in the Southwest Arkansas town. "It's a miracle," Sheriff McJunkins said. "I've been working for the county a little over 17 years and I've not seen anything like this in the city of Nashville. We've had some surrounding areas that have been hit. I do not remember a fatality from one."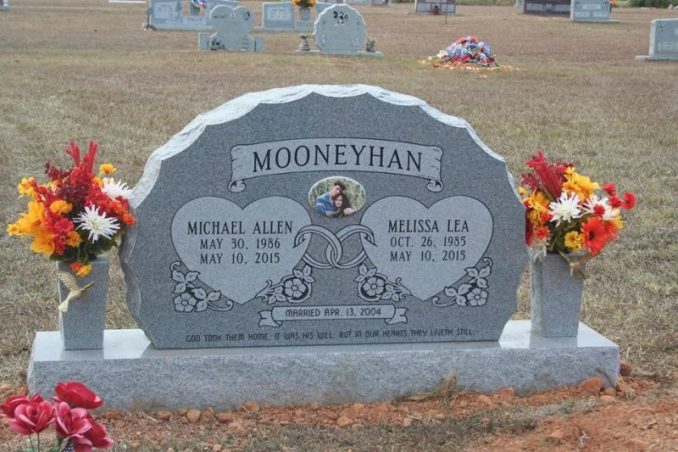 Among the survivors of the storm, eight people were hospitalized with injuries they sustained, but nobody else died, KSLA reported. They have all since been treated and released. The storm wreaked havoc on a good portion of the town as well. Dozens of buildings were damaged by the storm, including three area churches.
This story goes to show you how far a good parent will go to ensure their child's safety. At only 18 months old, the Mooneyhans' daughter likely won't remember the parents who sacrificed themselves to save her life or the tornado that took them from her. The Mooneyhans' story, however, will live on as it reminds us that a parent's instinct to protect their child is incredibly strong and can sometimes rival even the strength of Mother Nature.