Bella went to her favorite diner with a group of friends. She ordered a milkshake and sent her mom Melissa a photo of her signed receipt. That's when the confused mom noticed a strange charge on the bill for something "extra."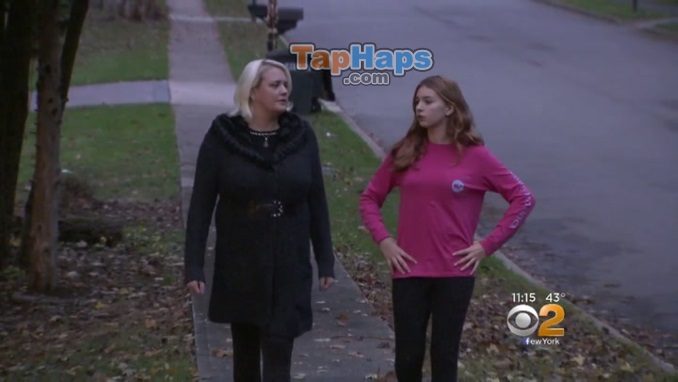 According to Fox News, the Wayne Hills Diner on Hamburg Turnpike in New Jersey is accused of charging kids extra for their after school snacks. "My daughter looked down at her bill and realized that there is a charge for a tip, an 18-percent charge per child," said Melissa Desch, a concerned parent.
"Then on the bottom, it says something about please leave a gratuity and they've already charged them a gratuity," Desch said. "I was angry because I had been there the week before and I had been there with a group of five, some kids and some children, and I was not charged this gratuity."
Melissa Desch believes that her 11-year-old daughter Bella was targeted by the restaurant, along with her friends from Schulyer-Colfax Middle School, because they are underage. Bella even brought home receipts revealing the diner staff tacking on an extra line of gratuity for tables full of students. Bella was not the only student who was charged gratuity; all of her classmates received the same charge. Meanwhile, Melissa Desch did not, and neither did her adult friends.
Melissa Desch grew up going to Wayne Hills Diner after school and never experienced the added tip at the bottom of the bill. She considers the new changes age discrimination and personally talked the issue over with the owner. "He said that's policy because the kids run out and he feels that they don't tip well, and they don't know how to tip was the explanation," Desch explained. "I said I could understand that, but again, they're not being given the option, they're being forced to pay them. Even adults don't always tip, and it's not anything against the servers, but you can't assume that these kids don't know what they're doing."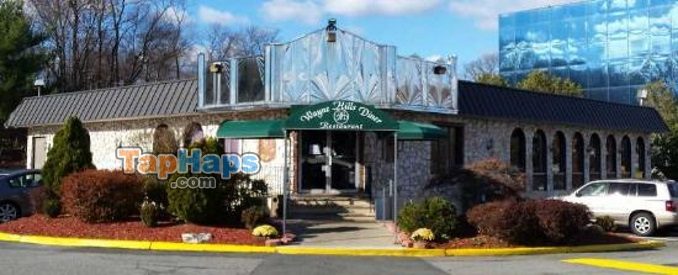 A manager at the diner confirmed to New York Post that an 18 percent tip is added to the pre-teen's bills because they don't tip. "We have kids coming in here every Friday, 20 to 25 at a time," the manager said. "The kids don't leave no tip." He said the diner adds the gratuity "because my employees need to get paid. They don't work for free."
The manager noted that most kids don't tip at all, or some of them leave as little as 10 cents. "We love the kids. They've been coming for years. We're a family-owned business," the manager said. Menus at the diner read in fine print at the bottom: "management reserves the right to add 18 percent gratuity to check."
Desch and several other parents are now boycotting the diner. "There are enough parents that are willing to not let their kids go back there, and if it's the same group she's (her daughter) always hanging out with, it could be 20-30 kids," she said, according to ABC7NY. "I'm never going to go back, not after this."
Of course, it is illegal to charge someone more simply because of their age. Imagine if this were reversed — imagine if senior citizens were being charged extra because of preconceived notions that they might not tip well enough.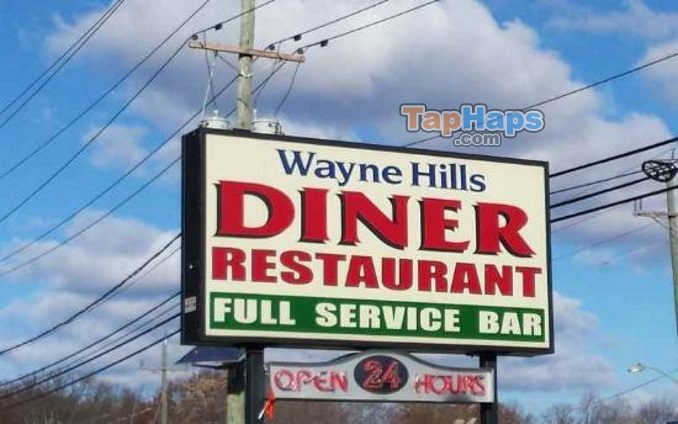 It is not illegal, however, to add a gratuity to a check according to the size of a party. For example, many restaurants have a policy of charging larger parties of a certain size a set gratuity. In this case, though, Melissa Desch was not charged a mandatory gratuity when she visited the Wayne Hills Diner with her friends. Thus, it would appear that Bella and her friends were targeted specifically because of their age.
This, of course, is an incredibly dishonest and manipulative thing to do. Make sure to warn your children about this if they're going out to eat without you. It would be one thing to charge the kids a gratuity and make them aware of it so that they didn't tip their server twice, but that's not what happened here. Don't let this happen to your kids.